NIFT-Kannur students allege rampant harassment. 'Dress appropriately,' police advise
NIFT-Kannur students allege rampant harassment. 'Dress appropriately,' police advise
Mar 21, 2018, 01:06 pm
2 min read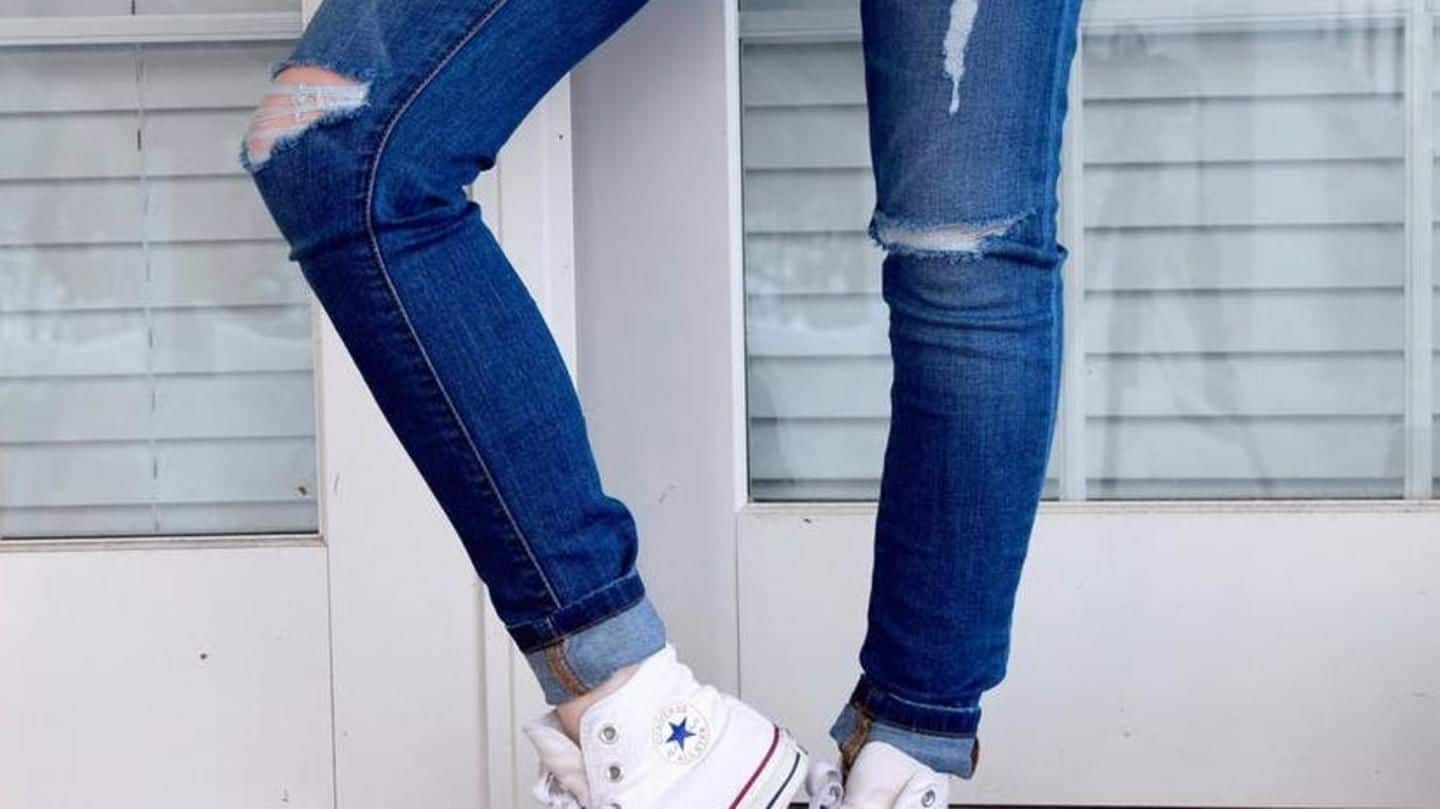 If local police had it their way, girl students of National Institute of Fashion Technology (NIFT) Kerala won't be able to go out alone at night. This advice came from Taliparamba police after students protested against increasing sexual harassment. Police feel such cases are frequent in NIFT as girls of other campuses do not venture out alone at night and dress "appropriately."
Students claim 50 sexual harassment cases already in current semester
The NIFT campus in Kannur also houses the Government Engineering College, Kannur University and Ayurveda Medical College. Students, including males, have reported increasing cases of harassment in and around the area, including catcalling, molestation, stalking, sexual harassment and cyber bullying. "These incidents are serious because it will affect the confidence of our students, especially girls," said Director Elangovan N.
Why are NIFT students so at risk?
One reason for such cases, students feel, is that locals view NIFT as a campus of depravity, much like how many view JNU. The atmosphere inside isn't very friendly either: authorities often ask girls to not wear shorts and skirts as then "men get a reason to harass them." Moreover, the campus is isolated, and the roads connecting it are deserted and unlit.
600 students take out massive rally demanding safety
Recently, a female student, an asthma patient, was hit hard on her chest by two men on a motorcycle when she was walking outside the campus. She fell on the ground and had a severe asthma attack, but thankfully, people inside the campus saw it and rushed to help. On March 15, 600 students took out a massive protest rally.
NIFT authorities have taken heed. Officials said they are working on installing CCTV cameras and street lights in and around the campus, and have asked for intensified police patrolling. However, students claim they have been assuring such action since long, without results. "We do everything possible to prevent such attacks," insisted Taliparamba DSP KV Venugopal. But he requests girls to "maintain certain discipline."