What career options do Humanities/Arts students have after Class-12?
What career options do Humanities/Arts students have after Class-12?
Written by
Ramya Patelkhana
Apr 10, 2018, 12:20 am
4 min read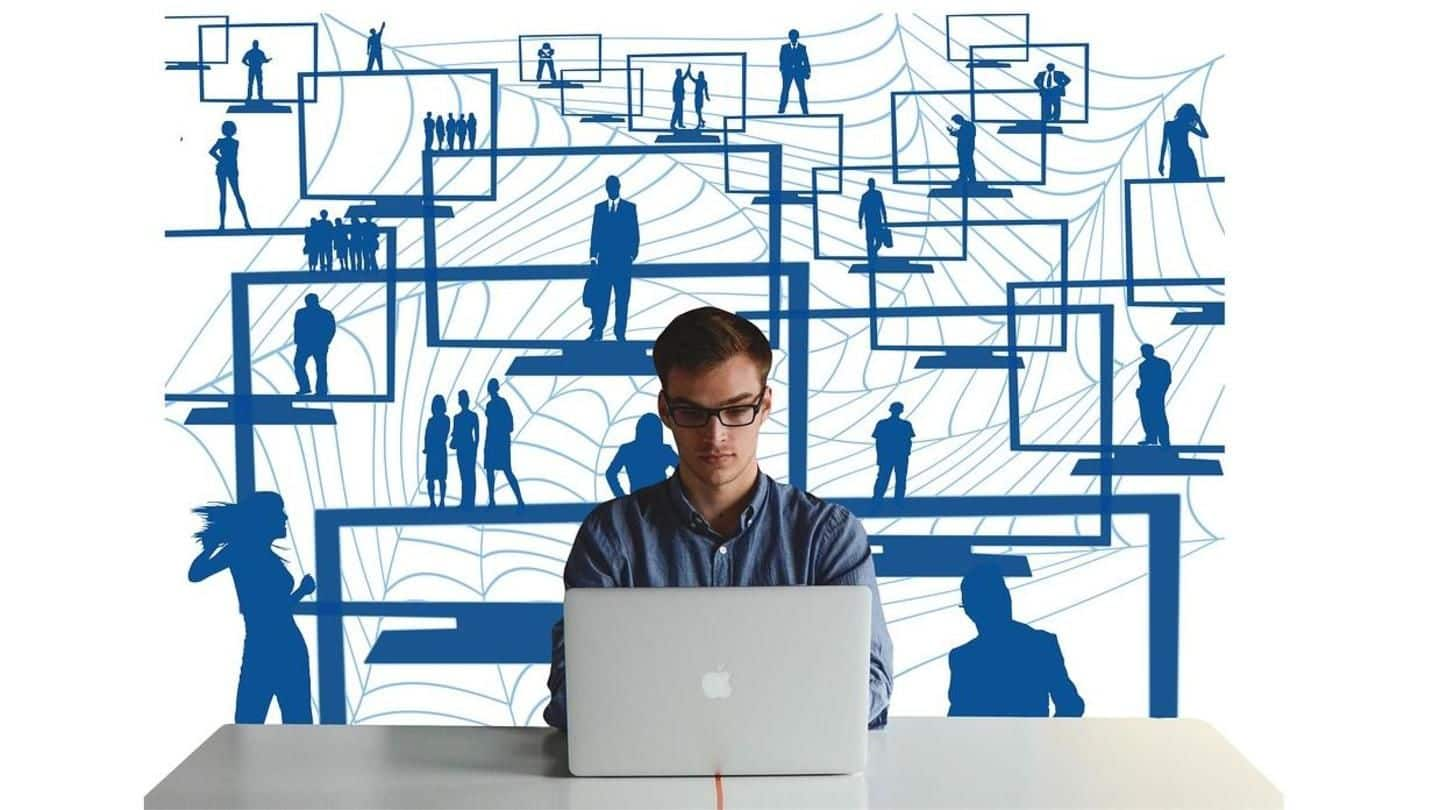 Students who have completed Class-12 in the diverse Arts or Humanities stream have many great options to choose from for an exciting career. In fact, the number of students choosing Humanities over other streams is on the rise because of the interesting opportunities it offers. Students can choose from a range of options like journalism, fine arts, fashion designing, etc. Take a look!
Journalism and Mass Communication professionals in high demand these days
Journalism is a job-oriented course in demand that deals with print/electronic/online news, advertising, and entertainment media. Students can pursue three-year courses like BA in Journalism and Mass Communication, Bachelor of Journalism and Mass Communication, Bachelor of Mass Communication. For undergraduate-programs, Delhi's Amity School of Communication, Pune's Symbiosis Centre for Media and Communication, Noida's Asian Academy of Film and Television are among the best institutes.
An exciting career in fashion, interior, or jewelry designing
Those who have a passion for creativity and interest in fashion, interior, or jewelry design can opt for a career in these fields. Students can pursue courses like Bachelor of Fashion Technology, Bachelor of Design, BA, or BSc in fashion design, interior architecture, or jewelry design. Top institutes include National Institute of Fashion Technology, National Institute of Design, Indian Institute of Gems and Jewellery.
Psychology, the science of human mind and behavior
Psychology is another interesting field that deals with the study of human mind and the functions that affect the human behavior. Interested students can opt for BA in Applied/Counseling Psychology with specializations. Colleges like Delhi's Lady Shri Ram College for Women, Mumbai's St. Xavier's College, Bengaluru's Christ University, Pune's Fergusson College, and Chennai's Presidency College are among the colleges offering the best undergraduate courses.
Sociology deals with the structure, functioning, and development of human society. Students interested in sociology after 12th can pursue a career in social work, social research, social life, social causes, human rights, disaster development, etc. Top colleges in the country offering BA in Sociology are Chennai's Loyola College, Bengaluru's Christ University, Mumbai's KJ Somaiya College of Arts & Commerce, and Pune's Fergusson College.
Fine Arts, the study and making of creative, visual art
Those who have the creative streak can also opt for a career in fine arts, including applied arts, painting, drawing, sculpting, visual communication, music, dance, photography, etc. Students can choose Bachelor of Fine Arts (BFA) after Class-12. Delhi College of Art, Kamla Nehru College for Women (Kapurthala), Jamia Millia Islamia University (Delhi), University of Lucknow, Amity School of Fine Arts are some top colleges.
Travel and Tourism is an interesting career option
Travel and Tourism is a vast industry that deals with tour operations, travel management, hospitality management, etc. It includes government tourism departments, travel agencies, airlines, hotels, and immigration and customs among other things. Those interested in this field can go for undergraduate courses like BA, BSc, BBA, in Travel, Tourism, and Hospitality Management or Bachelor of Tourism Studies or Tourism Administration.
Event management is a job-oriented course in demand today
After 12th, students can also go for event management, which includes planning and coordinating live events, exhibitions, fashion pageants, award functions, etc. Some top event management institutes include National Academy of Event Management and Development (Ahmedabad, Delhi, Jaipur, Mumbai) which offers BBA (merit-based), National Institute of Event Management (Pune, Mumbai, Ahmedabad) offers BBA (merit-based), Bengaluru's PES University offers BBA (admission through PESSAT exam).
Career in Hotel Management and leading institutes providing quality education
Hotel Management has become a popular career option; the field deals with managerial responsibilities in the hotel and hospitality industry. Those who want to make a career in this field can opt for BA or BSc in Hospitality and Hotel Management, Bachelor of Hotel Management and Catering Technology. The Institutes of Hotel Management, Catering Technology & Nutrition/Applied Nutrition offer some of the best programs.