All students of IIM-Kozhikode placed within four days
Last updated on
Oct 24, 2017, 02:29 pm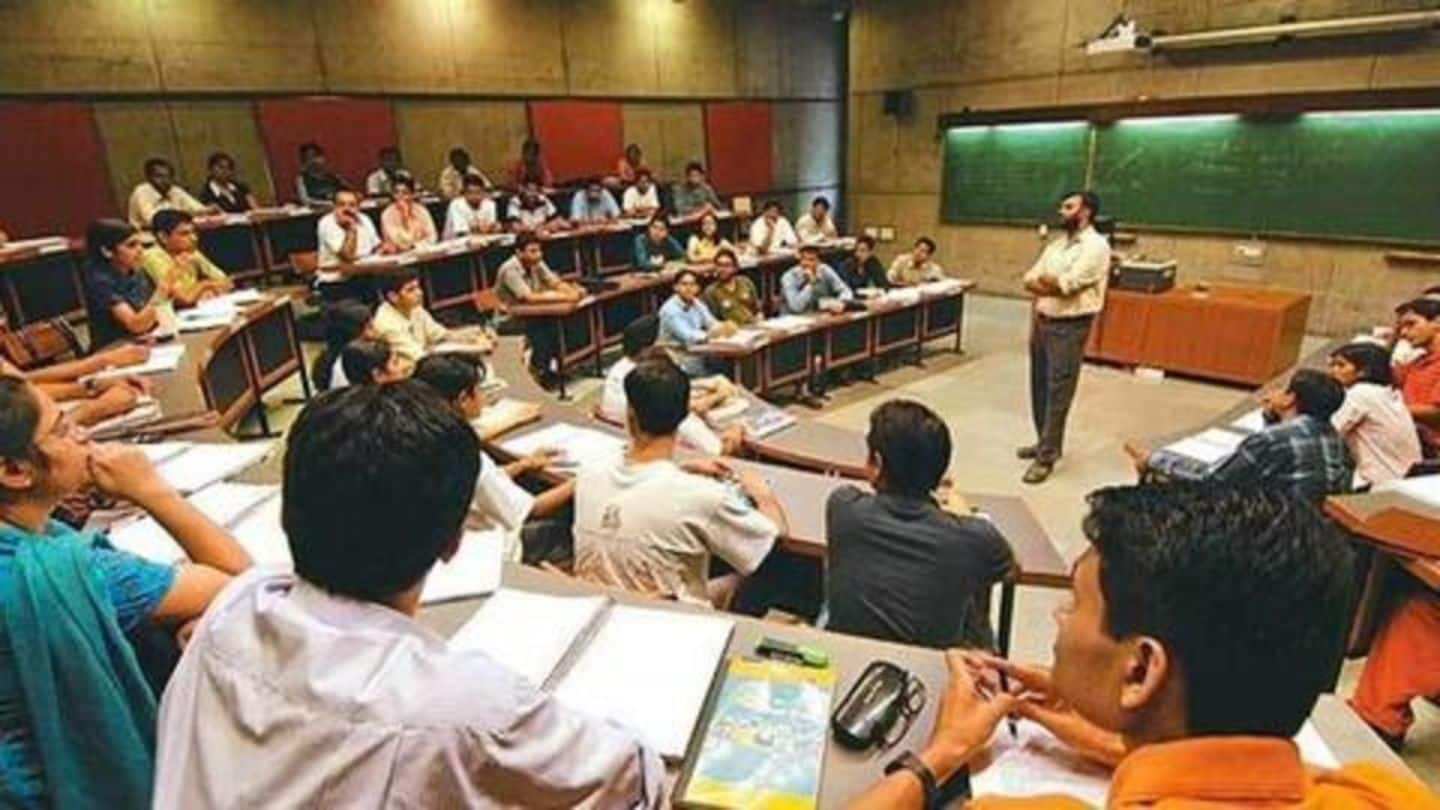 It's raining good news at IIM-Kozhikode. The recently-concluded placements of the 21st batch have been the most impressive so far. The placement process saw a record closure in just four days. Over 50 companies that came on campus were among the Indian and Global Fortune 500 firms. The average monthly stipend has risen by 25% from 2016, with the highest being Rs. 3 lakh.
Students have been handpicked by top multinationals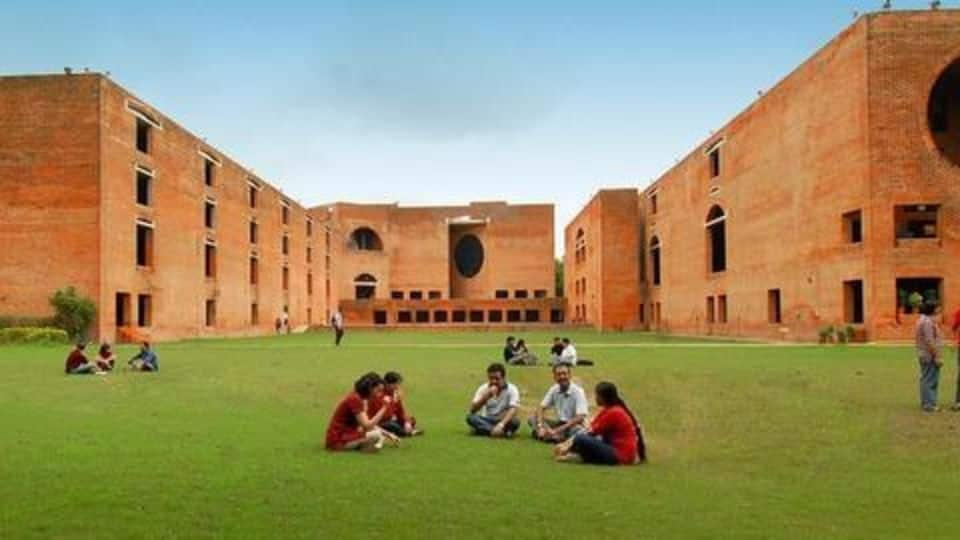 About 100 recruiters participated in the placement process offering 359 job opportunities. Among the top companies were Amazon, Deloitte Strategy and Operations, Fidelity Investments, Goldman Sachs, Hewlett Packard and Pidilite. They together extended 61 offers in all. Students were offered niche roles at locations across the world in sectors like consultancy (10% of the offers) and financial services (20% of the total offers).
Indian Institute of Management Kozhikode turns 20 this year
Set up in 1997 by the joint initiative of the Centre and the state government of Kerala, this was the fifth IIM to be built. Situated in Calicut, it started with 42 students but now has 356 students.