A cheetah logo will represent India's bullet train project
A cheetah logo will represent India's bullet train project
Oct 24, 2017, 01:54 pm
2 min read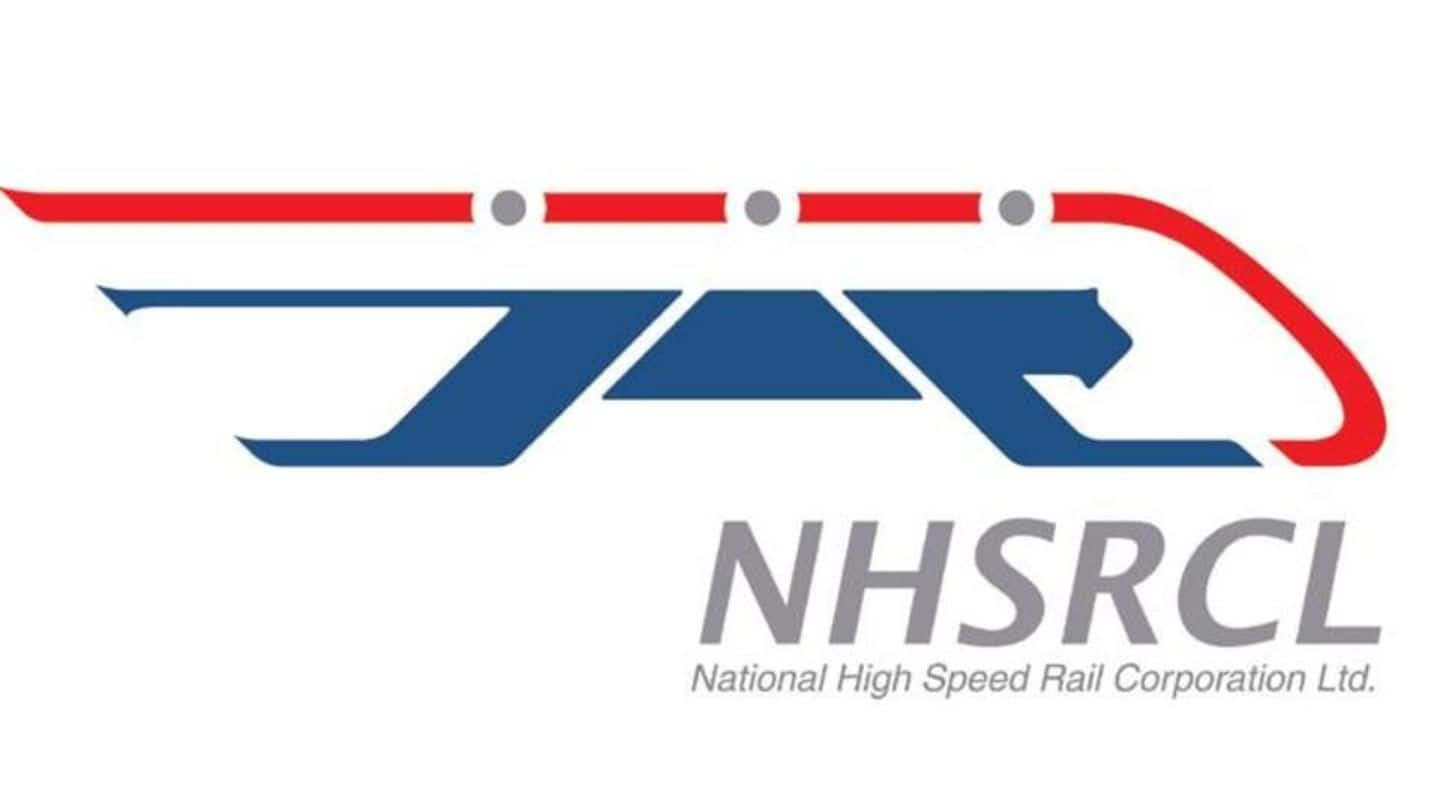 Sources have said that a logo designed by a student of the National Institute of Design is the top choice for India's ambitious bullet train project. The Railways held a month-long contest for a logo, inviting designs from the public. Around a 100 entries were received, an official said. A panel headed by renowned painter-architect Satish Gujral was in charge of deciding the winner.
The competition saw about 100 entries
The logo designing contest was open from April 19 to May 18. "Three entries were shortlisted after initial screening," said an official. Apart from the finalized NID-Ahmedabad entry, the two others were from Delhi's School of Planning and Architecture, and NID-Bengaluru. The panel headed by Gujral also included a NITI Aayog member and an NHSRCL official; the NHSRCL is in charge of the project.
The winning entry combines speed, calm and reliability
According to sources, the logo designed by the NID-Ahmedabad student was chosen as "the cheetah represents speed, while the red and blue lines symbolize calm and reliability".
The ambitious high-speed rail project should be operational by 2022
On September 14, PM Narendra Modi and his Japanese counterpart Shinzo Abe laid the foundation stone for the Mumbai-Ahmedabad High Speed Rail. The government aims to make it operation by August 15, 2022, on the 75th anniversary of Indian independence. For the project, Japan is providing India a soft loan of Rs. 90,000cr at 0.1% interest for 50 years.