Andaman: Tribals allegedly kill American-tourist, hit him with arrows
Andaman: Tribals allegedly kill American-tourist, hit him with arrows
Nov 21, 2018, 03:10 pm
2 min read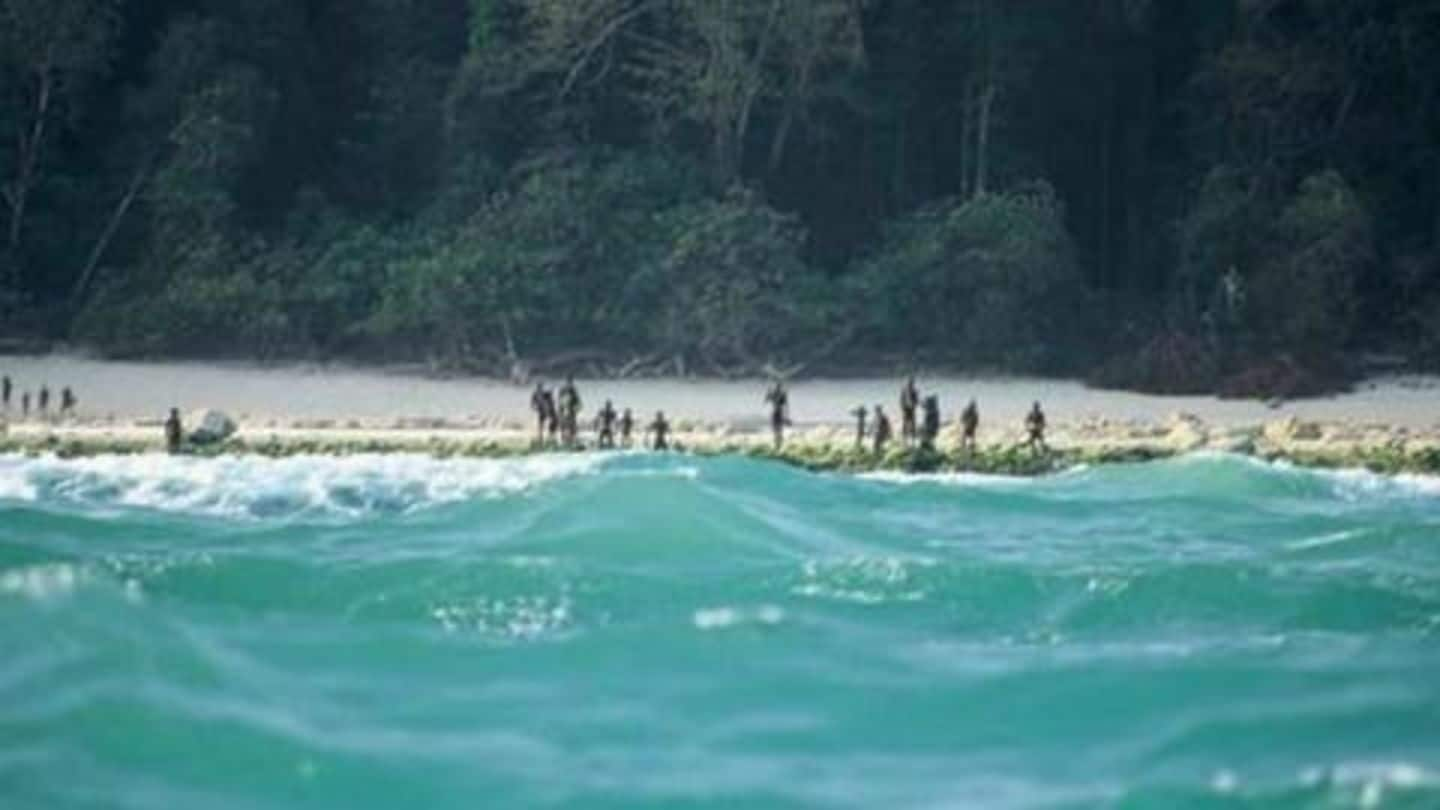 A 27-year-old American tourist, identified as John Allen Chau, was murdered in Andaman and Nicobar's North Sentinel Island. Chau was allegedly murdered by a protected tribe and seven fishermen, who illegally ferried him there. The fishermen have been arrested in this case. The Sentinelese people, who occupy the area, are known to have no contact with the world. The tourist was allegedly hit by arrows.
As soon as he set foot, he was attacked
Officials told AFP that Chau wanted to visit the tribe but as soon as he set foot on the island, he was attacked. Reportedly, he tried to make way to the island on November 14 too, but failed. "Two days later he went well prepared. He left the dingy midway and took a canoe all by himself to the island," a source told AFP.
Fishermen said Chau was hit by arrows
On November 16, Chau was attacked by arrows as soon as he set foot on the island, the fishermen told police. They said as they were sailing away, they found Chau's half body buried in the sand. "He was attacked by arrows but he continued walking. The fishermen saw the tribals tying a rope around his neck and dragging his body," the source said.
Fishermen told Chau's aide about what happened
The fishermen narrated the incident to Alex, a friend of Chau in Port Blair. He contacted Chau's family in the States and they sought help from the US Embassy in Delhi. Alex, who is being interrogated, revealed Chau has visited Andaman various times in the last few years. A 'preacher' in the US, Chau wanted to convert the Sentinelese people, some reports said.
The authorities in the union territory conducted rounds in a helicopter to find his body, but to no avail, probably due to the hostility of the tribe towards outer world. In 2011, the population of the tribe was said to be 40. US Consulate in Chennai said they were aware that a citizen went missing and they were working with local authorities.