This Durga Puja, Sonagachi's sex workers will don chef's hat
This Durga Puja, Sonagachi's sex workers will don chef's hat
Sep 05, 2017, 04:55 pm
2 min read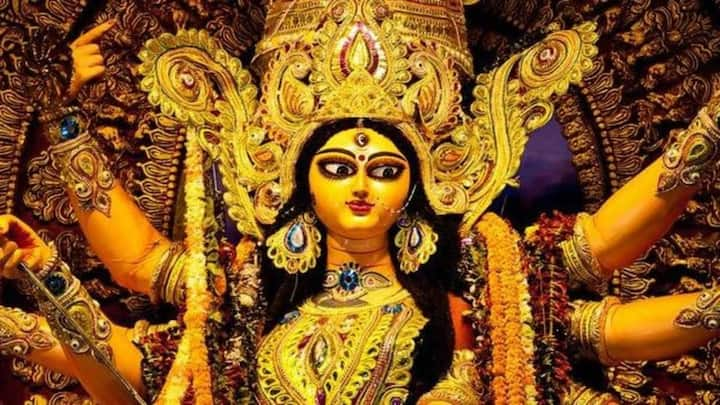 This Durga Puja will bring cheer to some of Sonagachi's sex workers in more ways than one. Around 30 of them will be selected to work as chefs in pandals. They will receive training for it; afterwards, they will be provided a secure salaried job. Just last year, Sonagachi's women had given up their battle after police authorities kept denying them full-scale Puja celebrations.
The new scheme will ensure steady income for the women
The State Fisheries Development Corporation and the Durbar Mahila Samanwaya Committee, an organization working for sex workers, have collaborated for the initiative. In the training period, they will get stipend of Rs. 150 plus meals. During Puja, they will be deployed across food pavilions in Kolkata and Bengaluru and can earn over Rs. 400 daily. Then they will be absorbed by the SFDC.
The plan is a win-win for both
The new initiative is a win-win for all. While sex workers will get a respectable and reliable source of income, the SFDC will get manpower to run their food pavilions at pandals. Earlier, they have worked with women from Sundarbans and inmates at government homes.
The 'feminine' goddess of strength vs women in real life
During Durga Puja, the society's hypocrisy is on full display. On one hand, the City of Joy toils to host the biggest and brightest pandals. On another, the administration restricts sex workers' right to worship the goddess in their own way. In 2016, they decided to discontinue their celebrations. Ironically, tradition mandates dust from the doorsteps of sex workers as essential in Durga idols.
Sex workers need acceptance and respect, not pity
Things have changed for sex workers: now they have phones/internet and connect to clients themselves instead of paying brokers. Those in demand can earn upto Rs. 7,000 a session. But the fact remains that a disturbingly high number is forced into the profession and are abused regularly. The cooking scheme can be a new path: many, especially those aged 30-50, have already shown interest.