Anand Mahindra announces nickname for his new car: Details here
Last updated on
Jan 19, 2019, 04:04 pm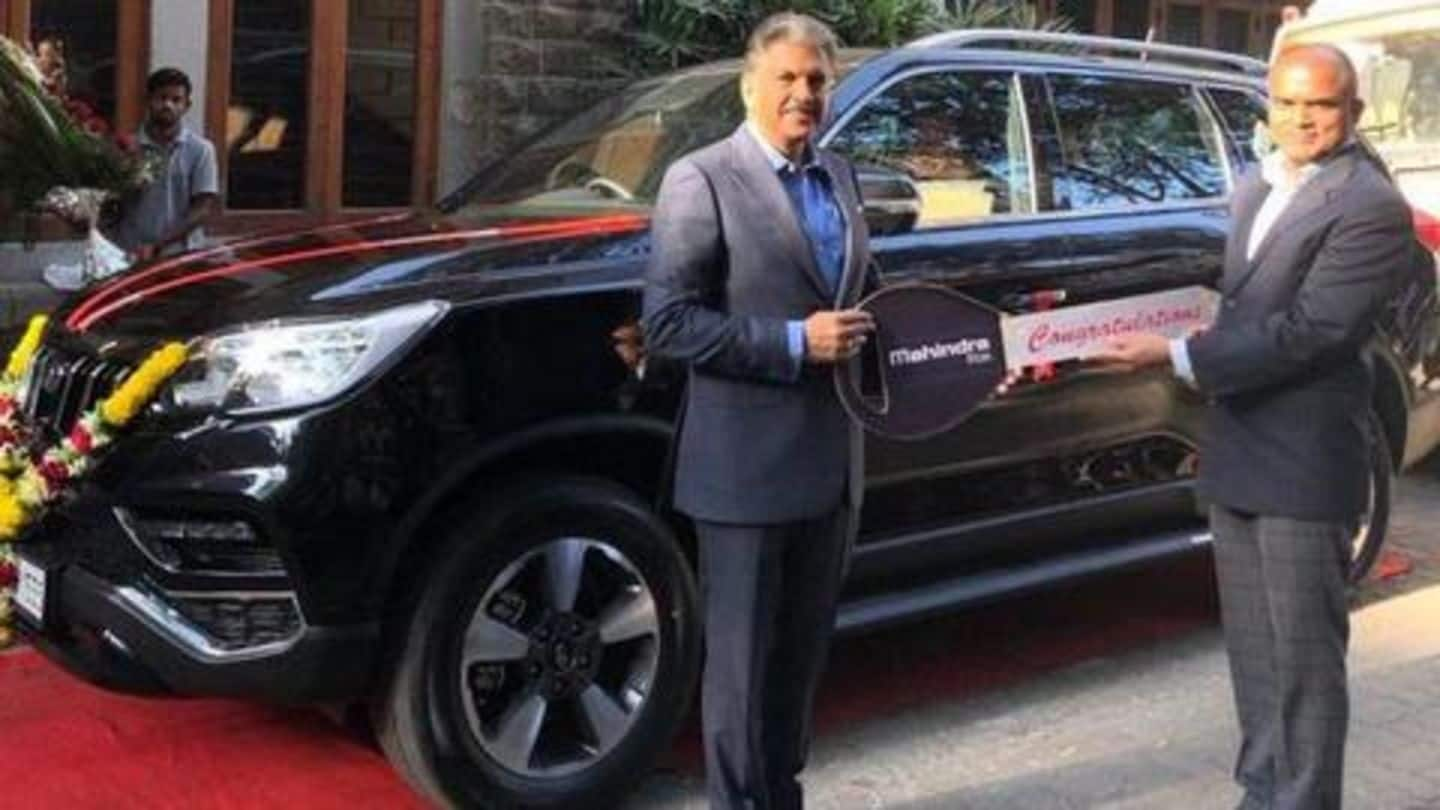 A few days ago Anand Mahindra, chairman of Mahindra and Mahindra Limited, had asked Twitter users to suggest a nickname for his new Mahindra Alturas G4, which he had just added in his collection.
He also mentioned that he'd prefer a name in Indian language and there was also a prize involved.
Today, he announced the chosen name and it fits perfectly.
Here's more.
Mahindra is going to call his new car 'Baaz'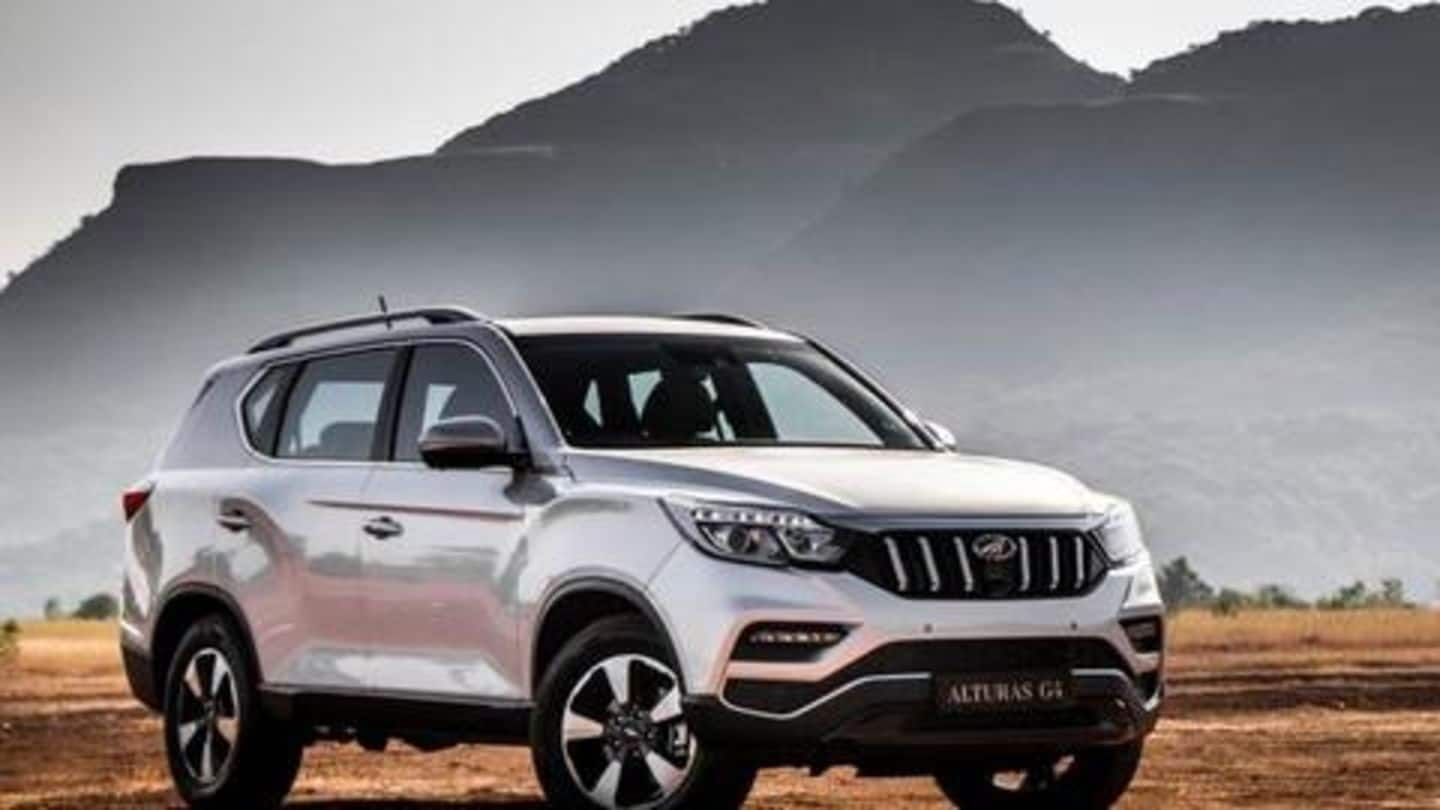 Mahindra has decided to call his new Alturas G4 Baaz, which translates to Falcon in English.
The name was suggested by Twitter-user Chayan.
Chayan had also given reasons for the recommendation, saying Mahindra logo looks like an Eagle, and also Baaz stands for a fearless bird.
Mahindra said he loved Chayan's suggestion who'll now get two diecast Mahindra scale-models as the prize.
Mahindra makes official announcement on Twitter
Thank you all,for the HUGE response to my call for a nickname for my new Alturas G4! Chayan, I loved your entry. I'll now call it my 'BAAZ' (Falcon) Please mail your postal address to mahindracares@mahindra.com we will send you 2 Diecast Mahindra scale models as promised! https://t.co/UxV2BFeAVd

— anand mahindra (@anandmahindra) January 19, 2019
Suggestions from netizens came in different languages of India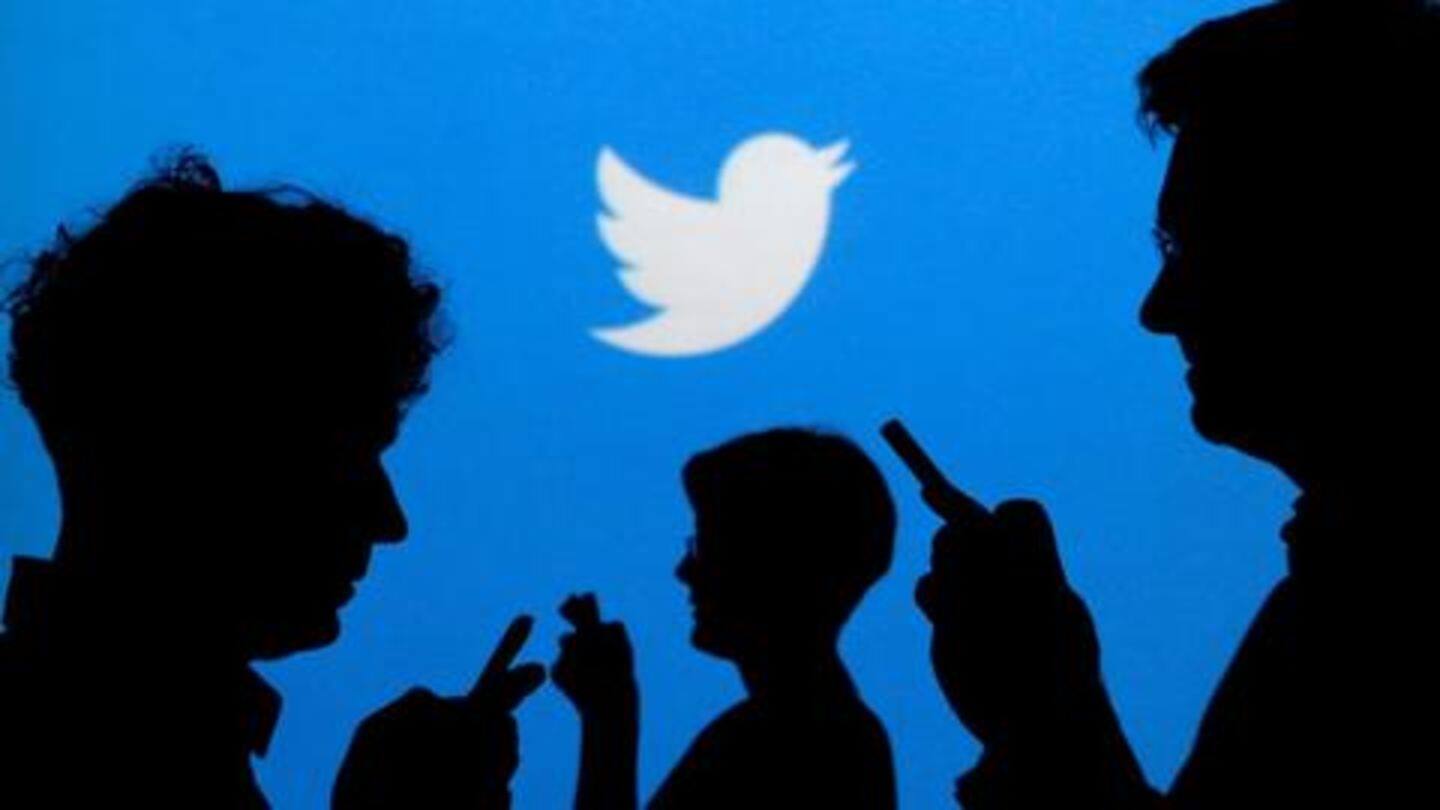 When Mahindra made the announcement on Twitter on January 16, his post was bombarded in no time.
People from all across the country suggested various names in their mother tongue.
One netizen wrote, "Try Buudusuri. It's a Kannada word. It means 'Grey animal'."
Another suggested, "JAYATU...in Sanskrit...This was a part of Ramayana which can be considered."
Other suggestions included "Mann mohak" and "Kaali".
A little about the new Alturas G4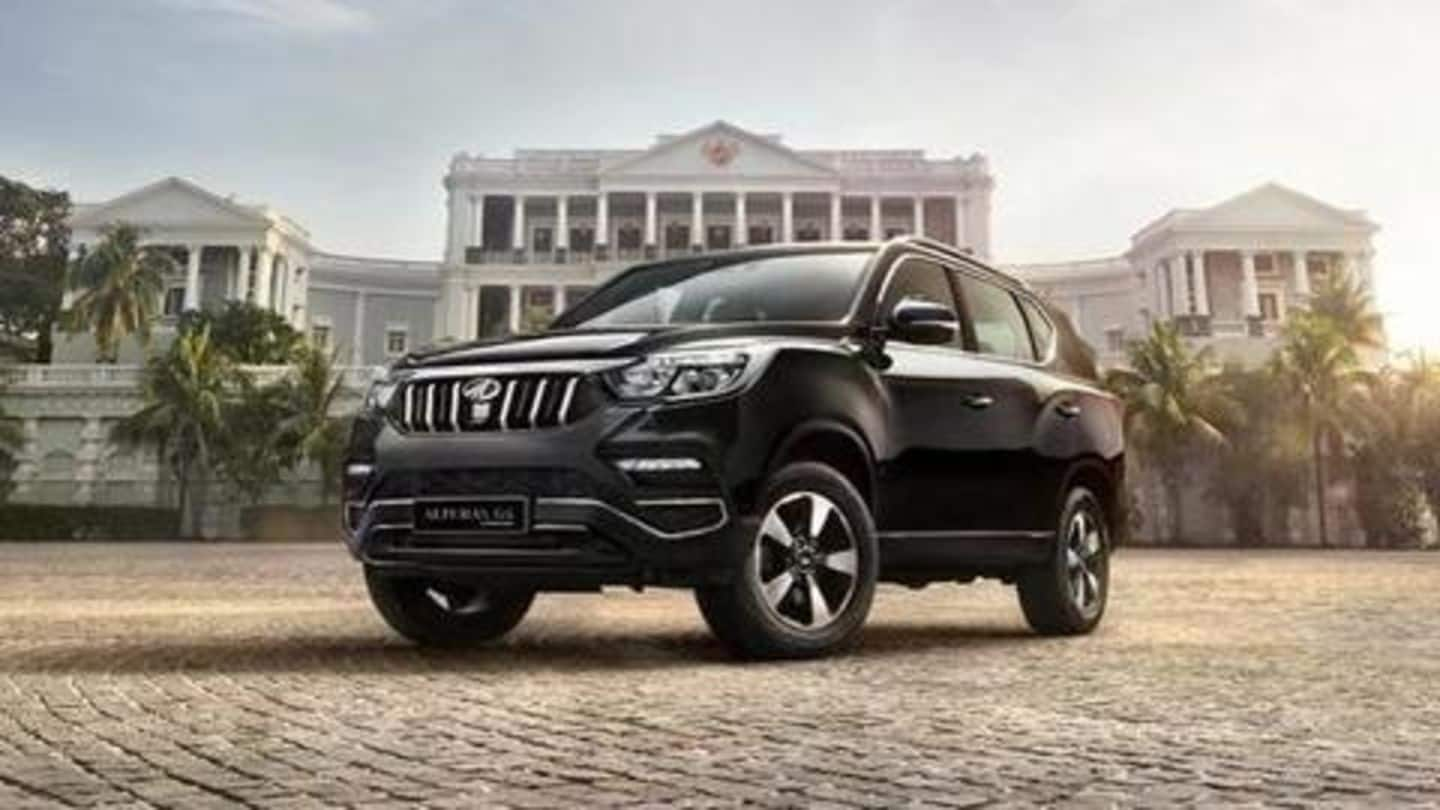 Mahindra Alturas G4 is the new offering from the automaker and was launched last year.
It comes with a 360-degree camera system and is loaded to the grills.
It also has MID unit, Tyre Pressure Monitoring System (TPMS), and ventilated front seats.
The price for 2WD-version of the car is Rs. 26.95 lakh.
For top-end 4X4 version for AWD, the price is 29.95 lakh.