TDP will remain in the NDA Government: N.Chandrababu Naidu
Last updated on
Aug 03, 2016, 08:45 pm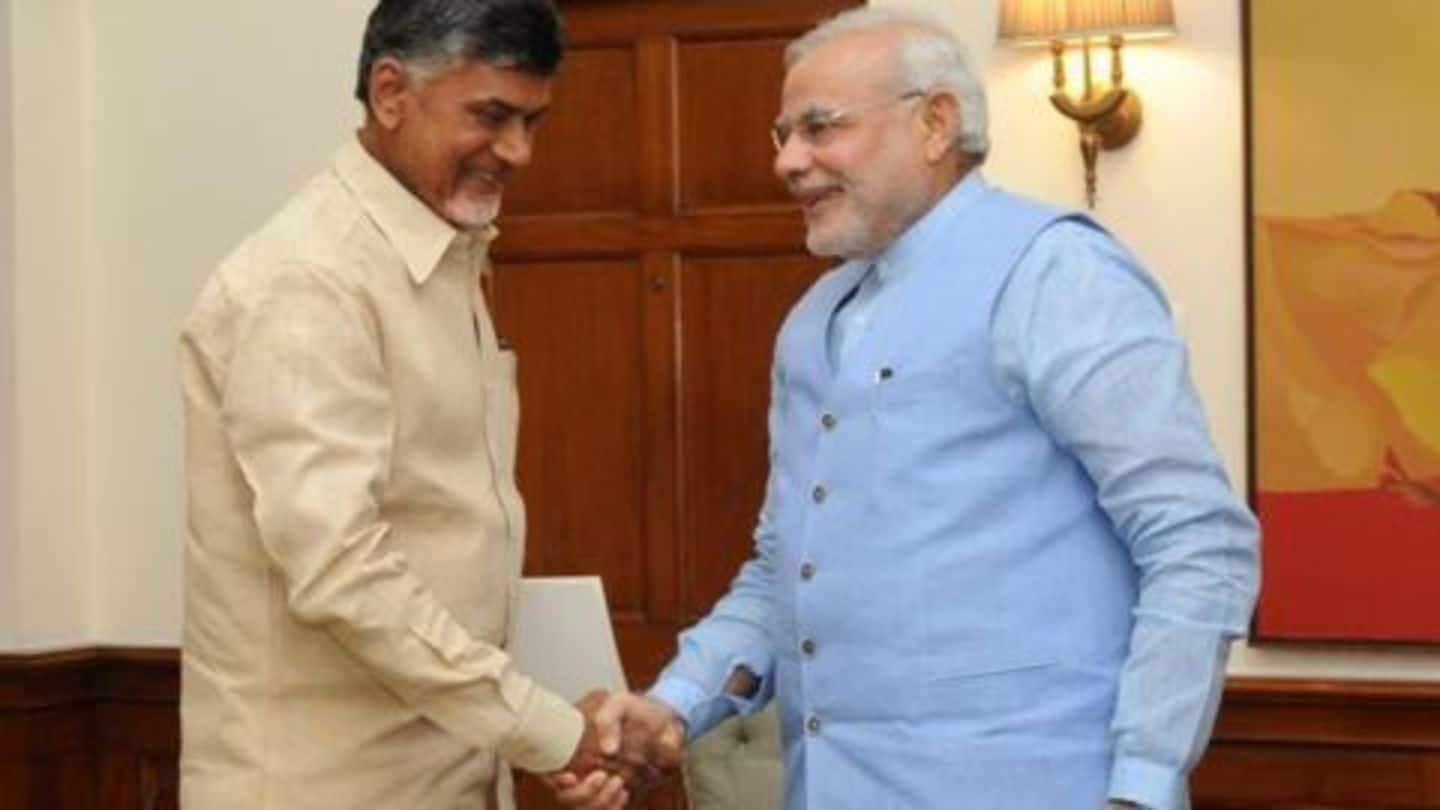 Andhra Pradesh CM N. Chandrababu Naidu, at a press conference, said that in order for Andhra Pradesh and capital Amaravati to develop, the TDP will remain in the NDA Government. "After all, I need the Centre's cooperation in getting clearances for Amaravati as well as for various other projects that are necessary for the development of the state as a whole," he said.
The Andhra Pradesh Reorganisation Act, 2014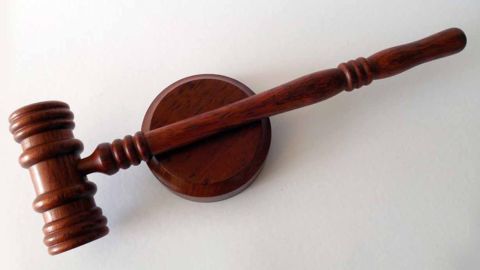 An act of the Indian Parliament, the Andhra Pradesh Reorganisation Act, 2014, divided the state of Andhra Pradesh intro Telengana and the residuary Andhra Pradesh state. This act defined the boundaries and borders of the two states and regulated the manner in which assets and liabilities were to be divided. Hyderabad was established as the permanent capital of Telengana and Andhra Pradesh's temporary capital.
What does the Special Category State status mean?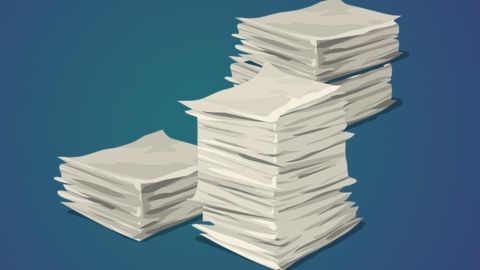 The 'Special Category State' (SCS) status was introduced by the Fifth Finance Commission in 1969 and the states of Jammu and Kashmir, Assam and Nagaland were granted the status. Five guidelines were issued in order to receive the status: Hilly and difficult terrain, less population or a sizable tribal population, strategic location of the states, economic and infrastructural backwardness and non-viable State finances.
Advantages of a Special Category State status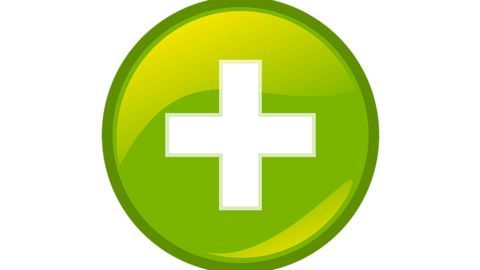 30% of the Normal Central Assistance is allotted to the Special Category States (SCS) and the rest 70% is split amongst the rest of the States. Concessions in excise, customs duties and income tax rates are benefits enjoyed by the SCS. While executing centrally-sponsored schemes (CCS), the SCS spend 10% for the CCS; rest of the expenditure is borne by the Centre.
Special Category States
Arunachal Pradesh, Himachal Pradesh, Manipur, Meghalaya, Mizoram, Sikkim, Tripura and Uttarakhand currently are states granted with the SCS status.
The case of Andhra Pradesh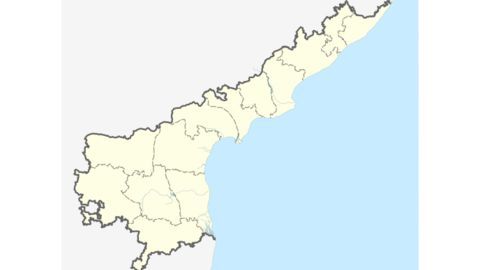 When the state of Andhra Pradesh was bifurcated, it lost Hyderabad-which was responsible for generating Rs.70,548 crore in revenues-to Telengana. Andhra Pradesh voted for the BJP in the General Elections 2014, on the promise of being granted the SCS status with other reforms and an industrialised economy. According to Arun Jaitley, India's current financial position acts as a hurdle in granting AP the status.
Bandh for Special Status in Andhra Pradesh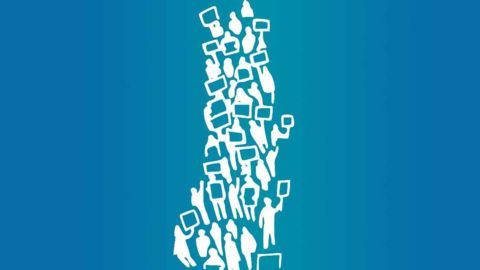 YSR Congress on 2nd August, 2016, called for a bandh demanding the Special Category status for Andhra Pradesh by the Centre. The State Road Transport Corporation suspended its services by way of taking precaution against damage. Educational institutions, banks and other commercial establishments remained shut. The police took into custody a number of opposition workers trying to organise protests across the state.