Panipat: 9-year-old allegedly assaulted inside school toilet
Panipat: 9-year-old allegedly assaulted inside school toilet
Sep 21, 2017, 05:28 pm
1 min read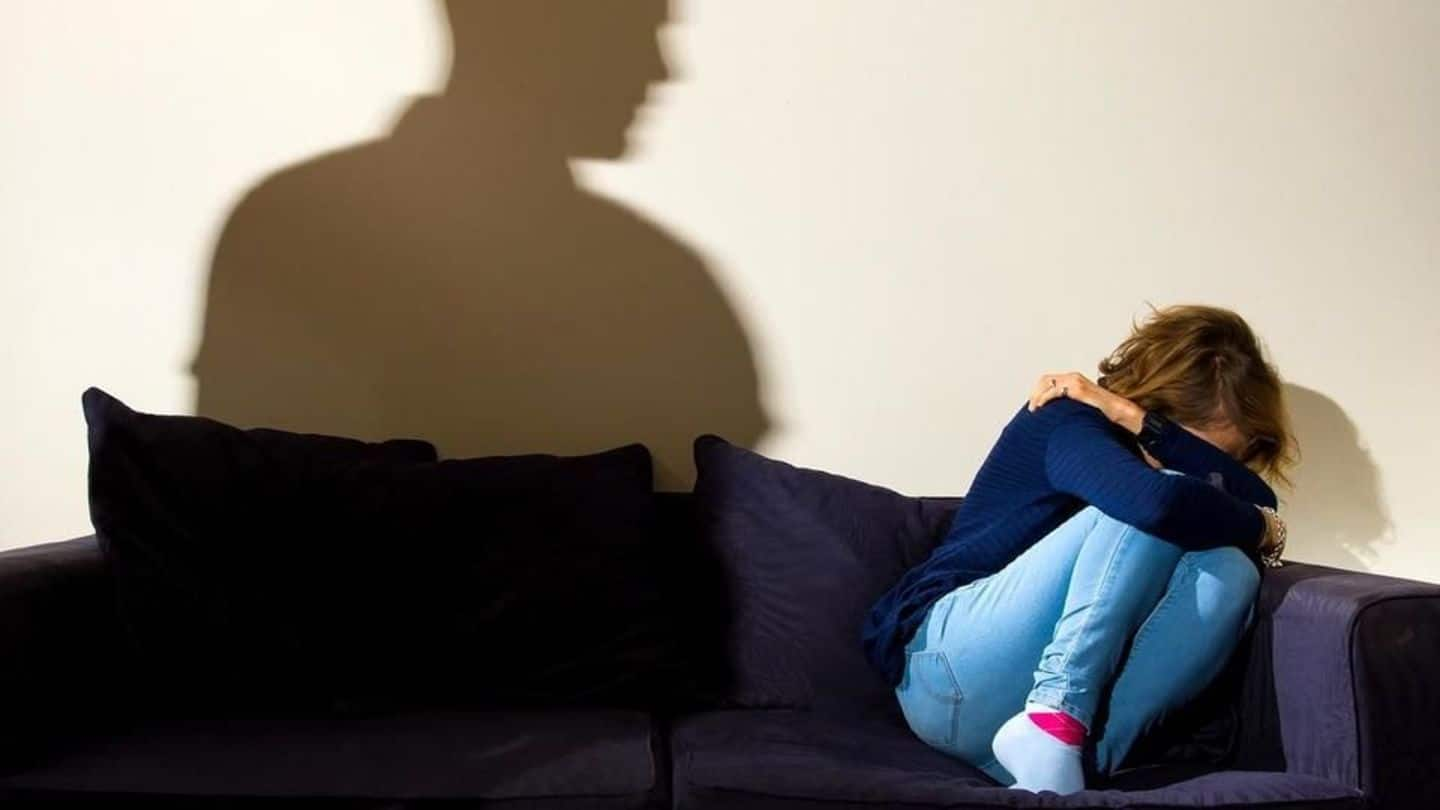 In another instance of sexual assault of children in schools, a nine-year-old was allegedly targeted by unknown people inside a toilet of her school in Panipat, Haryana. Sources say involvement of insiders is suspected. Police have taken four-five people in for questioning. Angry parents later protested, alleging the school tried to cover up the incident. However, the principal has assured the guilty won't be spared.
At around 9am on September 20, the school authorities informed the alleged victim's parents that she was weeping and should be taken back home. After she returned, they saw injury marks on her body. That was when they found about the incident. An FIR has now been lodged against unknown persons under the POCSO Act.
Did the school take measures to ensure safety?
Parents alleged the school responded very late. The FIR was filed at around 9pm though the incident happened in the morning. However, sources say the management found out about it only around 7pm. A parent also alleged there were no CCTV cameras where the incident happened. They questioned how a male entered the girls' toilet, or why classes hadn't been suspended for probe.