AIMPLB might come down on fake maulanas
AIMPLB might come down on fake maulanas
Written by
Shiladitya Ray
Sep 17, 2017, 04:06 pm
2 min read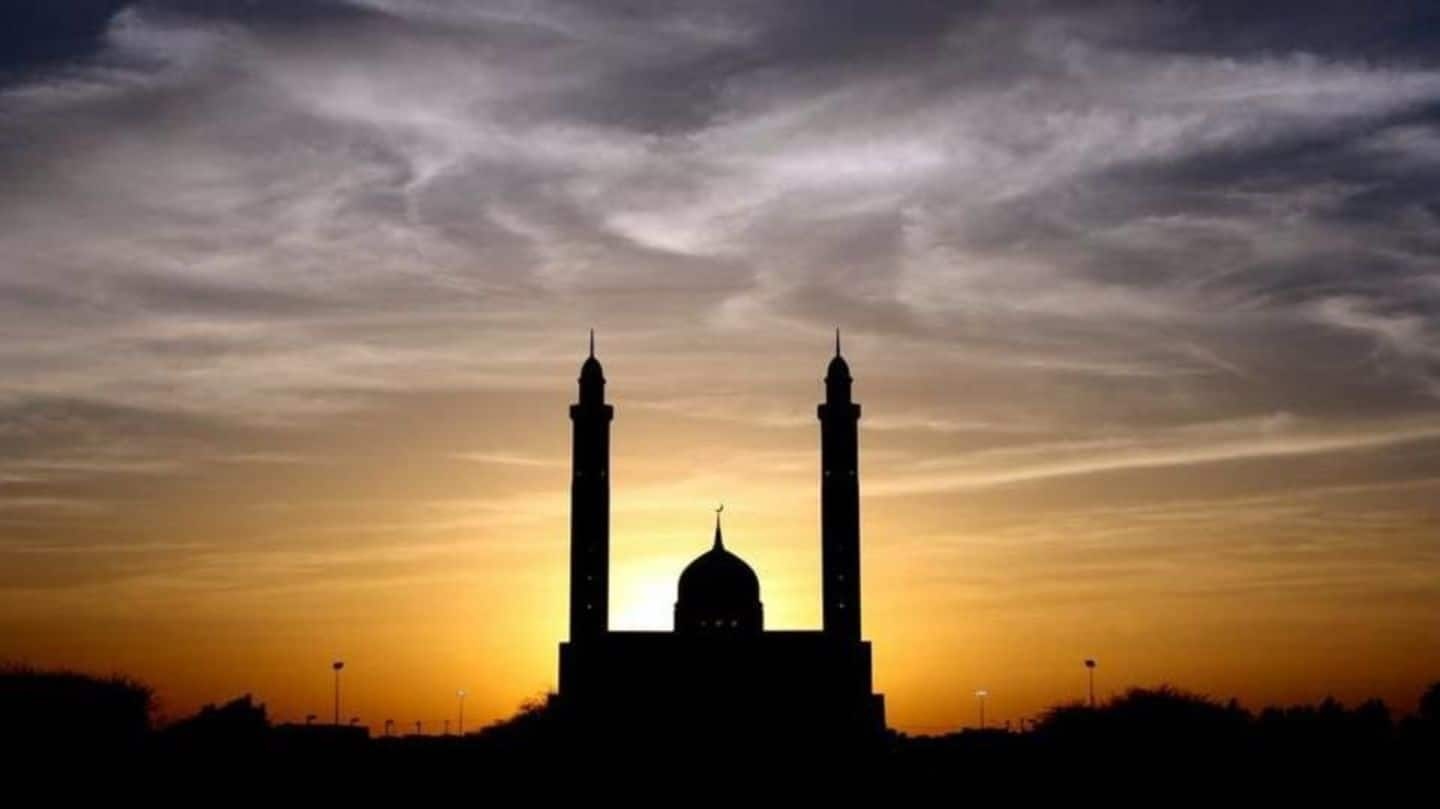 Following in the footsteps of the All-India Nirmohi Akhara's crackdown on fake 'babas', the All-India Muslim Personal Law Board (AIMPLB) is also contemplating calling out fake maulanas. Maulana Khalid Rashid Firangi Mahali, an executive member of the AIMPLB, said that these fake maulanas were responsible for misguiding Muslims and bringing a bad name to Islam.
Maulana Rashid criticizes fake maulanas
"Many of these self-made Muslim clerics can be seen appearing in TV debates on serious subjects pertaining to Islam and Shariat without having any proper knowledge. Their utterances create confusion among the community members and create unnecessary controversies," said Maulana Rashid.
Maulana Rashid proposes to ban un-endorsed maulanas
Maulana Rashid welcomed the All-India Nirmohi Akhara's crackdown on fake babas. Along the same lines, he said that he would propose the AIMPLB to ban all maulanas appearing on TV channels. Instead, the AIMPLB would nominate their own representatives for such activities which would enable people to better understand Islam and its practices better.
Being a cleric requires comprehensive knowledge of Islam
"One does not automatically become a cleric by wearing a sherwani, growing beard, and donning a skull cap. It requires qualifications and a thorough knowledge of Islamic laws," he added.
Need for a framework of rules for clerics
Maulana Rashid also demanded that a framework of rules and laws be made for all maulanas and Muslim clerics. This would ensure regulation among Muslims, and ensure that only those with a thorough knowledge of Islam, its practices and its laws can become clerics. The AIMPLB's legal advisor said that the Board would discuss the issue if community members raise it.