Pseudo-secularists using us as punching bag: RSS
Pseudo-secularists using us as punching bag: RSS
Oct 31, 2015, 12:06 pm
3 min read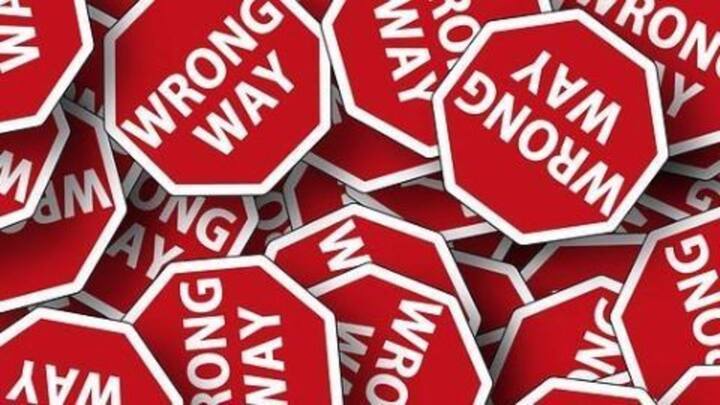 RSS slammed writers, filmmakers, scientists and historians who returned their various government awards to protest against the rising intolerance. Sangh claimed that the protestors were pseudo secular intolerant people using RSS as a punching bag. Dattatreya Hosabale, joint-secretary, RSS said that the award returning was just a publicity gimmick. He said that these people were ignored by public and their frustration was coming out.
Anupam Kher criticizes filmmakers for returning awards
Veteran actor Anupam Kher criticized the filmmakers for returning their awards and called it a move motivated by a certain agenda. Kher, the husband of Kirron Kher, BJP MP from Chandigarh, termed the directors as the 'Award Wapsi Gang'. He said that the filmmakers had insulted the National Awards jury and the audience who had watched their films.
Why were the awards being returned?
Scientists, writers and filmmakers were protesting the murder of famed progressive thinker, M.M. Kalburgi, the inaction of the government regarding demands of FTII students and the Dadri incident in which a Muslim man was killed on the pretence that he was eating beef.
Bhandarkar questions selective activism
Filmmaker Madhur Bhandarkar questioned why were awards not being returned after the Kashmir migrants and Bhopal gas tragedy issue. He said that this selective activism won't do any good to the country. He said that many things had happened in the country but the situation was not such that people should return awards. He said these filmmakers should rather make films to raise awareness.
Scientist Nair disapproves of award returning
Former ISRO chairman G Madhavan Nair called the return of awards a mere show. The notable space scientist said that India was a large country and a few incidents could happen. He said that the government could not be held responsible for these incidents. He added that mature people like scientists should rather behave constructively and try to bring things back to normality.
RSS should be banned: Scientist Bhargava
Distinguished scientist PM Bhargava who was preparing to return his Padma Bhushan award called RSS a threat. He said that RSS should be banned for fanning a sense of fear among minorities and Dalits. He pointed out that the RSS chief made many dangerous statements in the past. He asked the government to stop following the path laid by the Hindu religious autocracy.
Sikh groups protest against award returning
A group of sikh protestors burnt books questioning the silence of Indian authors on the 1984 Sikh riots issue. Led by Gurcharan Singh Babbar, the protestors burnt over 500 copies of his book Sarkari Qatl-e-aam which was about the 1984 riots. Babbar said that they wanted to question the authors silence on the climate of intolerance that was in India since 32 years.
Rashtriya Swayamsevak Sangh or RSS is the world's largest voluntary non-governmental organisation. It has often been criticised as an extremist organisation and as a paramilitary group. They have often been dubbed as anti-Muslim.