Babul Supriyo takes pug on train to 'find' Vodafone network
Last updated on
Nov 27, 2018, 03:24 pm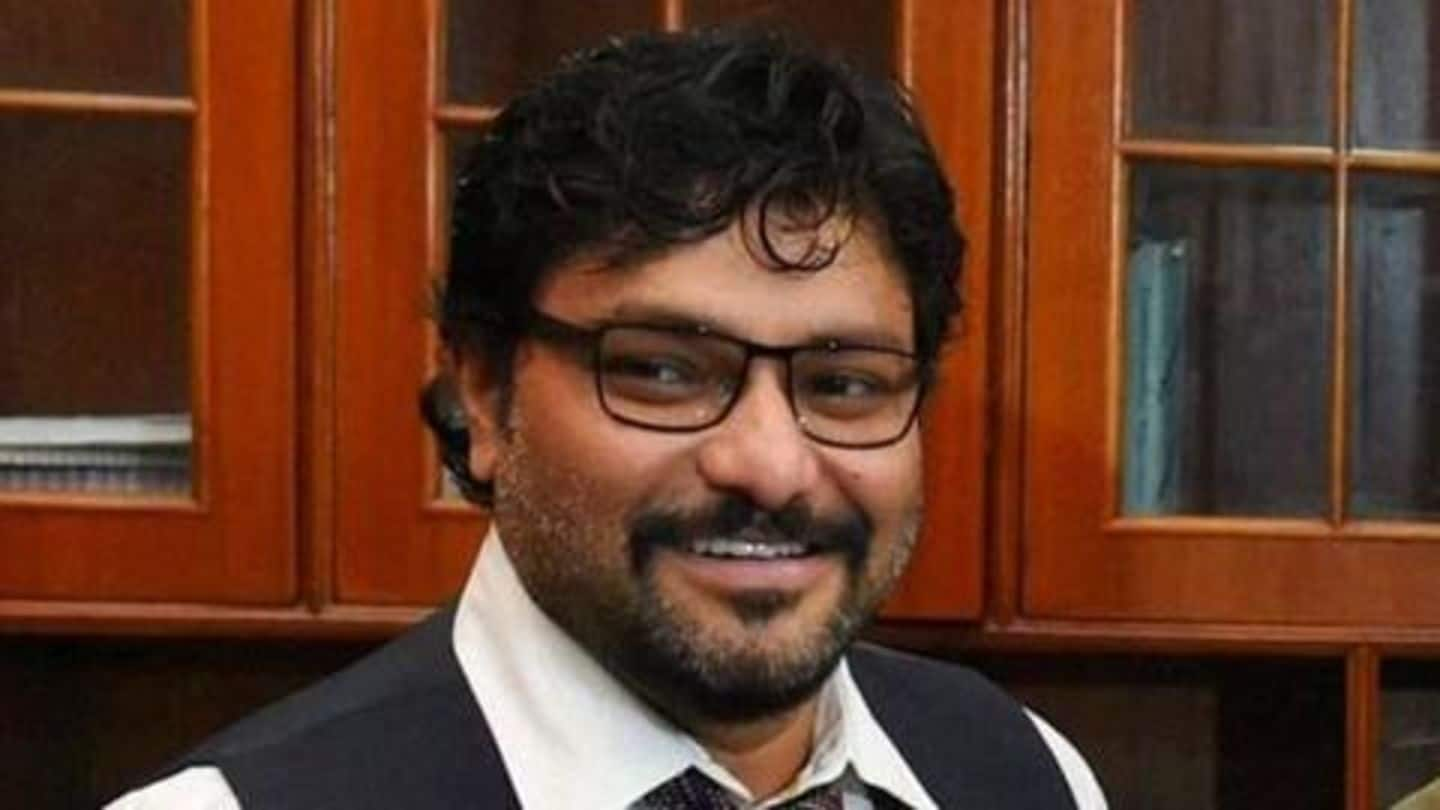 Long train journeys in India can be pretty cumbersome, especially when your cell phone can't catch signals. While most of us keep whining about the fickle network, singer-turned-MP Babul Supriyo actually did something about it. He took his pet pug along with him on a Rajdhani, hoping the Vodafone network will follow along. Obviously, it didn't work. Heights of sarcasm though!
Supriyo posts picture of pet, calls him Vodafone's brand ambassador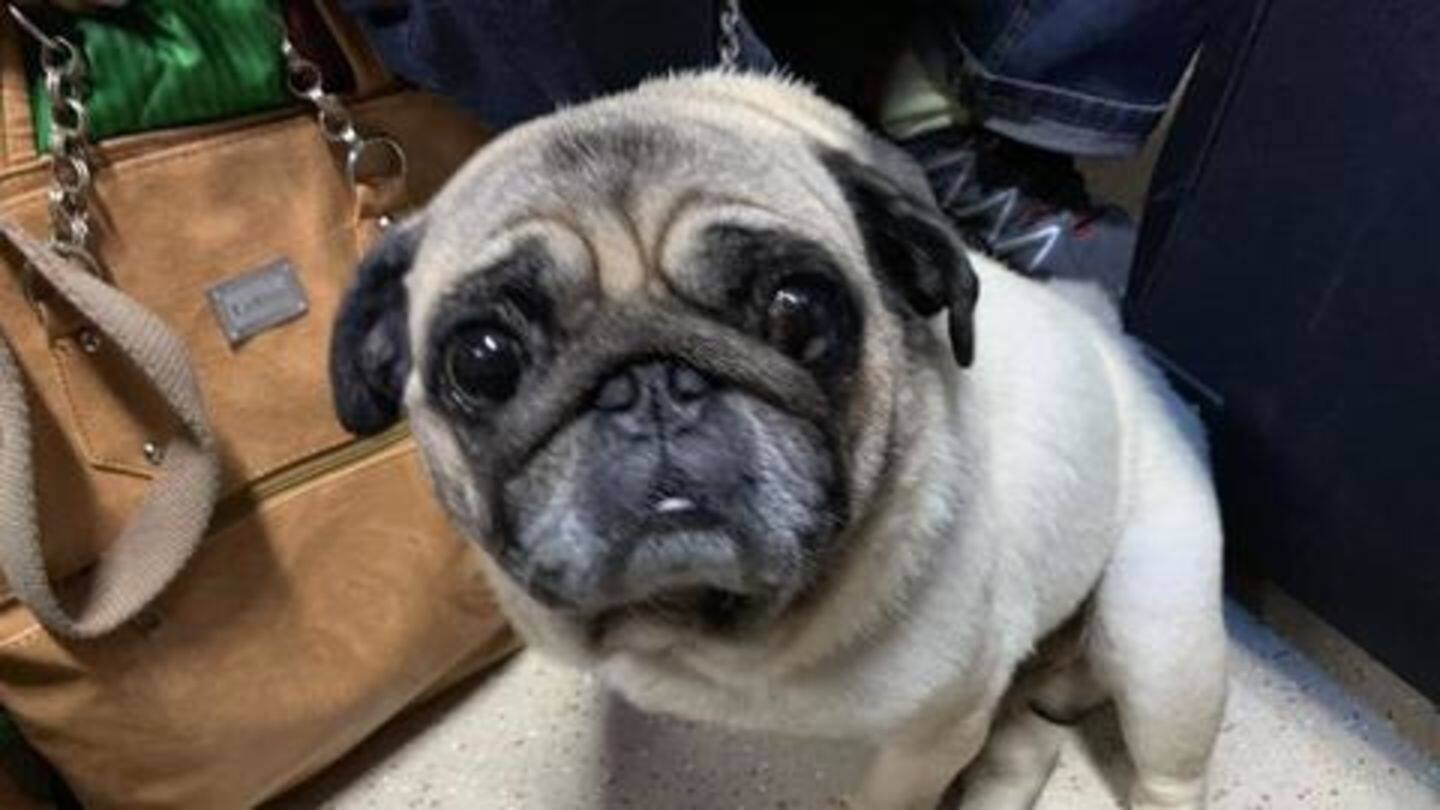 Supriyo, former playback singer and now a Union Minister, today took to Twitter to share the hilarious trick. He posted a picture of his cute pug Eddie, calling him the brand ambassador of Vodafone and hoping the network will follow him in the journey. While Eddie looked super adorable in the pictures, Supriyo found no luck with the network.
You and I in this beautiful world
I took my Puggie Eddie with me on Rajdhani hoping Vodafone network wud follow him though the journey - afterAll he is their Brand Ambassador that's what they claim in their commercials !! Alas, it didn't help a bit 😵😲 pic.twitter.com/8ZgfYNeFqZ

— Babul Supriyo (@SuPriyoBabul) November 27, 2018
Netizens are obviously in love with Supriyo's pet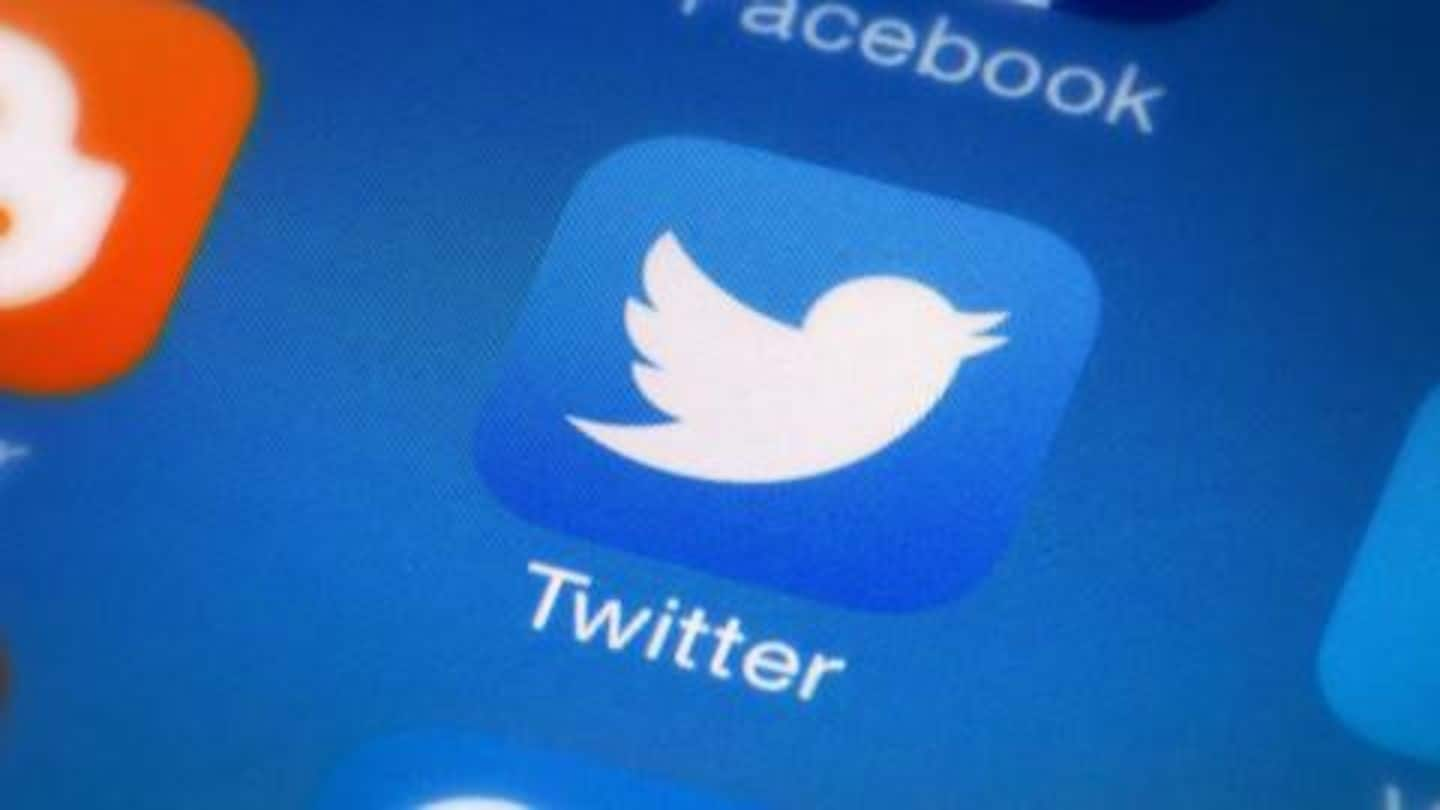 Soon after Supriyo's post, dozens of likes and responses were showered. The satirical tweet along with the charming pictures of Eddie made the morning for many social media users. While others jokingly lauded the MP's effort. One netizen wrote, "Nice analogy sir." Vodafone may or may not have followed Eddie, but the pug sure has got himself a small fanbase following now.
Vodafone's 'You and I' advertisement started a cult for pugs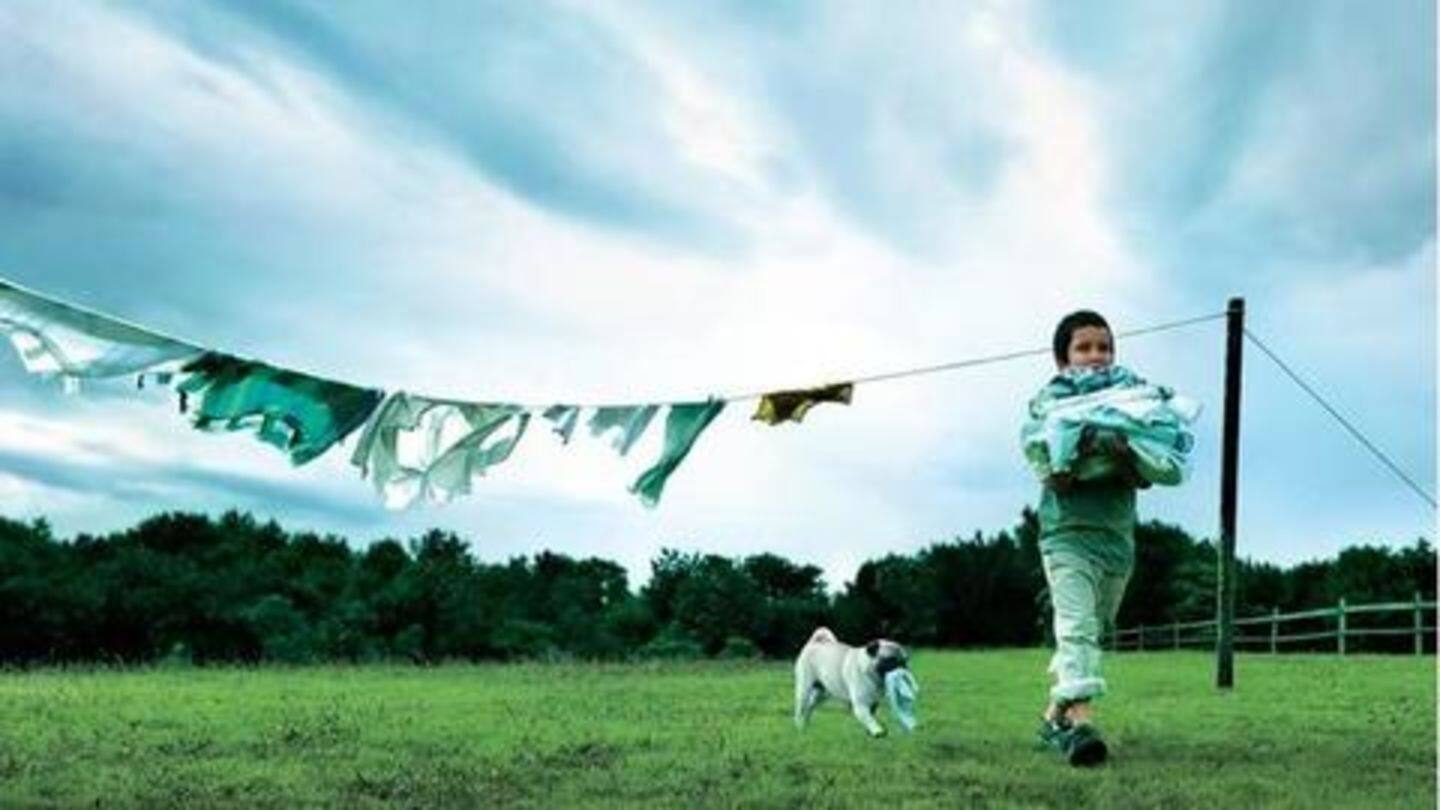 In 2003, when India saw the rapid growth of cell phones, there was tough competition in the network market. Vodafone's iconic 'You and I' advertisement, featuring a pug 'Cheeka' following an 8-year-old boy everywhere, became a hit back then. The punchline 'Wherever you go, our network follows' fit the picture perfectly. Also, what can be more eye-catching than an adorable dog in the picture?