200 cops worked 24 hours to save kidnapped Hyderabad baby
200 cops worked 24 hours to save kidnapped Hyderabad baby
Written by
Pallabi C Samal
Jul 04, 2018, 03:55 pm
2 min read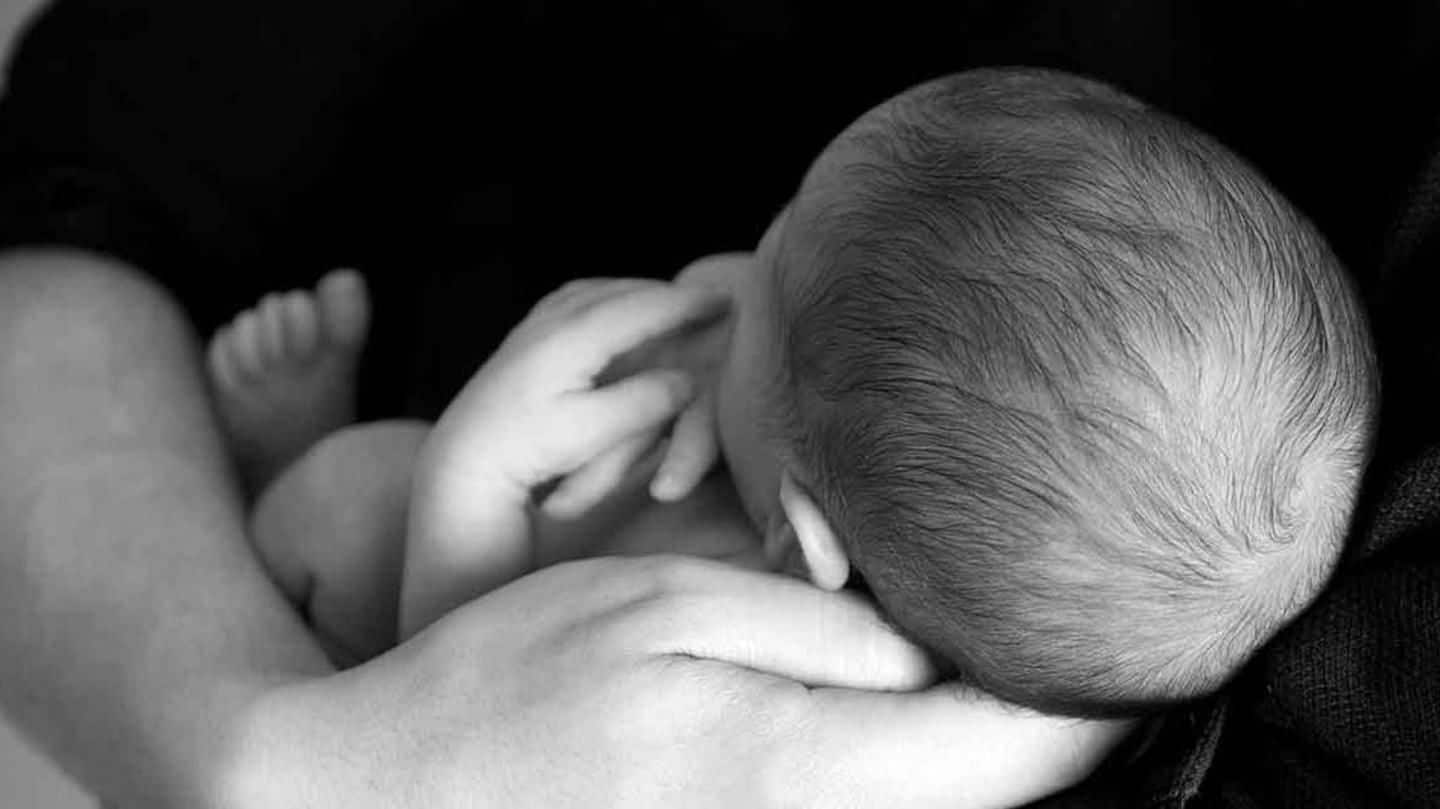 Within 24hrs, a 6-day-old baby who was abducted from a Hyderabad government hospital got reunited with her parents yesterday. It took over 200 police officers from two states, Karnataka and Telangana, to rescue the kid. The woman, suspected to be a trafficker, abducted the infant from the hospital, and fled to Bidar in the northeastern Karnataka. No arrest has been made yet.
The woman offered 'help' to get vaccination done
The baby was stolen right from the mother's arms at the Government Maternity Hospital in Sultan Bazar on Monday. The kidnapper, clad in a purple saree, approached the mother, Sabavat Vijaya (25), asking if the baby had been immunized. When Vijaya answered in negative, she offered 'help'. With her husband out for lunch, and she herself recovering post childbirth, Vijaya handed over her baby.
Cops immediately swung into action, scanned CCTV footage
When the woman, whom Vijaya thought was a hospital employee, didn't return for long, she and her husband Nari, a lorry driver, frantically searched around, but in vain. They then approached police, who immediately got hold of CCTV footage in the hospital that helped them identify the culprit. Footage obtained from the Mahatma Gandhi Bus Station (MGBS), 2.2kms from the hospital, nailed the accused.
Picture flashed on TV, announcements made through loudspeakers
In the footage, the woman was seen sipping tea outside MGBS and then boarding a Bidar-bound bus at 11.55AM. Telangana Police alerted its Bidar counterparts and deployed three teams of its own. Pictures were flashed on TV and announcements of a possible woman child-trafficker were also made. When around 4.45PM, the woman alighted from the bus in Naya Kaman, the staff informed police.
At 4AM, cops got a call from Bidar government hospital
Racing against time, police officers cordoned off suspected areas, raided lodges and visited bus stations, all in the intervening night of Monday and Tuesday. At 4AM yesterday, the Bidar government hospital rung up the police and informed of a certain abandoned baby. When the team arrived, they realized it's the same kidnapped girl. The baby has since been reunited with her parents.
Relatives question hospital security, cops say abductor had documents
While Karnataka Police are investigating a possible child trafficking racket running in Bidar, a backward tribal belt, relatives of Vijaya and Nari have raised questions on the hospital's security. However, police said the abductor had all necessary documents, which she stole from the mother.