About 3,000 COVID-19 infected people go 'missing' in Bengaluru
Last updated on
Apr 29, 2021, 12:16 pm
Posing another challenge to the already overburdened system tackling the COVID-19 crisis, about 3,000 infected people have gone missing in Bengaluru and many have switched off their phones, prompting the government to task the police to trace them. Karnataka Revenue Minister R Ashoka claimed that the missing people are spreading the disease in a state that has recently seen the positive cases skyrocket.
Issue of infected going missing a problem since a year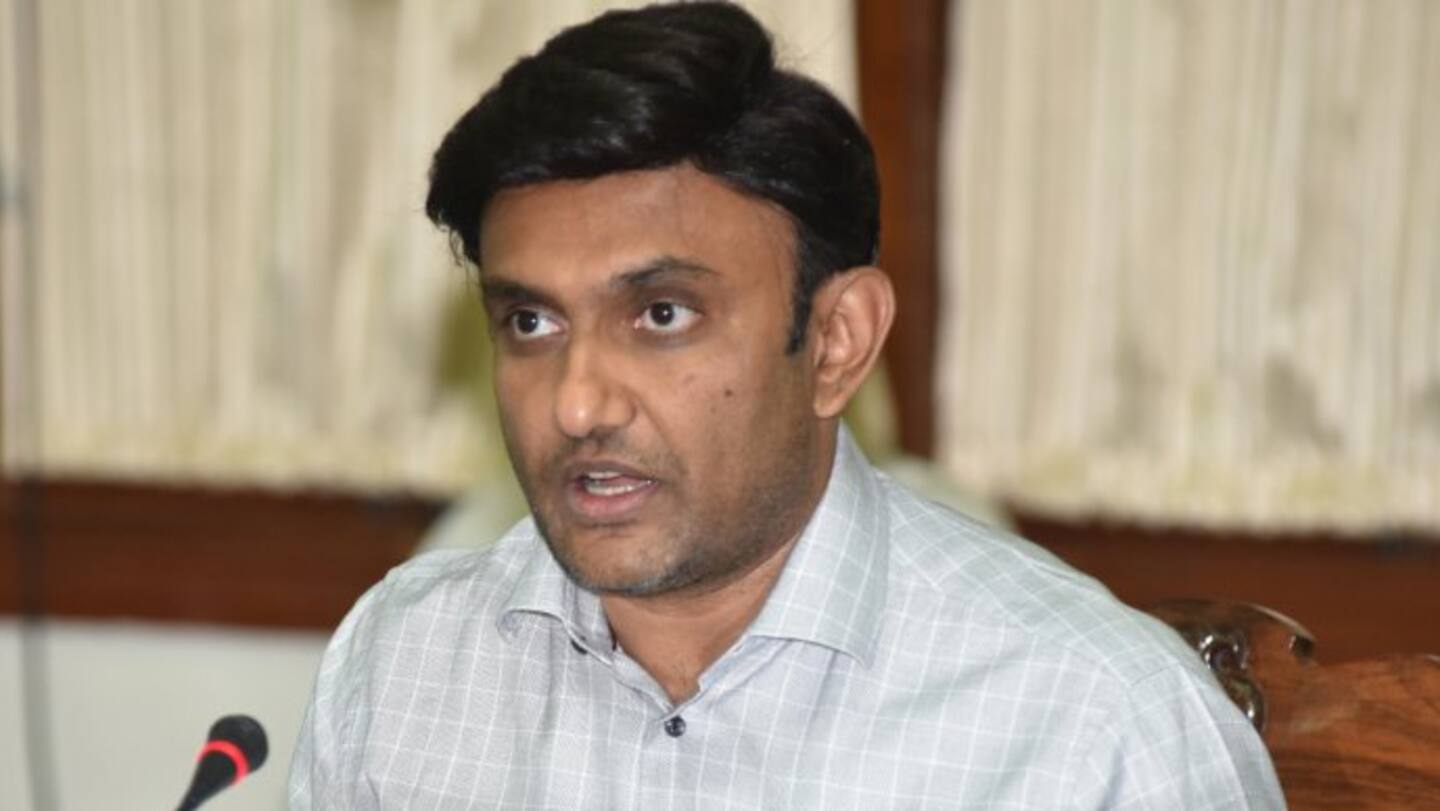 While the police has been asked to trace the missing people, it remained tight-lipped on their strategy. Health Minister Dr. K Sudhakar said the issue of the infected going missing has been going on for the past year. "We are giving free medicines to the people, which can control 90 percent of cases, but they have switched off their mobile phones," he said.
Please keep your phones switched on: Ashoka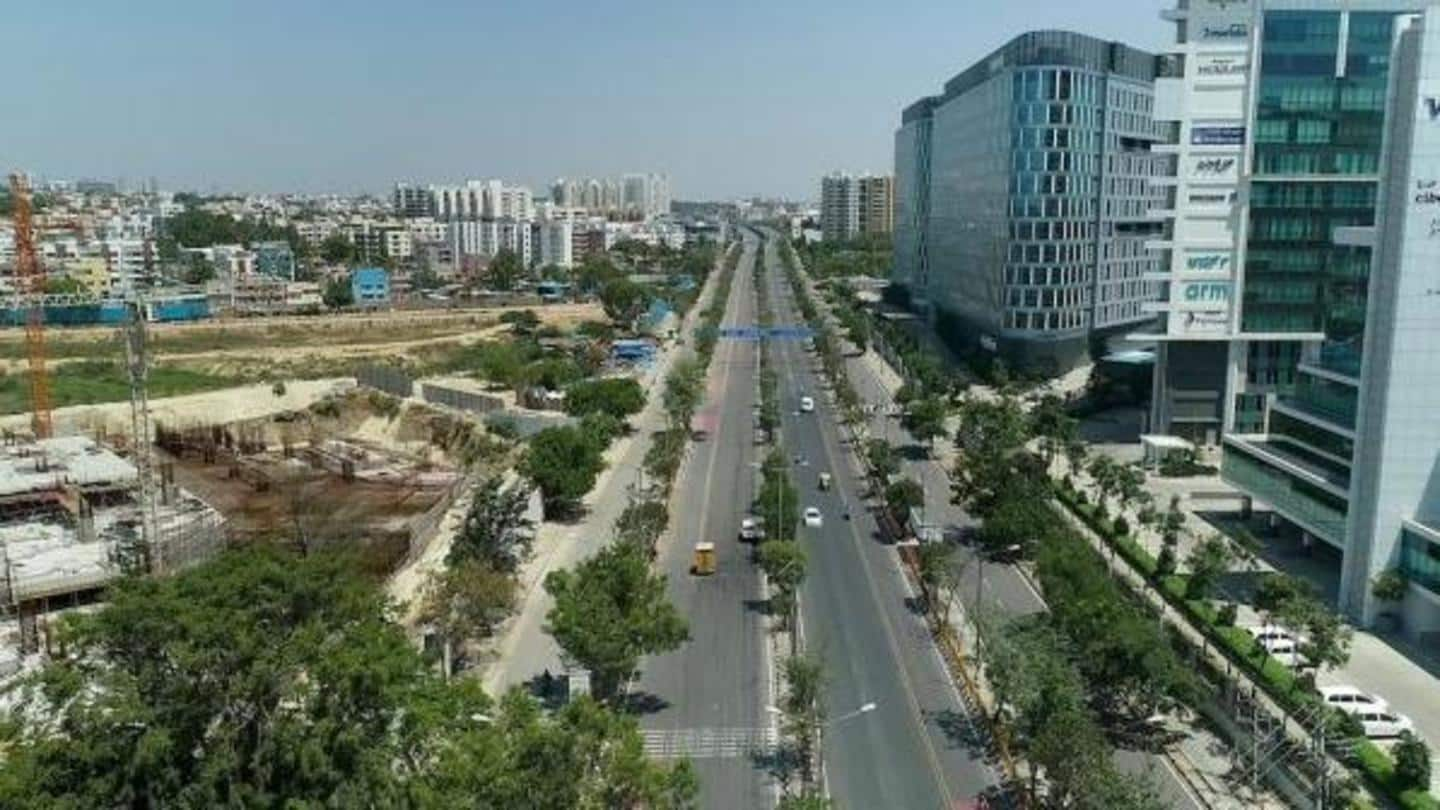 Ashoka said most infected people have switched off their phones and are not letting anyone know about their whereabouts, making things difficult. Appealing to the infected people to keep their phones switched on, Ashoka said police has been asked to track them. "Cases will increase because of this behavior. It is wrong to reach for ICU beds at the last moment," the minister added.
Lockdown imposed in the state for 14 days
To stem the spread of the contagion happening at an alarming pace, the state government has imposed a 14-day lockdown starting Tuesday, restricting the unnecessary movement of people. On Wednesday, the southern state recorded its highest single-day spike of 39,047 cases and 229 deaths, with Bengaluru Urban logging 22,596 of those infections. There were 3,28,884 active cases in the state on Wednesday.