Bombay HC judge hears cases till 3:30am to clear backlog
Bombay HC judge hears cases till 3:30am to clear backlog
May 05, 2018, 06:55 pm
2 min read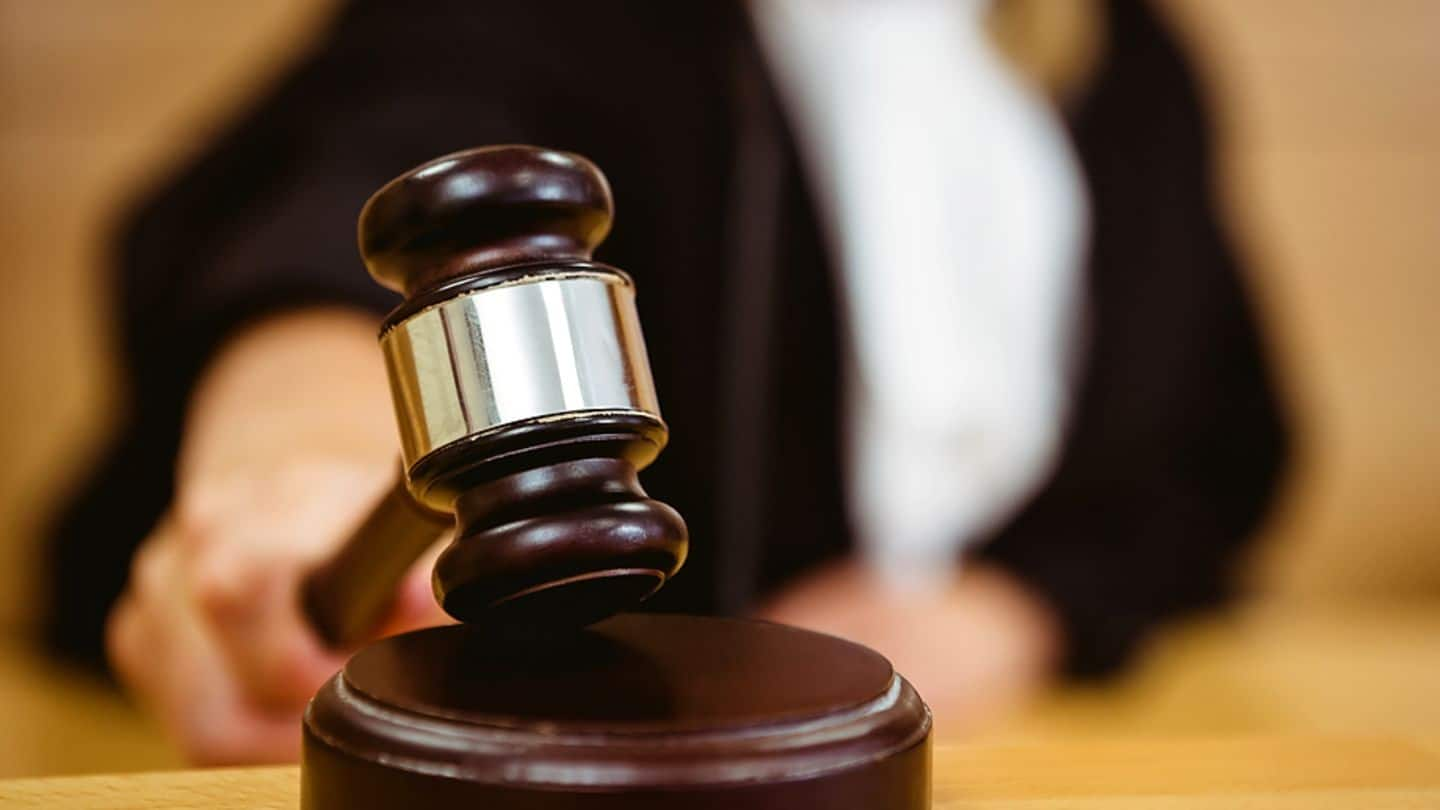 The Bombay HC saw rare scenes yesterday, the last working day before the summer break: the courtroom was packed till 3:30am as Justice Shahrukh J Kathawalla passed one order after another. The same day was opposite for most other judges of the HC, who tried wrapping up matters by 5pm. But Kathawalla wanted to dispose off as many pending cases as he could.
Scenes from a packed courtroom at 3:30am
"The courtroom was packed with senior counsels, lawyers and litigants, whose matters were being heard. There were over 100 civil petitions that had sought urgent interim reliefs," recalled a senior counsel, who too was present. And he was as fresh at 3:30am "as one would be in the morning." Even in the last case, "the judge heard our arguments patiently," another senior counsel, Praveen Samdani, said.
Yesterday wasn't something new for Kathawalla
This isn't the first time Kathawalla displayed his sincerity. Two weeks ago, he sat in his chamber hearing matters till midnight. He is anyway known for beginning court proceedings at 10am, an hour earlier than most other judges, and hears cases beyond the official closing time of 5pm. Even today, after working till 3:30am yesterday, he was back in his chambers in the morning.
Judges like Kathawalla a hope for India's pendency problem
Judges like Kathawalla win our hearts, even more so considering 2.54cr cases were pending in India's subordinate courts as of September'17. Consequently, undertrials often end up languishing in jails for longer than the sentence they would have served after conviction. Two-thirds of inmates are undertrials. Two severely-hit groups are women and senior citizens: 37L of total pending cases have been filed by them.