UP: Groom's 'nagin' dance prompts bride to call off wedding
Last updated on
Nov 11, 2019, 04:34 pm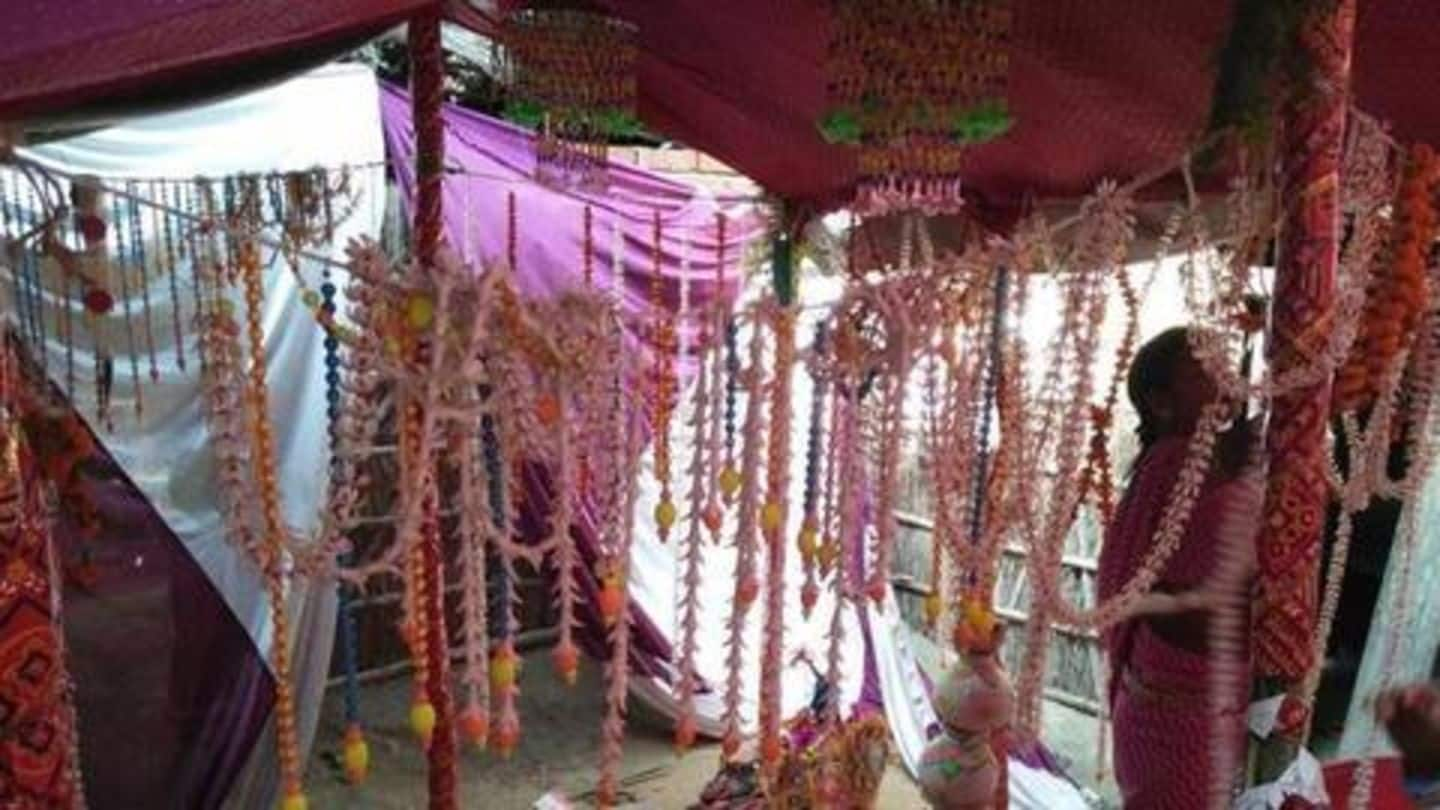 Nagin dance is nothing short of a cult in marriages in north India. The baraatis in a carefree nature, have no qualms in lying on roads and dancing like a snake. But this atrocious form of enjoyment (coupled with other events) prompted a bride of Mailani area in Lakhimpur Kheri of Uttar Pradesh's Bareilly to call off the wedding. The incident happened on Friday.
Groom was more interested in dance, fell on DJ floor
After the groom arrived at a wedding hall in Mailani, he straight away went to the DJ floor to shake a leg with his friends. The bride's family asked him to come to the stage, but he was reluctant. Somehow, he appeared for the garland-exchange ceremony. But after some time, he went back to DJ floor, broke into nagin dance and reportedly fell.
Upset with groom's tantrums, bride walked out of the venue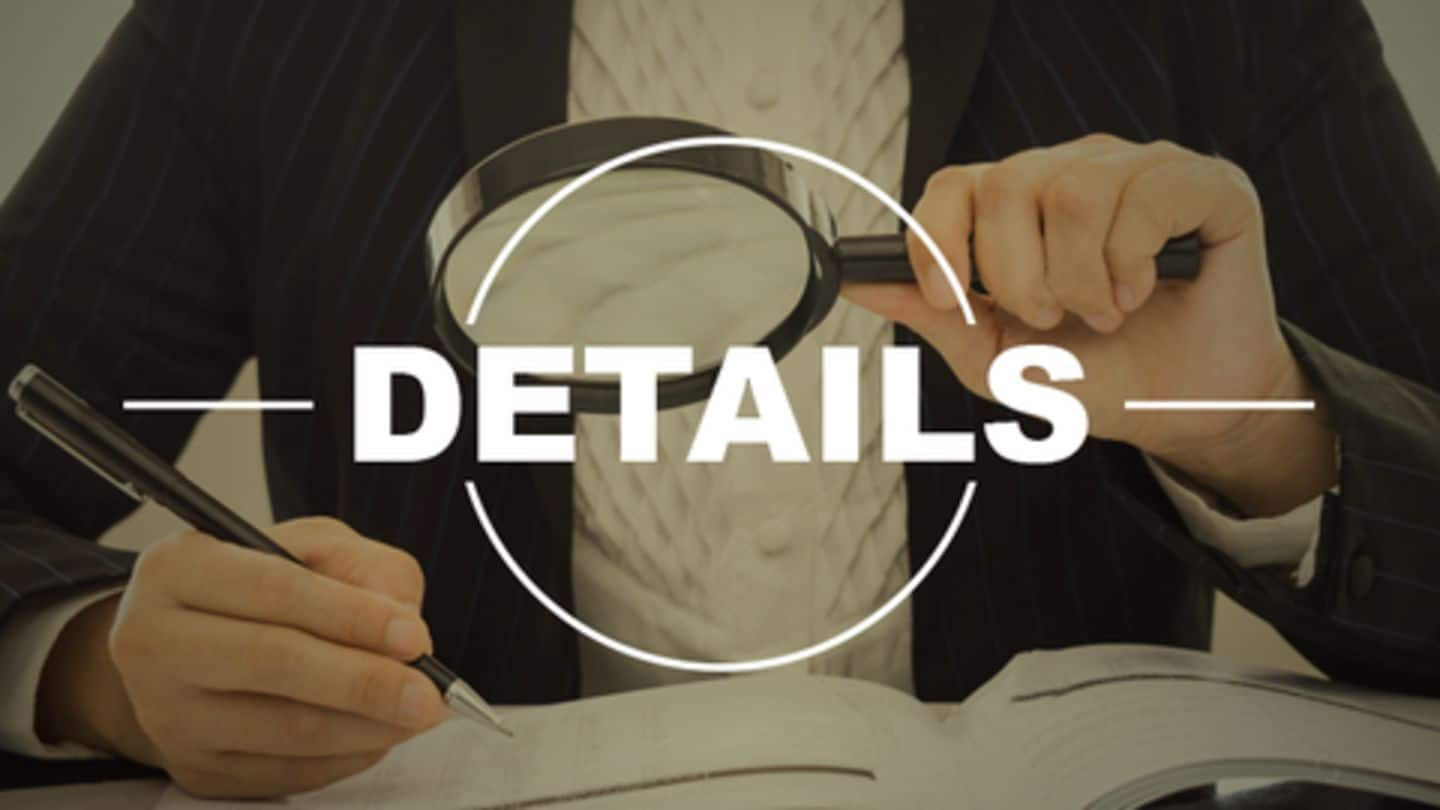 All this while, the bride watched the drama. After putting up with it for some time, she called off the wedding and left the venue. It is reported that the groom was also drunk. The groom and his family tried to make the bride understand, but she stood her ground. As per TOI, she is an ITI Diploma holder while he's a college dropout.
Groom's family returned gifts, bride's side didn't file case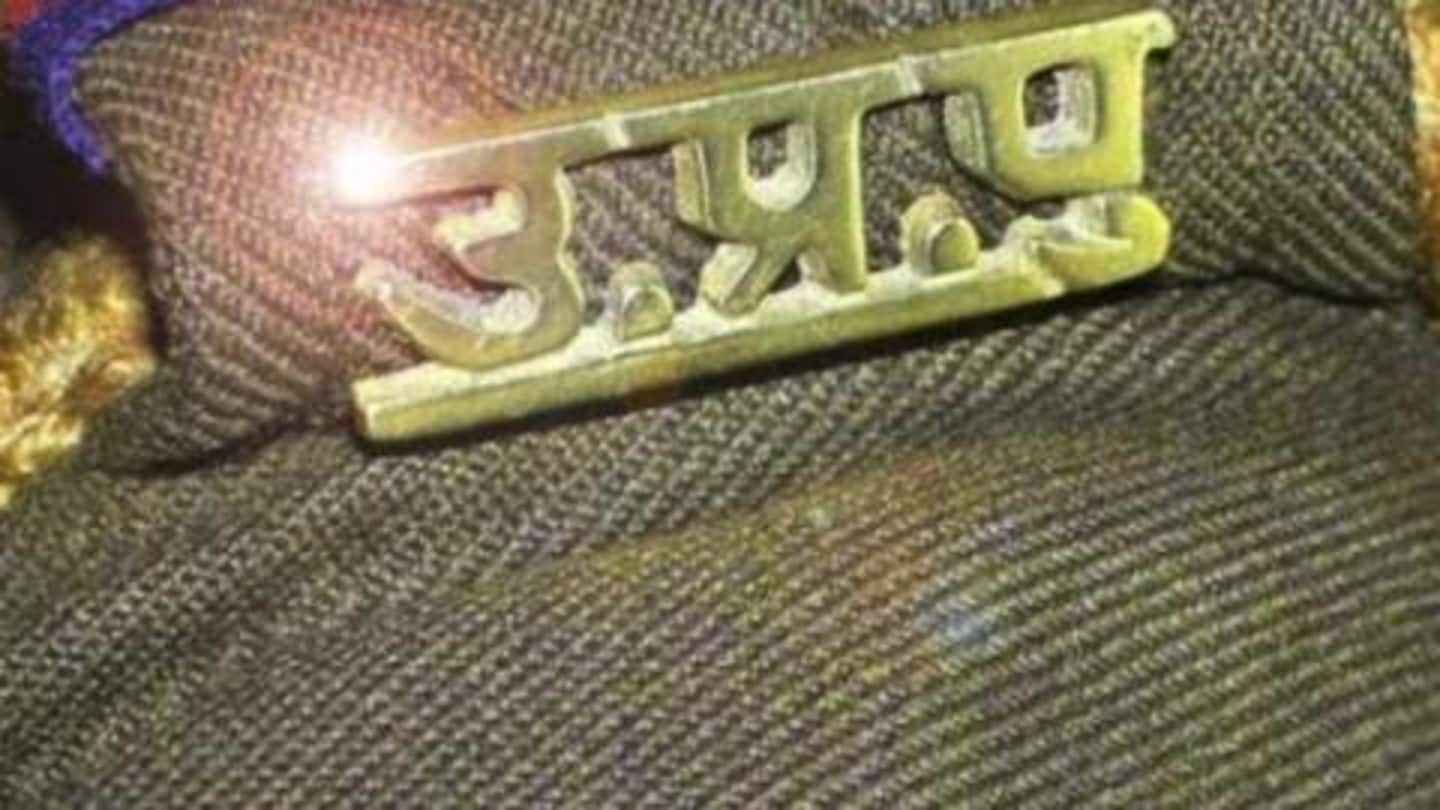 The report claimed the groom and his friends also misbehaved with the bride. He allegedly slapped her too. When police reached the spot, the groom's family urged the investigating officer, SI Vipin Singh, to let them resolve the matter amicably. They agreed to return gifts, and bear costs of food and decoration. Thereafter, the bride's family decided against filing a case.
Groom has given an undertaking, revealed the officer
"Both the families decided to mutually resolve this issue on the advice of senior community members. The groom has given in writing that they would return the gifts by November 14 and bear the expenses," Singh told the daily.
Meanwhile, bride's brother said they know she's right
On the turn of events, the bride's brother said the groom didn't care about anyone else. He said whatever happened is not acceptable at all. "We all are hurt after my sister decided to call off the marriage but we still stood by her decision despite community pressure because we know that she has taken the right decision," he said.