Boarding passes might soon become a thing of the past
Boarding passes might soon become a thing of the past
Sep 17, 2017, 08:20 pm
2 min read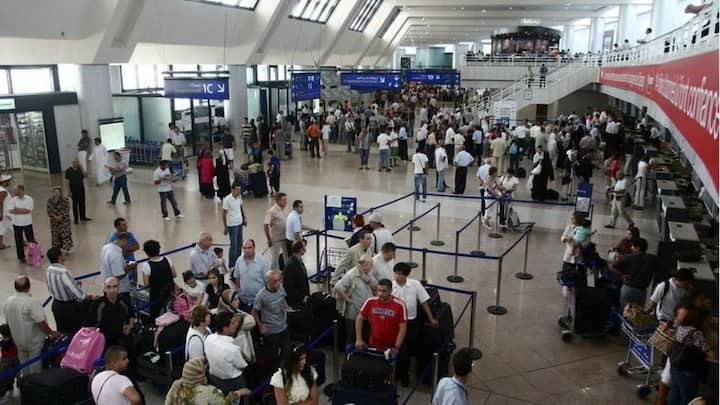 After doing away with the hand baggage tagging system in around a dozen airports, the Central Industrial Security Force (CISF) is now planning to do away with boarding passes. India's airport security force announced plans to implement an advanced "express check-in" system aided by biometrics to make air travel smoother for customers.
Deploying smart technology to airports
"We are working on two projects. The first is how to introduce integrated security solutions at airports...You have so many strategies to do it...you have the biometrics, video analytics and a very robust access control system," said CISF Director General OP Singh.
Making a boarding pass-less system a reality
The chief of the CISF said that the paramilitary force has begun "exploring" the technology required to make a biometric-enabled boarding pass-less system a reality. This is part of its larger "unified command" project which would see all airports in the country come under CISF's umbrella. By October, an "express check-in" system like the one in Hyderabad will be installed in 10 airports.
The express check-in system at the Hyderabad airport
The "express check-in" system at the Hyderabad airport allows domestic passengers to print their own boarding passes from self-service kiosks at the departures forecourt area. Having printed the pass, passengers can avoid check-in queues and directly head towards security check.
Bringing in smart technology for security
The DG is also aiming to "rationalize" manpower by bringing in smart technology. This would ease pressure on the CISF's manpower, as it looks to expand from guarding 59 airports to all 98 airports in the country. The scope of this project, apart from simple airport security, would also extend to guarding vital assets of the country like aerospace stations, nuclear power plants etc.