#TrueStory: Bundles of cash showered from Kolkata building
Published on
Nov 21, 2019, 02:07 pm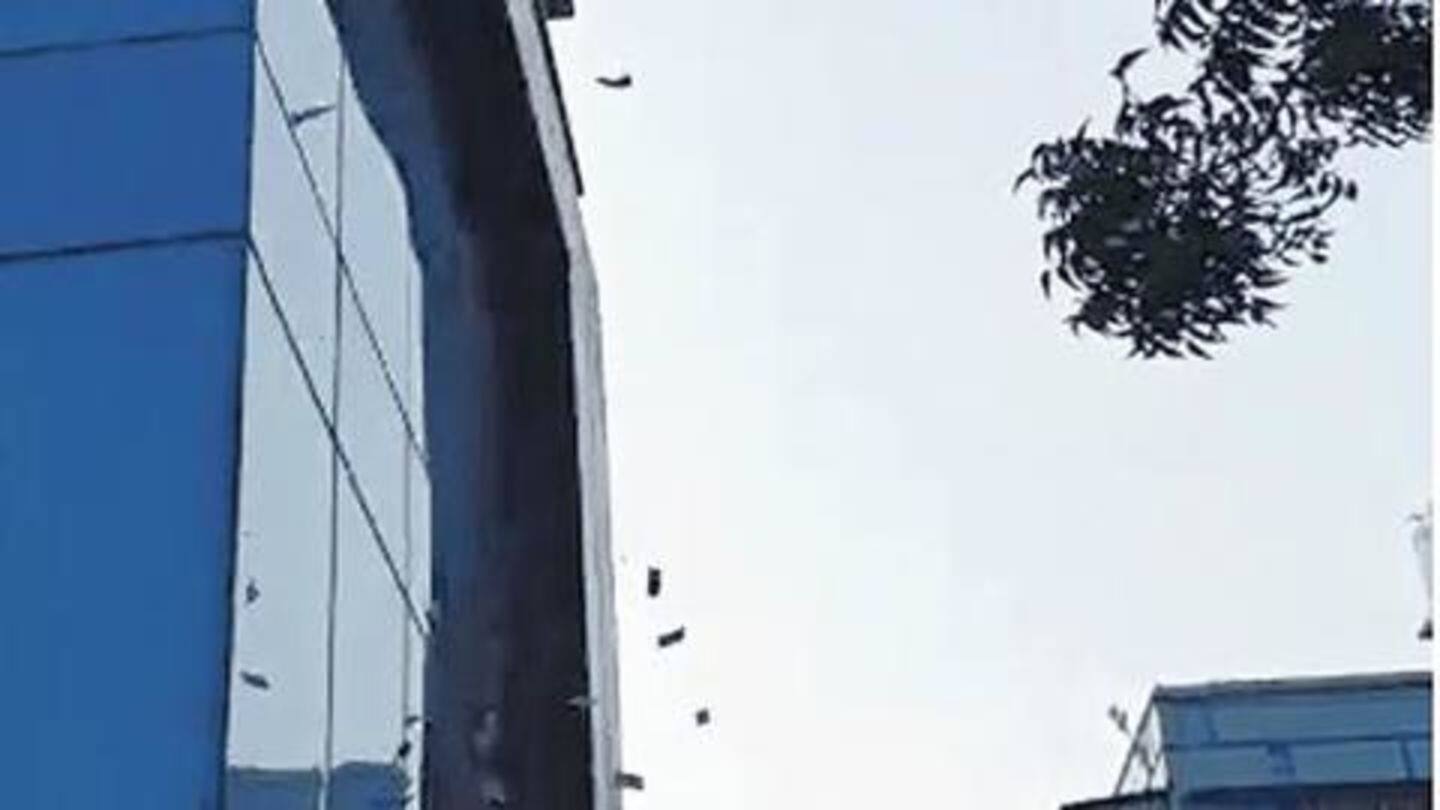 In a bizarre incident, countless pedestrians and bystanders were seen trying to grab as much scattered cash as possible, after bundles of rupee notes, worth around Rs. 5 lakh, were thrown out of a building on the busy Bentinck Street in Kolkata. However, the intention was not to bring a financial boost in the lives of random people. Here's what went down.
The incident took place during a raid by DRI
The wads of currency notes were actually pushed out of a washroom window so as to avoid the glare of a central agency during a raid at the office of Hoque Mercentile Private Limited, situated on the sixth floor of the said building. The raid, carried out by the Directorate of Revenue Intelligence (DRI), was in connection with a case of alleged export fraud.
It was like money raining from the sky: Eyewitness
"It was like money raining from the sky. Notes were floating... Rs. 2,000, 500... People were screaming with joy and amazement. Many people had gathered below," said Gopa Mukherjee, who works as a nurse in a building opposite the one in question.
DRI could recover around Rs. 4 lakh from the road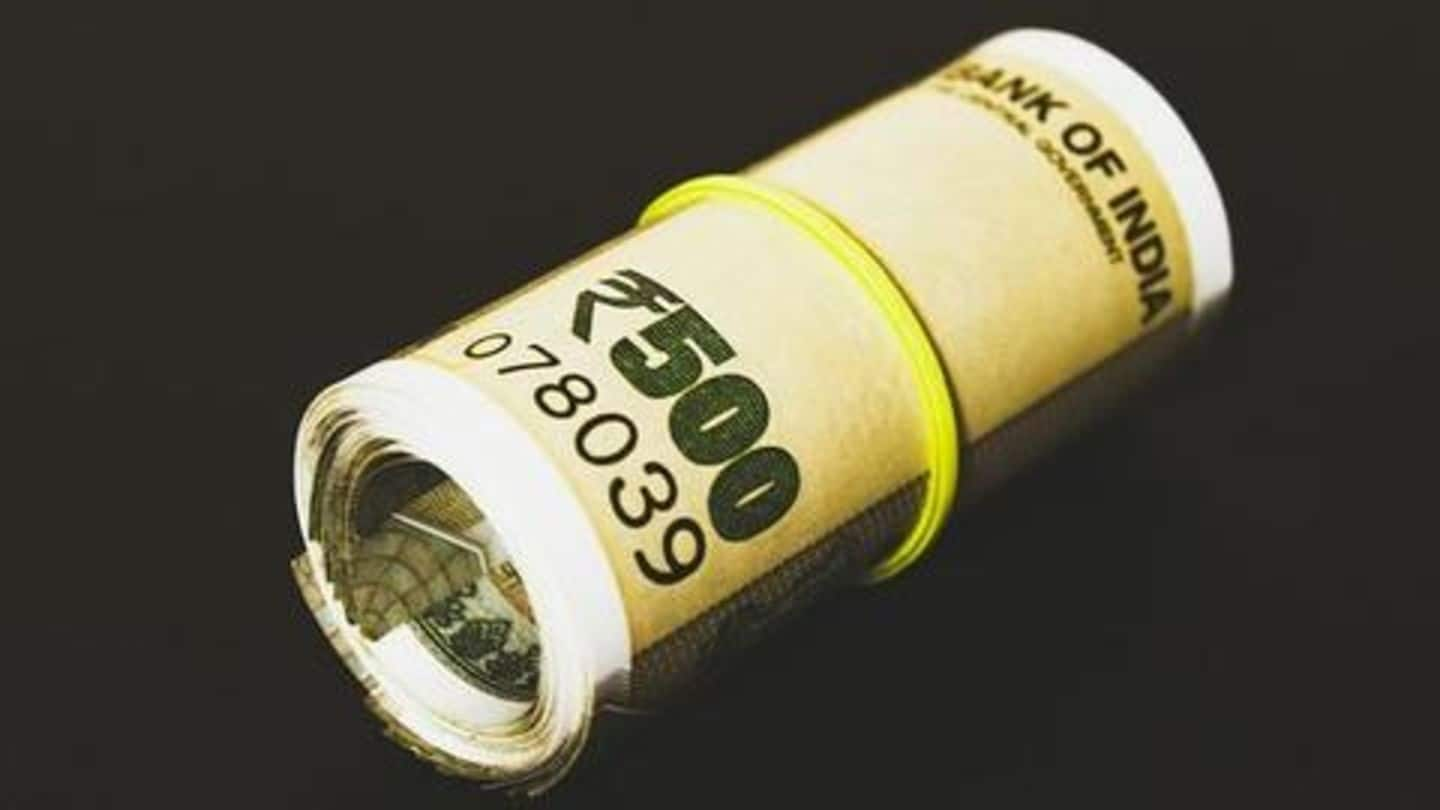 According to a DRI official, close to Rs. 4 lakh was recovered from the road next to the building, the rest was perhaps taken home by passersby and road-side vendors, who clearly had a lucky day. Reportedly, the owners of the company were not present in the office, hence the office cook was asked to dispose off the illegitimate cash by throwing it out.
Here are the visuals from the spot
Reportedly, Hoque Mercentile was registered in Kolkata in October 2015
Notably, Hoque Mercentile, which deals in metal items, reservoirs, and steam generators, has allegedly been reporting overvalued rates of their export products, and was thereby claiming tax benefits. Further, in addition to the export fraud, the firm is also accused of having a hand in money laundering and some hawala transactions. The company has three directors, Mohammad Enamul Hoque, Rasheda Bibi, and Abdul Hannan.