Union Cabinet approves Bill allowing abortion at 24 weeks
Union Cabinet approves Bill allowing abortion at 24 weeks
Jan 29, 2020, 03:45 pm
3 min read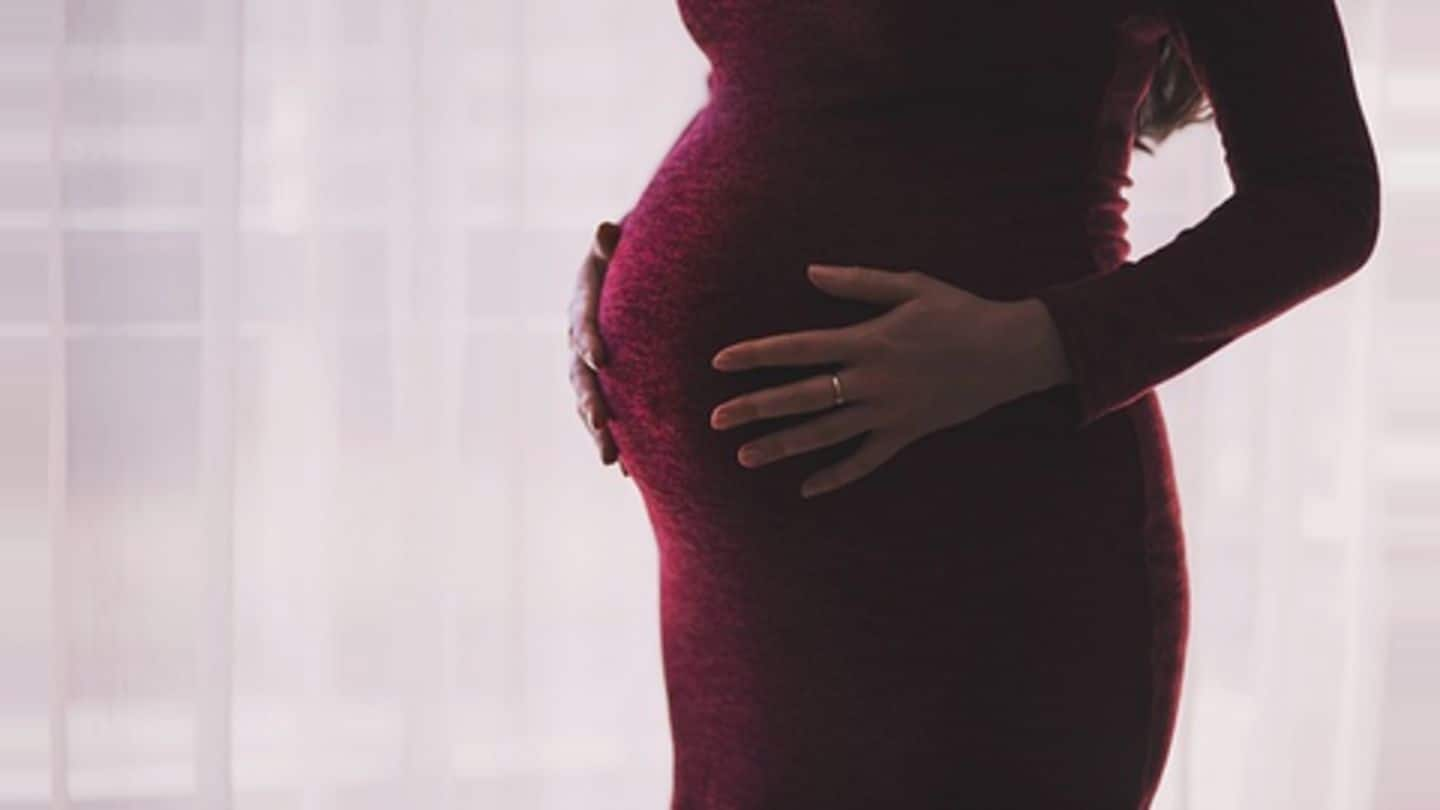 In a move that will bring a sigh of relief for women, the Union Cabinet on Wednesday approved a Bill that will allow abortion at 24 weeks, as opposed to the earlier upper limit of 20 weeks. The proposed amendments to the Medical Termination of Pregnancy (MTP) Act, 1971, will be presented in the Parliament in the upcoming session. Here's everything you must know.
The 1971 Act was considered 'ahead of its times'
When passed years ago, the MTP Act was considered ahead of its times. It legalized abortion until 20 weeks, but with some conditions. These included a threat to the woman's life, meaning abortion was allowed if it was concluded that continuing it might endanger the woman's life. It was also allowed if the medical practitioner opined that the child might have deformities when born.
The Act took contraceptive failure and rape into consideration too
Further, if the woman conceived after contraception failed, abortion was allowed, as it was considered as an injury to her mental health. The termination of pregnancies caused due to rape was also permitted.
Abortion was legalized, yet women lost their lives
Considering the alarming number of deaths due to unsafe abortions, activists demanded to change the law. In 2015, 15.6 million abortions happened across India, according to a report of Lancet Global Health. Of them, 78% happened outside medical facilities. Despite being legalized, the restrictions imposed due to the POCSO Act and Pre-Conception Pre-Natal Diagnostic Techniques Act (PCPNDT) 1994, stopped doctors from helping women abort fetuses.
While other doors closed, women started approaching courts
Poonam Muttreja, Executive Director of the Population Foundation of India, told LiveMint that the MTP Act didn't keep up with changing times, forcing women to approach courts. "Majority of these pleas are due to fetal anomalies that are detected late and/or cases of sexual assault and rape, particularly of minors, where doctors are not willing to provide abortions, irrespective of gestational stage," she said.
Last year, SC allowed woman to terminate her 24-week pregnancy
Just last year, the Supreme Court allowed a Mumbai woman to end her 24-week pregnancy after it was revealed that continuing it might endanger her life. After the verdict, experts said the law needed to be amended, now more than ever, to protect women from a long legal process. They will save expenses and won't undergo mental trauma too, an expert had said.
It's a progressive reform, said Javadekar
Announcing the Cabinet's decision at a press briefing, Union Minister Prakash Javadekar said, "In a progressive reform and giving reproductive rights to women, the limit of 20 weeks of medical termination of pregnancy has been increased to 24 weeks." He added the step was taken "because in first five months there are cases where the girl concerned doesn't realize and has to go to court".
Earlier, Centre refused to change the upper limit, citing 'responsibility'
This development comes after the Centre told the Supreme Court in September 2019, that it can't increase the upper limit of abortion. The government claimed an unborn child can't save itself from its parents, hence, the onus lies with the state. The arguments were filed in response to a plea challenging the constitutional validity of section 3(2) (b) of the MTP Act.