Caste cannot be altered by marriage, rules SC
Published on
Jan 20, 2018, 02:19 pm
The Supreme Court annulled the service of a woman who was appointed to Kendriya Vidyalaya through reservation on the basis of her marriage to a Scheduled Caste man. The SC upheld that a person's caste is determined by birth and cannot change after marriage. The woman had already served almost two decades as a teacher in KV and had elevated to being Vice-Principal currently.
"Undoubtedly, she was born in 'Agarwal' family, which falls in general category and not in Scheduled Caste. Merely because her husband belongs to a Scheduled Caste category, she should not have been issued with a caste certificate showing her caste as SC," said the bench.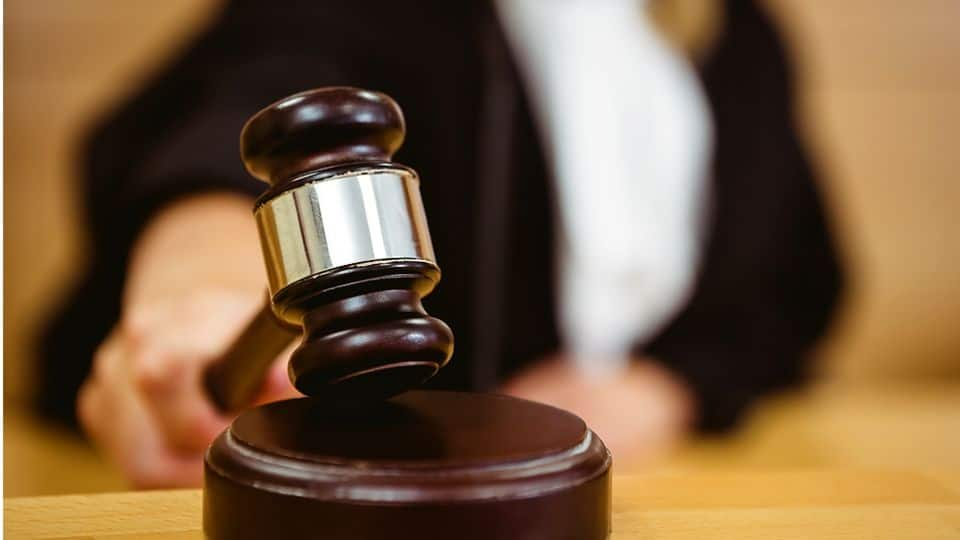 Despite being born in an 'Agarwal' family, the woman was certified by the district magistrate of Bulandshahr as of Scheduled Caste after her marriage. She availed the benefits when she was appointed as a post-graduate teacher in KV at Pathankot, Punjab in 1993. After two years of service, a complaint was lodged against her alleging that she took benefits of the SC certificate illegally.
Caste certificate cancelled; matter challenged in court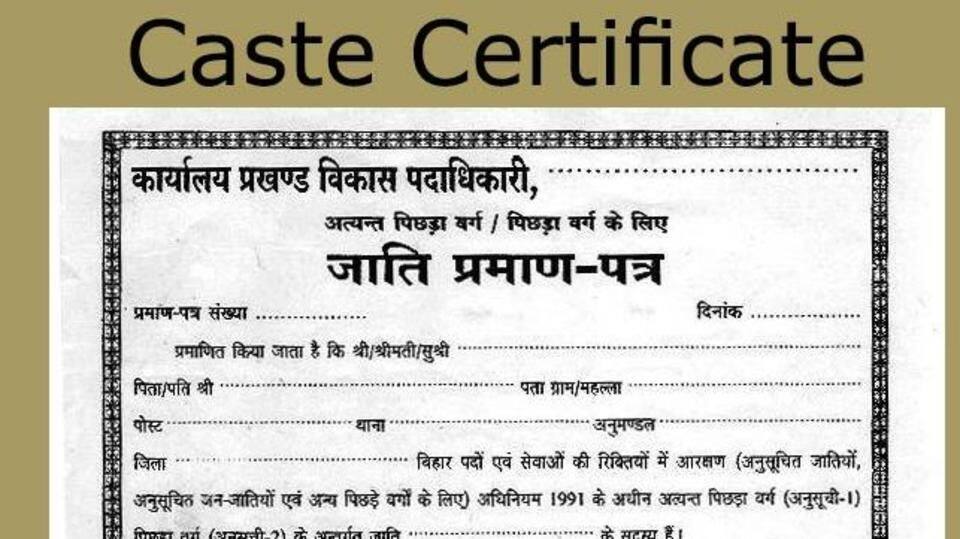 The authorities conducted an enquiry and cancelled her caste certificate. The woman approached the Allahabad High Court after her job was terminated in 2015. The Allahabad High Court offered her no relief as it upheld the cancellation of her appointment. She finally resorted to challenging the HC verdict in the Supreme Court which formed a constitution bench to decide on the matter.
Supreme Court provides some relief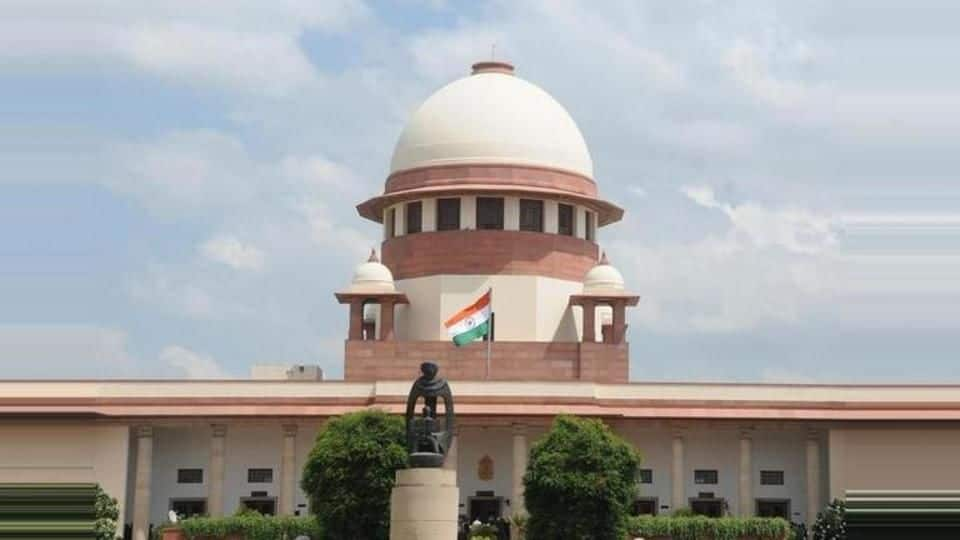 Although the SC ruled against the validity of the caste certificate, it said that her termination would be seen as compulsory retirement in lieu of her clean working record for 20 years. The SC also noted that leniency was meted because the woman never attempted to misrepresent facts and was unquestionably appointed even though her previous documents showed her as an 'Agarwal' caste.