Center, industry want petroleum products under GST: Oil Minister Pradhan
Center, industry want petroleum products under GST: Oil Minister Pradhan
Aug 01, 2018, 07:05 pm
2 min read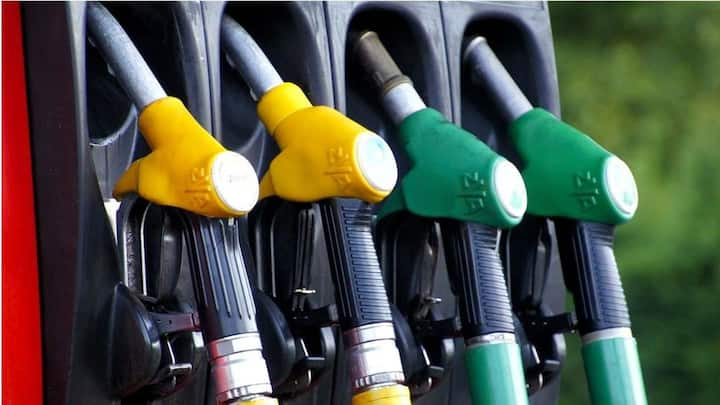 The Center and the petroleum industry favor inclusion of petroleum products in the Goods and Services Tax (GST) but the GST Council will take a final call on it, Oil Minister Dharmendra Pradhan said today. "Whatever the GST Council decides on including petroleum products within GST ambit, we would stand by that," Pradhan said in reply to a question in the Rajya Sabha.
Pradhan says GST Council will take action at right time
Five petroleum products, petrol, diesel, natural gas, crude oil, and ATF are still out of the ambit of GST. Pradhan said, "In principle, the Government of India and the Petroleum Ministry are of the view that petroleum products should come under the GST regime." He added that the GST Council will take an appropriate action and at an appropriate time with due deliberation.
All petro products were under GST initially: Pradhan
"When the GST Council framework was set up, at that time notionally all petroleum products were kept under the tax regime. But all states were of the view that their (tax) slabs and (implementation) dates would be decided by them," Pradhan said. On including Aviation Turbine Fuel (ATF) in the GST, he said the GST Council is the competent authority.
Petro goods under GST would rationalize pricing across India
Bringing petroleum products under the GST regime is expected to rationalize pricing across India which would provide relief to farmers and commoners. At present, different state levies on these products have resulted in different pricing.