Block 827 porn websites: Centre tells Internet Service Providers
Block 827 porn websites: Centre tells Internet Service Providers
Oct 25, 2018, 10:57 am
1 min read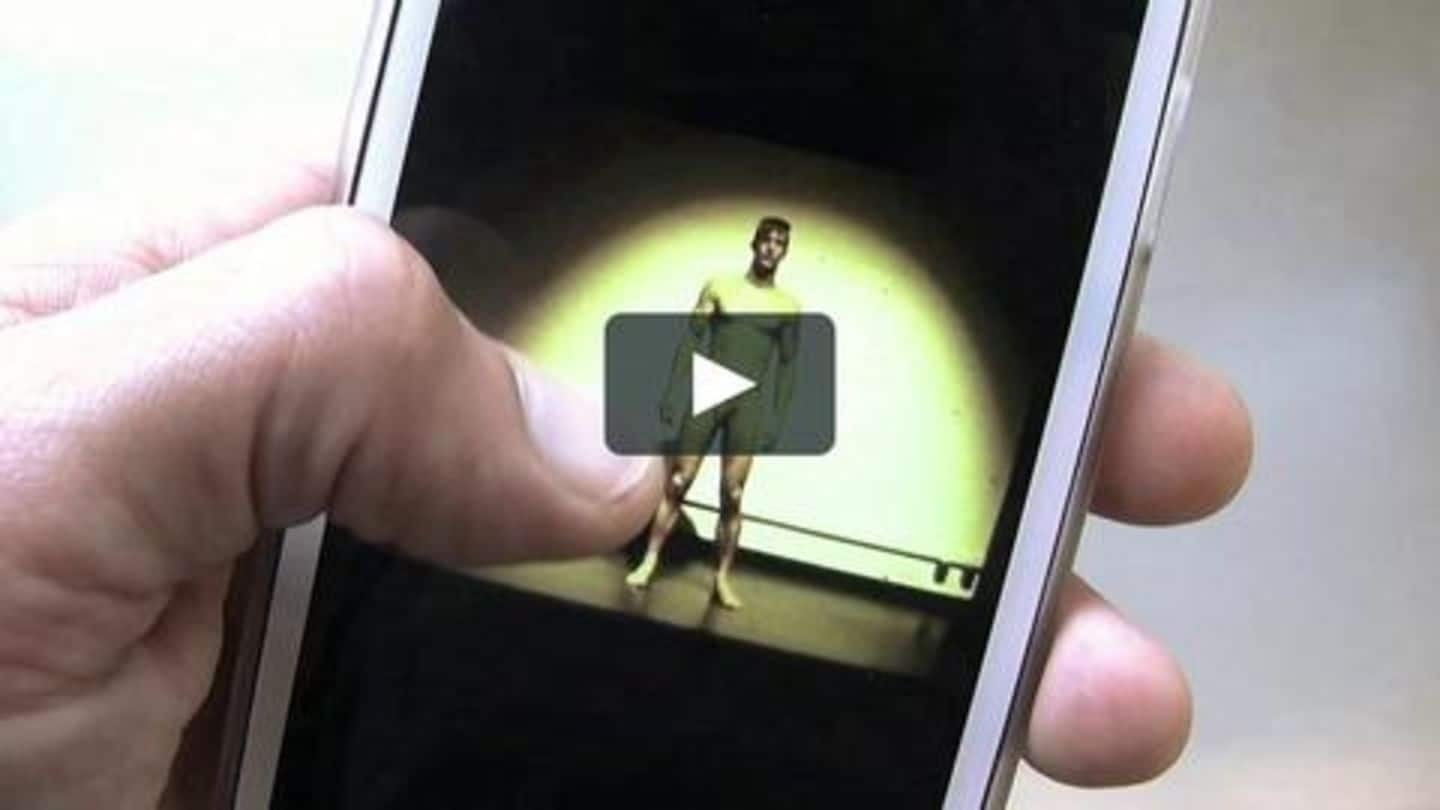 In compliance with an order of Uttarakhand High Court, the Centre has asked Internet Service Providers (ISPs) to block 827 porn websites, PTI reports. The HC had asked for 857 sites to be blocked but MeitY, Ministry of Electronics and IT, found 30 of these websites didn't have pornographic content. MeitY has notified Department of Telecom (DoT) regarding the order.
DoT has asked ISPs to take immediate action
"All the internet service licensees are instructed to take immediate necessary action for blocking of 827 websites as per the direction from MeitY and for the compliance of the Hon'ble High Court order," DoT said in an order to ISPs.
Earlier, DoT told ISPs they don't have to block links
The HC issued an order on September 27, 2018, which the MeitY received on October 8. The 857 websites which the MeitY asked the DoT to block were mentioned in an old notice of the latter dated July 31, 2015. Notably, on August 5, 2015, DoT told ISPs they can choose to not block links that don't have child pornographic content.