Bhaskar Das, chief Hindu litigant in Babri Masjid case, dead
Bhaskar Das, chief Hindu litigant in Babri Masjid case, dead
Sep 16, 2017, 04:24 pm
2 min read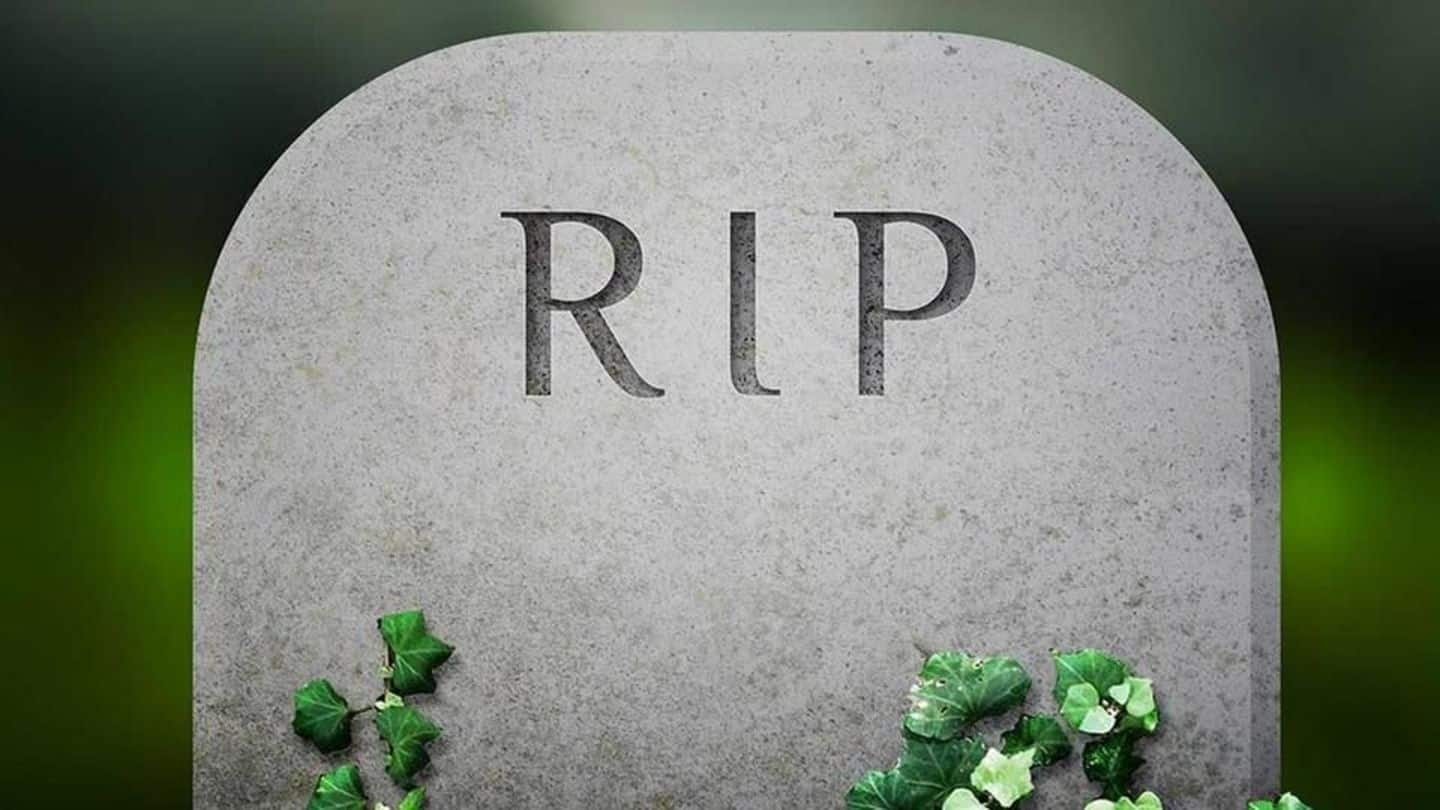 The chief litigant in the Ram Janmbhoomi-Babri Masjid case from the Hindu side, Mahant Bhaskar Das, passed away today at the age of 89. He was the chief priest at Ayodhya's Nirmohi Akhada. Das was rushed to hospital after complaining of severe breathing problems. The chief litigant on the Muslim side, Mohammad Hashim Ansari, had died last July. He was 96.
Mahant Bhaskar Das' role in the case
Das was born in Ranideh village of UP's Gorakhpur in 1929. At 16, he joined Faizabad's Naka Hanuman Gadhi temple and eventually became its mahant. In 1959, then Nirmohi Akhada mahant Raghunath Das filed a claim to Ram Janmbhoomi. Bhaskar, then supervising rituals at Ram Chabutra, too joined the case. After the SC's 2010 verdict, he filed a claim to the entire Ramjanmbhoom premises.
Bhaskar Das and Hashim Ansari's friendship was renowned
Though rivals in court, chief litigants in the Ayodhya case Bhaskar Das and Hashim Ansari were known for more than their fight: their close friendship was an example for many. In fact, Ansari was known to share intimate ties with almost all the Hindu petitioners.
What will happen to the case now?
Bhaskar Das' body has been placed at the Naka Hanuman Gadhi temple for now. The mortal remains will be cremated on the banks of Saryu in Ayodhya. All shops in Hanumangarhi area in Ayodhya have stayed closed as a mark of respect. The Ram Janmbhoomi-Babri Masjid case will continue. Bhaskar Das' disciple Ram Das is likely to take over as the chief litigant.