Another 'godman' in police net: Baba Pratibhanand arrested for murder
Another 'godman' in police net: Baba Pratibhanand arrested for murder
Sep 16, 2017, 03:09 pm
1 min read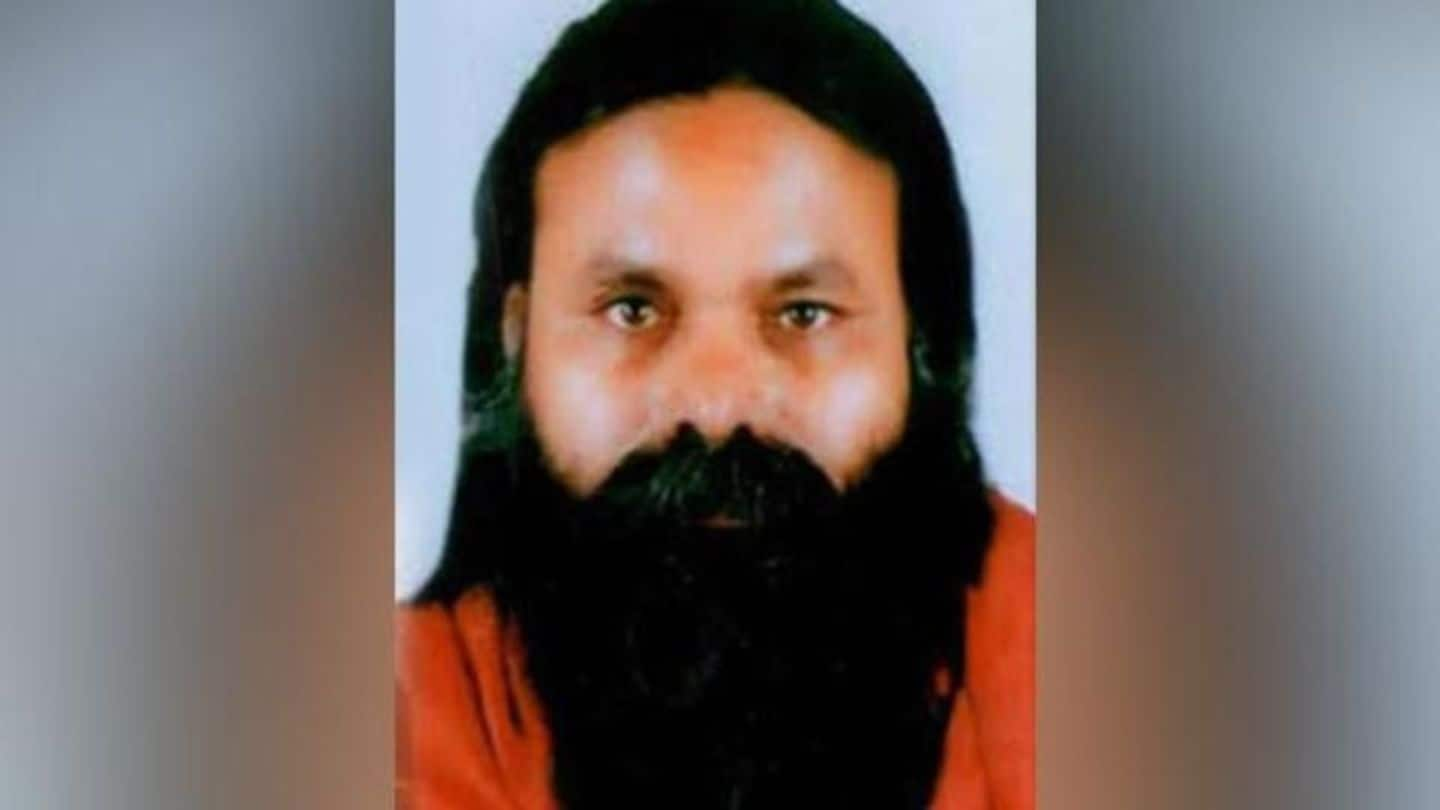 The extent of the 'fake' godmen web has been revealed further with the arrest of Baba Pratibhanand. The 'guru' is allegedly behind the 2013 murder of BSP's Deepak Bhardwaj, the richest candidate in the 2009 UP elections. Pratibhanand's motive was money: he was reportedly getting Rs. 5cr to arrange assailants for the crime. Deepak's son Nitesh was the one who planned the crime.
According to cops, Deepak's younger son Nitesh was upset as his father had refused to give him a share of his property. He then hatched a plan to get him killed. Pratibhanand was roped in by Nitesh's accomplice. Pratibhanand then hired shooters Monu and Sunil who killed Deepak on March 26, 2013 inside a Delhi farmhouse. There had been earlier attempts on his life.
Pratibhanand, who had reportedly run away from Maharashtra during childhood and arrived in Delhi to become a 'saint', wanted the money to build his own ashram in Haridwar. He had been absconding since Deepak's killing, but was nabbed from Ghaziabad junction based on intel. A pistol was recovered from him. He has been booked under the Arms Act.