To get cops working, Class-X boy creates DGP's fake-Twitter account
To get cops working, Class-X boy creates DGP's fake-Twitter account
Apr 23, 2018, 06:55 pm
2 min read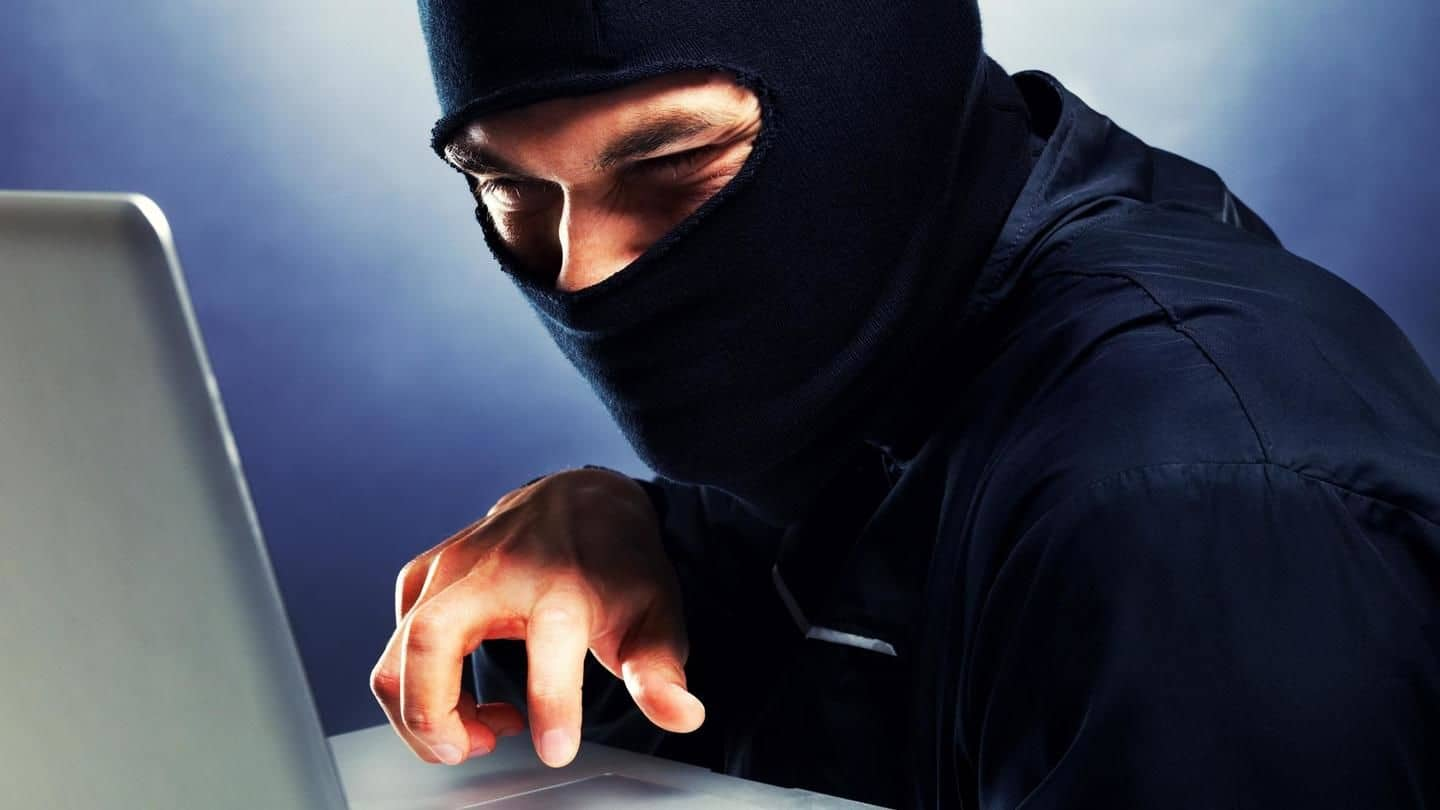 Disappointed with police inaction in a case where his brother was duped of Rs. 45,000, a class X boy created a fake account of Uttar Pradesh DGP. He fooled the police into believing it was OP Singh's account and got them to work on the case. Cops took swift action before the boy was caught, who was later let off with a stern warning.
Boy's elder brother was cheated in promise of Dubai job
Reportedly, a certain Sadiq Ansari had promised he'll get the boy's elder brother a job in Dubai, and took Rs. 45,000 from the family. After Ansari didn't do as promised, the family lodged a complaint at the Gulharia Bazaar police station. Despite repeated pleas, the police failed to look into the matter, alleged the boy. Post this, he came up with the plan.
Orders on Twitter: How boy managed to get cops working
The boy got the idea of creating a fake account from another boy of his village. He created a Twitter account in DGP's name and used his photograph too. Then he directed the SSP Gorakhpur to look into the case. The SSP then ordered Maharajganj inspector to take swift action. As a result, the boy's family got Rs. 30,000 back, from the accused.
After cracking case, SSP informs DGP
After police's activity, Ansari returned Rs. 30,000 and vowed to return the rest soon. When the Gorakhpur police sent an update to DGP office on the case, they learned no such directive was issued by the senior officer. The matter was reported to the Hazaratganj police station and cyber cell started an investigation. The probe led to the boy who admitted to the fraud.
Boy let off with a stern warning, says DGP
The boy and a friend of his were detained but let off with a stern warning. "We took a reformative approach and let off both the school-going kids, as any action would have affected their future," DGP OP Singh said.