Coronavirus: 65-year-old dies in Mumbai, Maharashtra's death toll reaches 3
Last updated on
Mar 24, 2020, 01:43 pm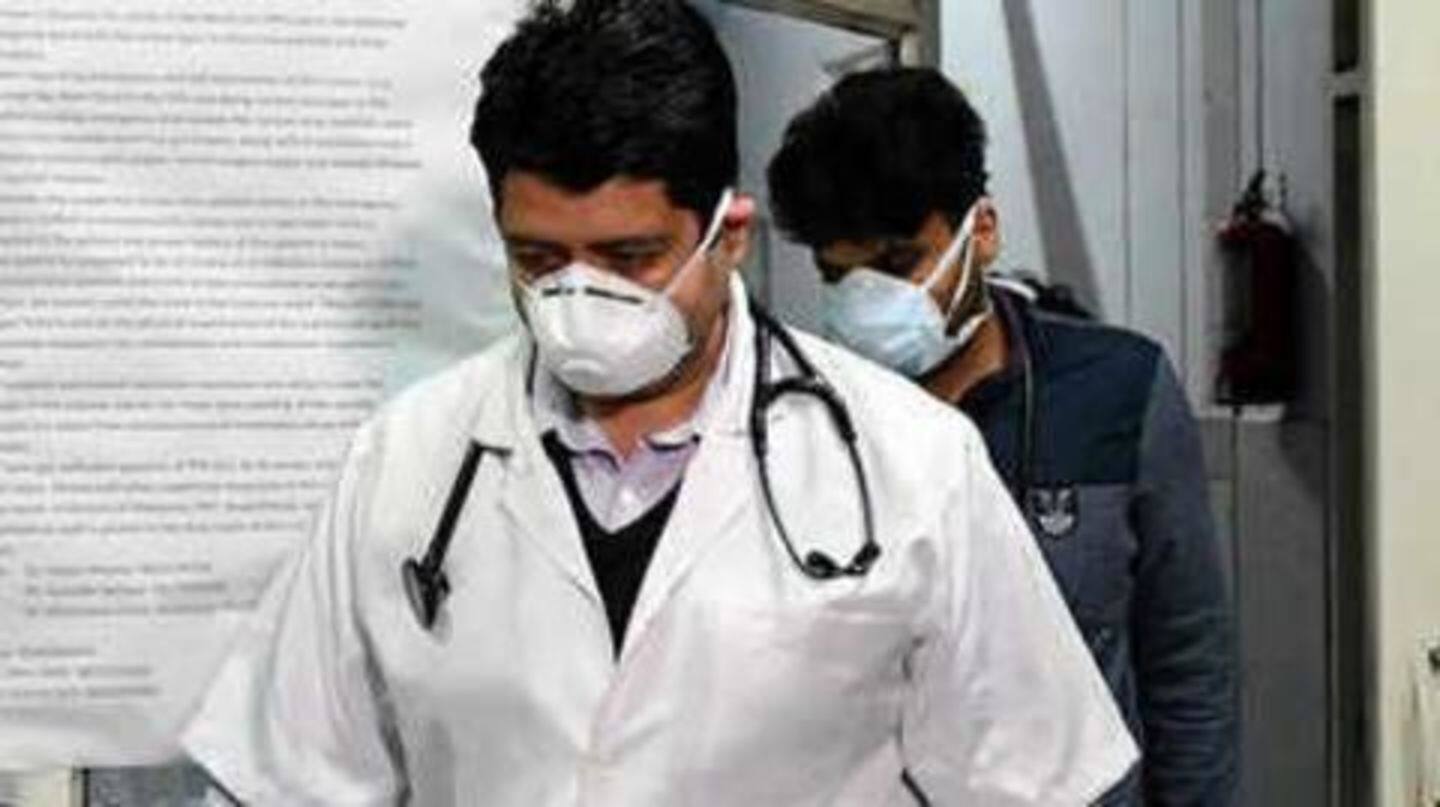 In a grim incident, a 65-year-old, who tested positive for coronavirus, passed away in Mumbai's Kasturba Hospital, on Monday, taking the death toll in Maharashtra to three. The deceased had a travel history to UAE. The death toll across India has reached 10 and 511 have been infected. Maharashtra is one of the worst affected states with the number of infections crossing 100 today.
Cases went from 62 to 101 in 72 hours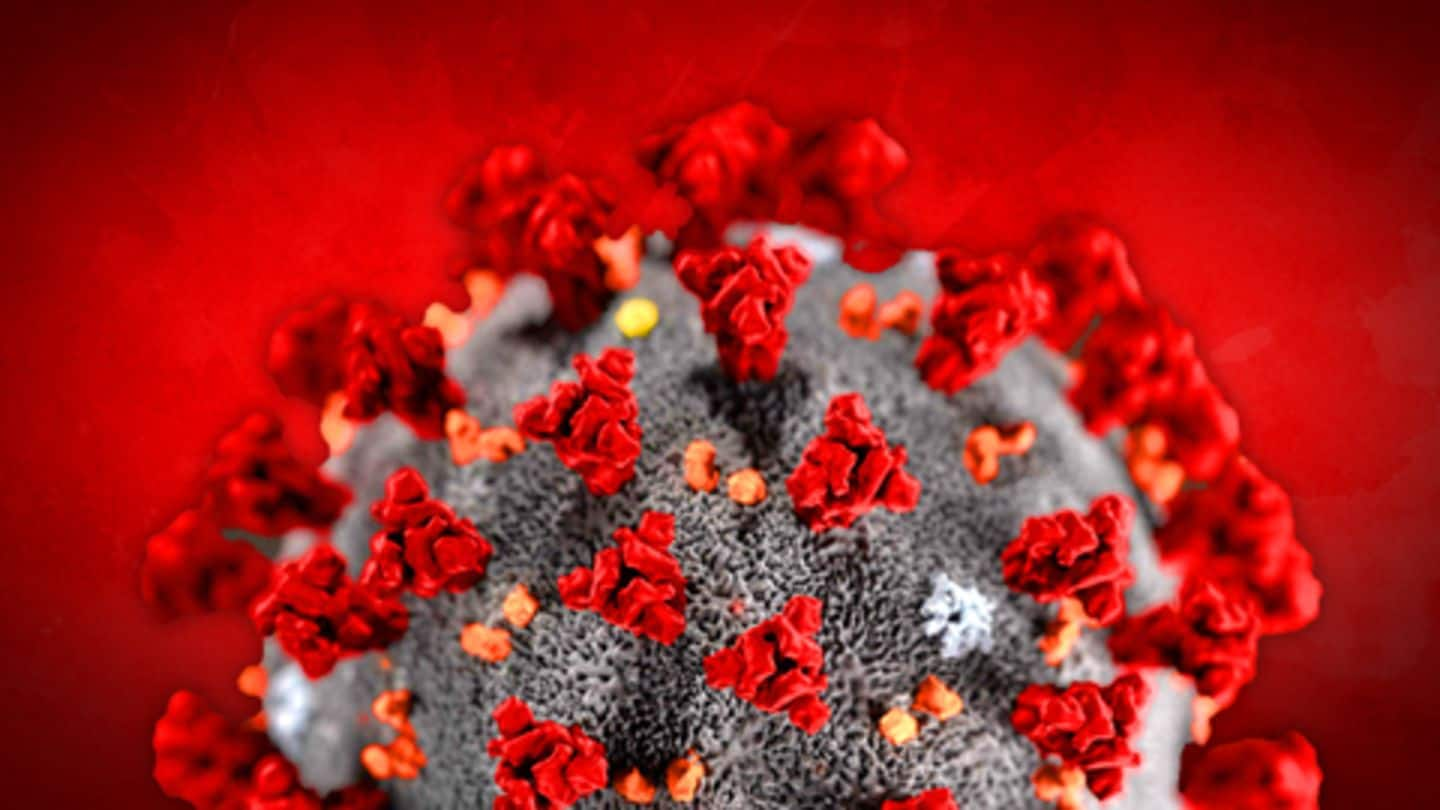 It should be noted that coronavirus cases jumped from 64 to 101 in a span of 72 hours in Maharashtra. Among the four new cases, three have been reported from Pune and one from Satara. The infected people had visited Peru, UAE, and Saudi Arabia. To curtail the menace, Maharashtra has decided to seal district borders. Yesterday, Chief Minister Uddhav Thackeray imposed a curfew.
Will not tolerate crowd in public place: Thackeray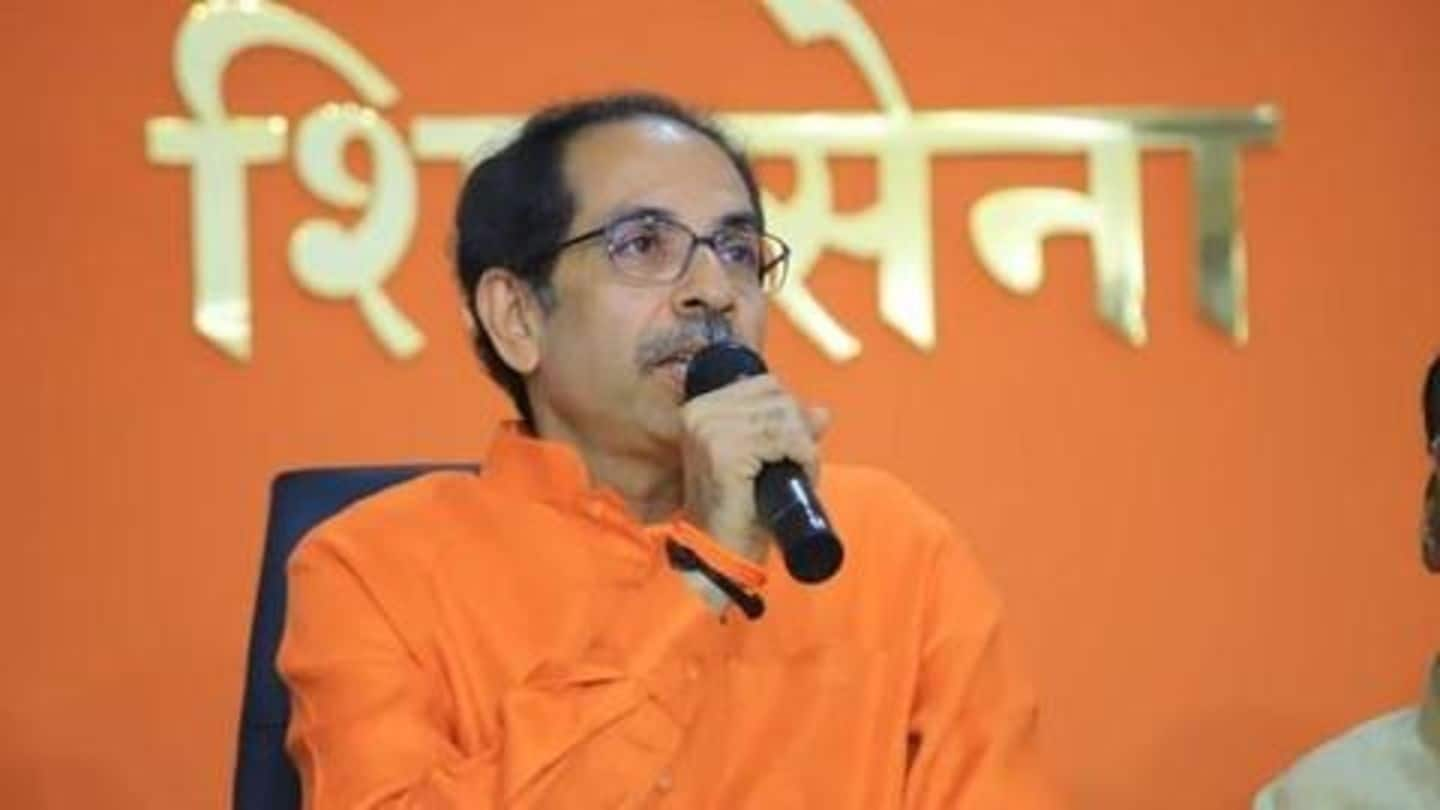 Announcing fresh restrictions last evening, Thackeray said he was compelled to take the decision as people were simply not listening. "We will be enforcing a curfew in the entire state from Monday midnight. The next few days would be extremely important. We will not tolerate crowd in public places at any cost," he said, adding that supply of food items will continue between districts.
Dozens of people visit Kasturba Hospital everyday
Notably, Kasturba Hospital has become the ground zero of the outbreak in Mumbai with at least 60 patients visiting the facility every day to get their tests done. "Almost 60% of the patients who come for diagnosis are travelers. The remaining patients come with flu symptoms, like fever, running nose, dry cough," a hospital staffer said earlier this month. The visitors have only increased.