Coronavirus: Delhi government orders primary schools shut till March 31
Last updated on
Mar 05, 2020, 06:40 pm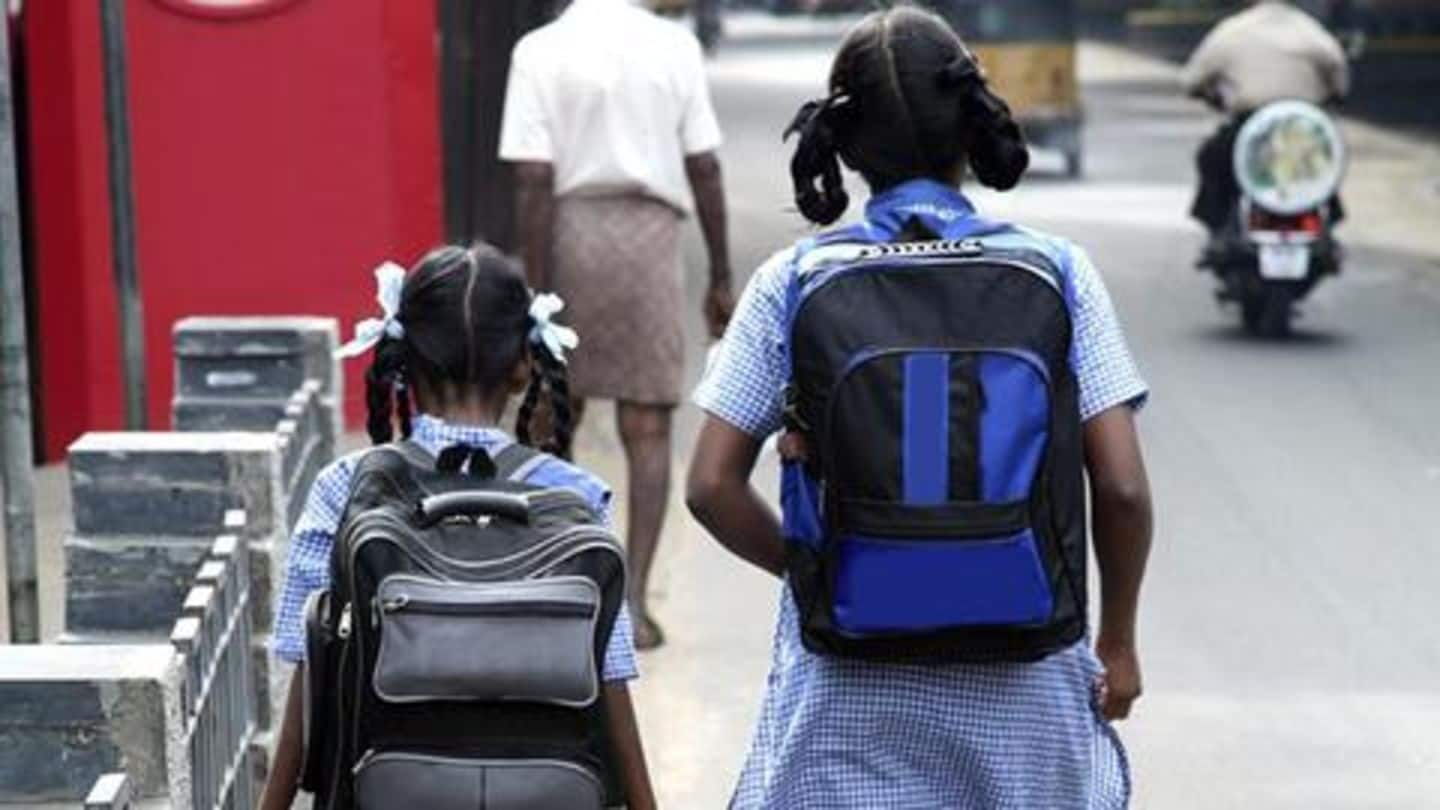 As the looming threat of a full-blown coronavirus outbreak continues to grow in India, the Delhi government on Thursday announced that all primary schools in the national capital have been ordered shut as a "precautionary measure." Delhi Deputy Chief Minister Manish Sisodia made the announcement as the number of coronavirus cases jumped to 30 in India. Here are more details.
Government, private, civic primary schools shut till March 31: Sisodia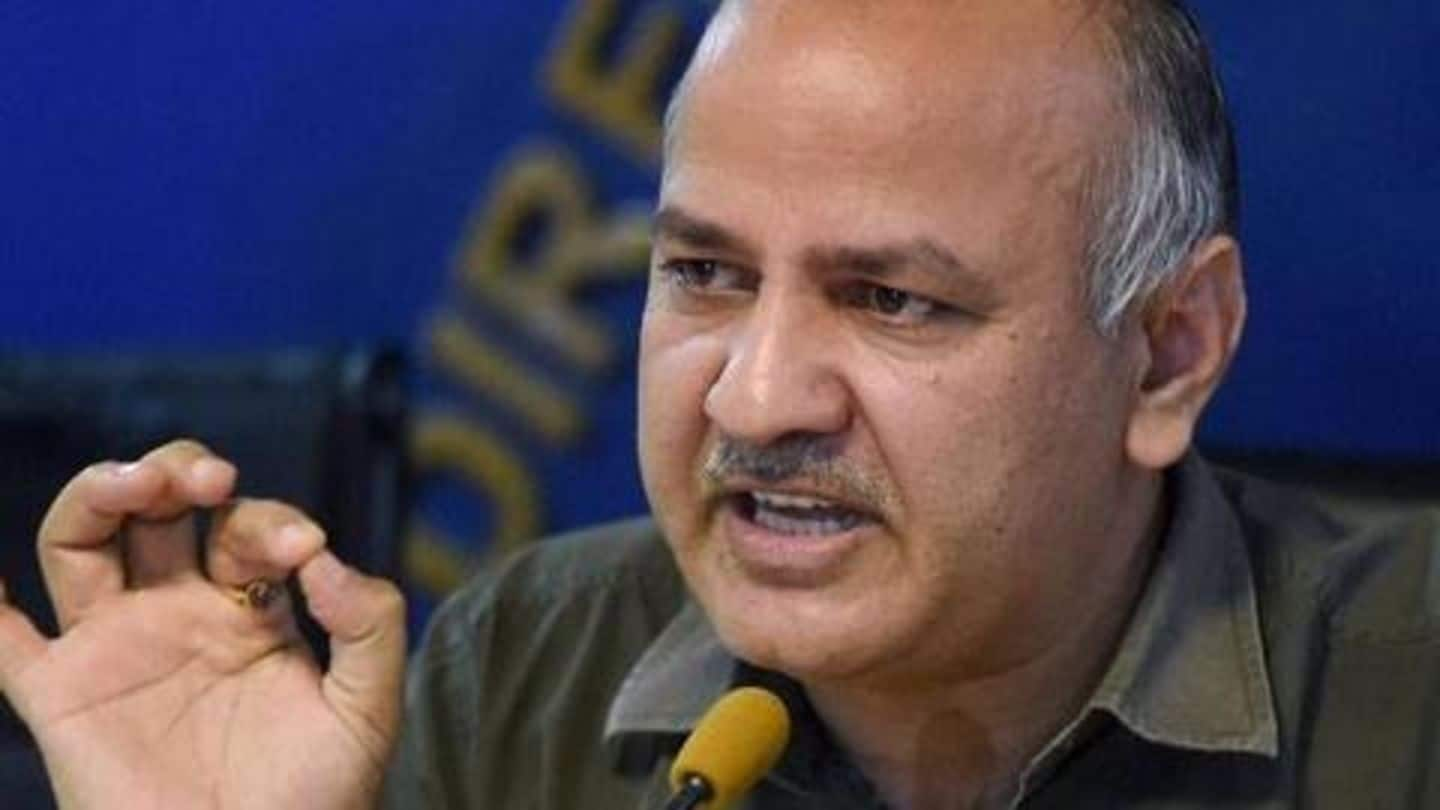 Sisodia, who is also the Delhi Education Minister, tweeted on Thursday that all primary schools have been ordered shut in the national capital till March 31. The directive applies to government-aided schools, private schools and institutions run by civic bodies, Sisodia said. He said that the move was aimed at preventing the possibility of the spread of COVID-19 (Coronavirus Disease 2019) amongst the children.
You can view Sisodia's tweet here
As a precautionary measure to prevent the possibility of spread of COVID-19 amongst our children, Delhi Government has directed immediate closure of all primary schools (Govt/ aided/ private/MCD/NDMC) till 31/3/20

— Manish Sisodia (@msisodia) March 5, 2020
30 coronavirus cases reported in India thus far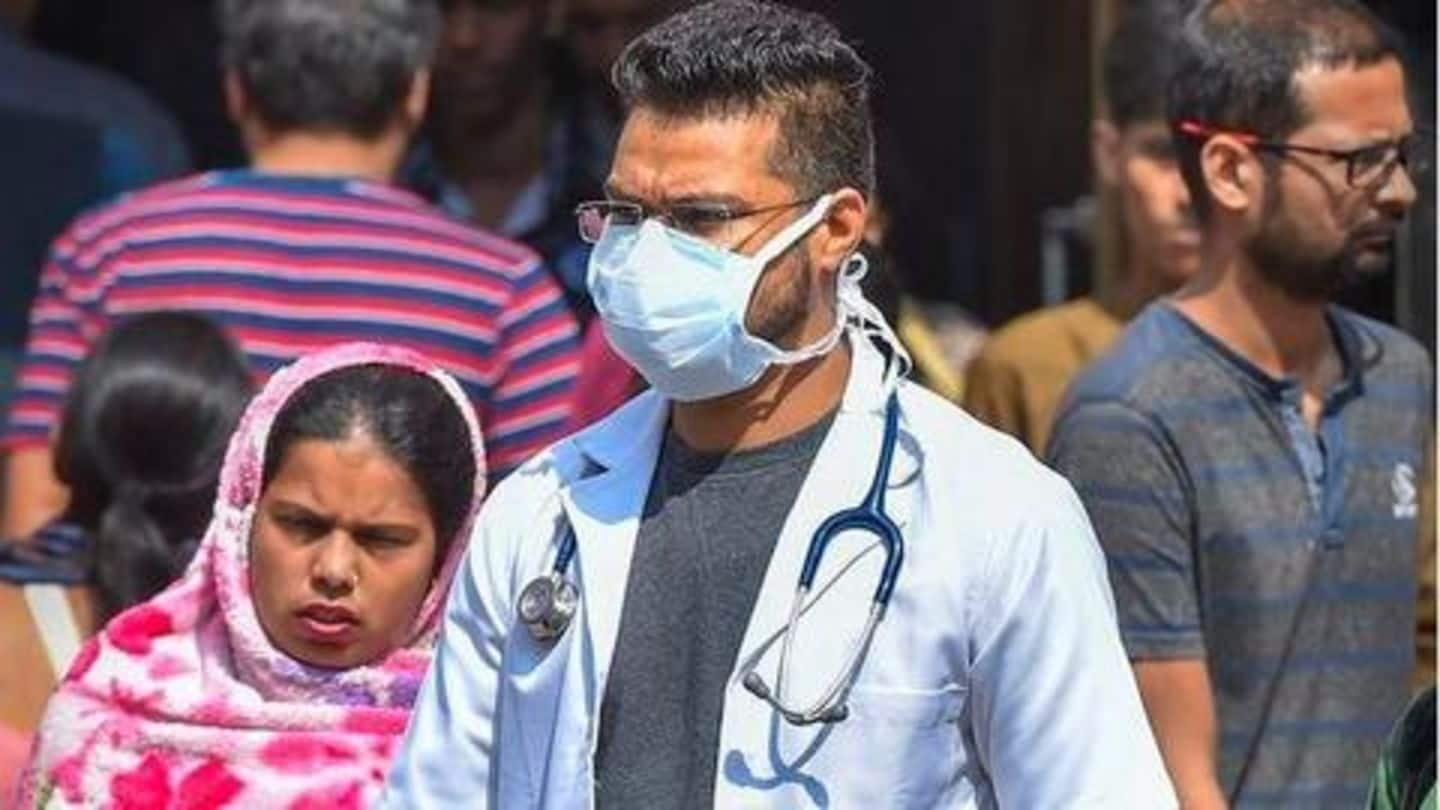 India has detected 30 positive cases of COVID-19, with the latest case reported from Ghaziabad. The confirmed cases include a man from Delhi's Mayur Vihar with travel history to Italy, a country where over 3,000 people have been infected with the virus. The man also infected six of his family members in Agra, Uttar Pradesh. An employee of Paytm in Gurugram also tested positive.
16 Italians tested positive for coronavirus in India
The largest group to have tested positive for the novel coronavirus is a group of 16 Italian nationals touring Rajasthan. Their Indian driver also tested positive for the virus. They have now been quarantined at the ITBP facility in Chawla, Delhi.
Delhi government advised offices to suspend biometric attendance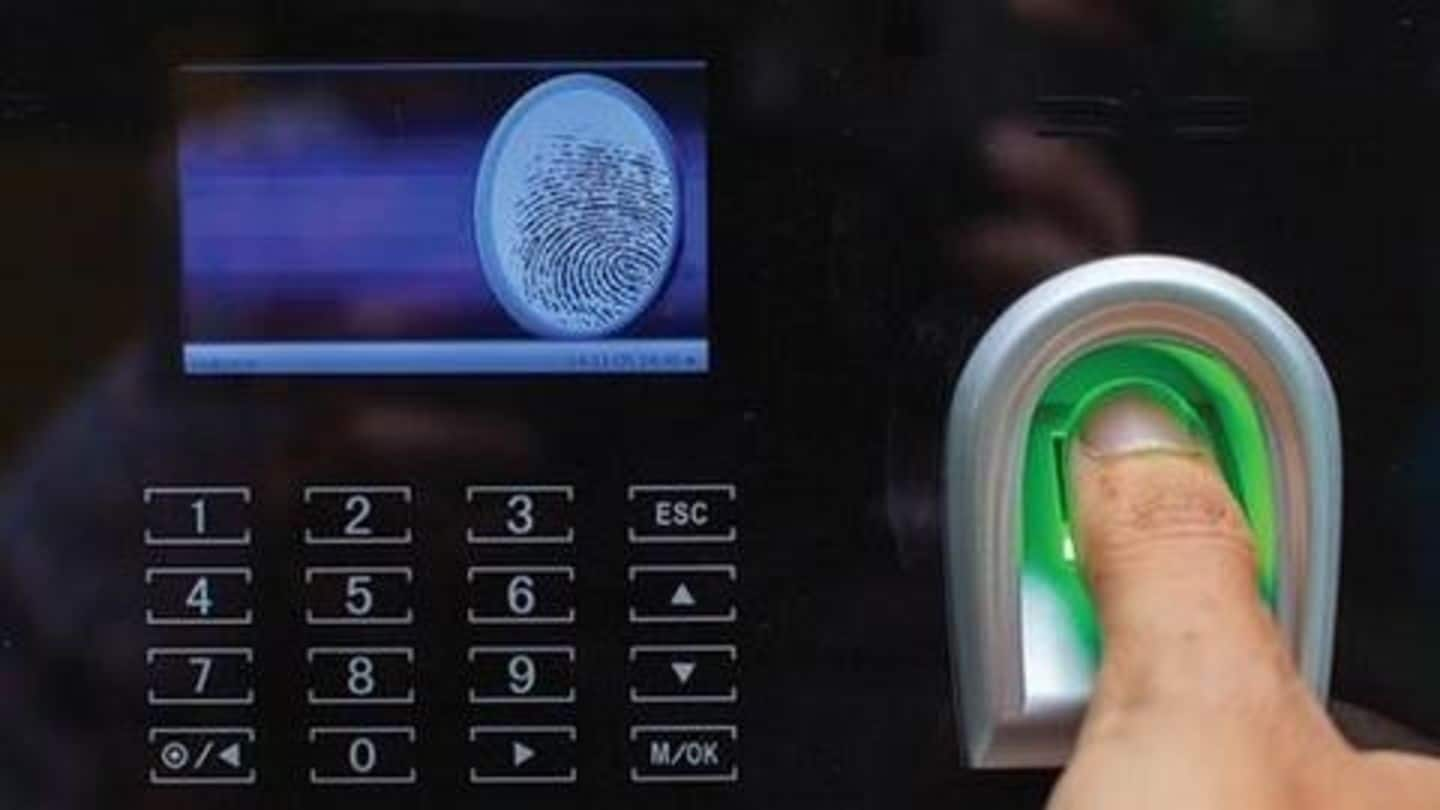 Earlier on Thursday, the Delhi government had advised Head of Departments (HoDs), autonomous bodies, and municipal corporations to suspend the use of biometric systems for attendance. The move came as the disease is known to spread through surfaces contacted by infected persons. Previously, three schools in Delhi-NCR had announced holidays as a precautionary measure amid the coronavirus outbreak. Some also sent advisories to parents.
Coronavirus originated in China's Wuhan; spread to 90 countries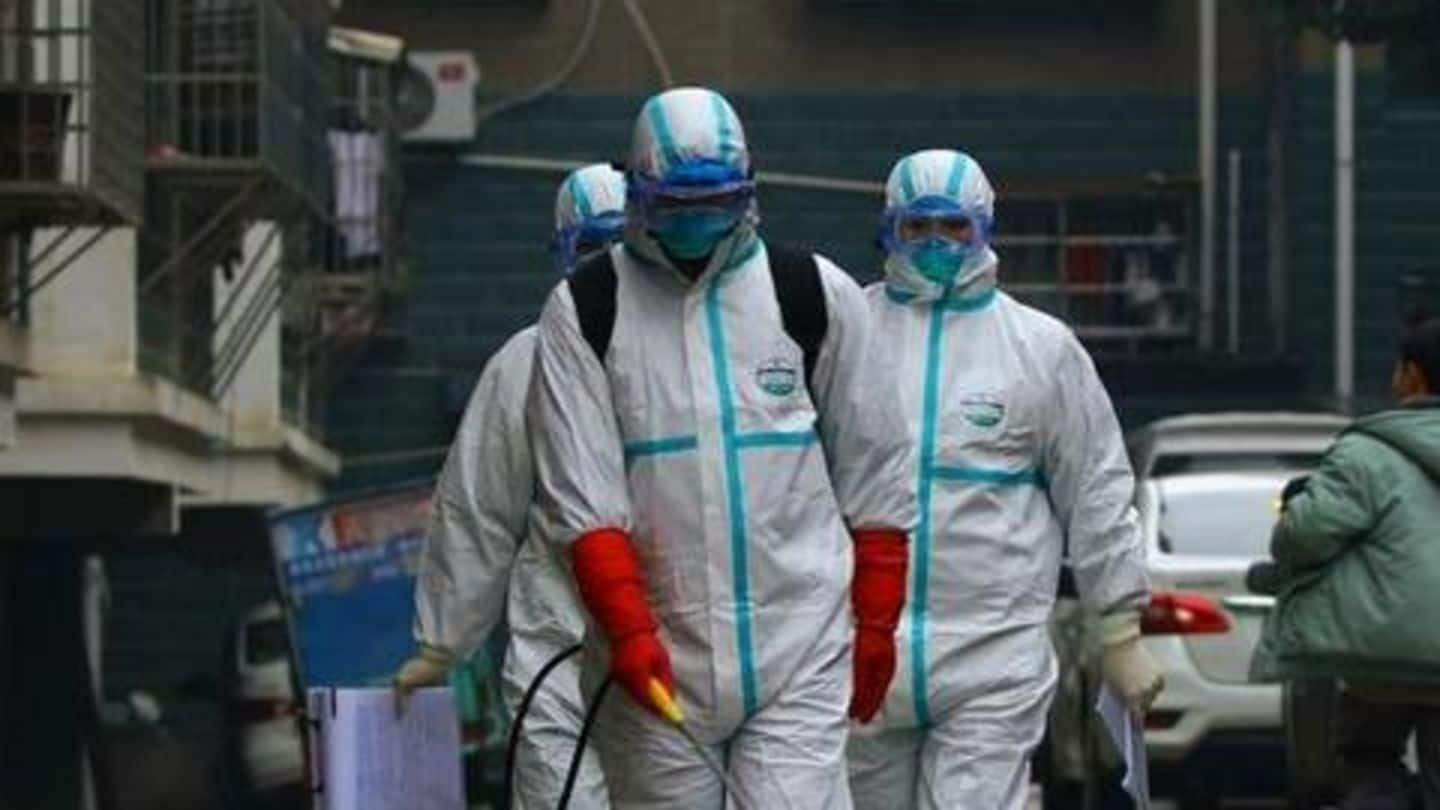 COVID-19 originated in China's Wuhan city in mid-December. The disease is caused by a new strain of coronavirus—thus "novel coronavirus"—called SARS-CoV-2. It has killed 3,286 people worldwide, with 2,902 deaths in mainland China alone. Globally, the disease has infected nearly a lakh across around 90 countries. SARS-CoV-2 impacts a host's respiratory system, causing flu-like symptoms. Severe cases witness pneumonia, multiple organ failure, or death.