Coronavirus: India's tally reaches 81.8 lakh with 46k+ new cases
Last updated on
Nov 01, 2020, 03:31 am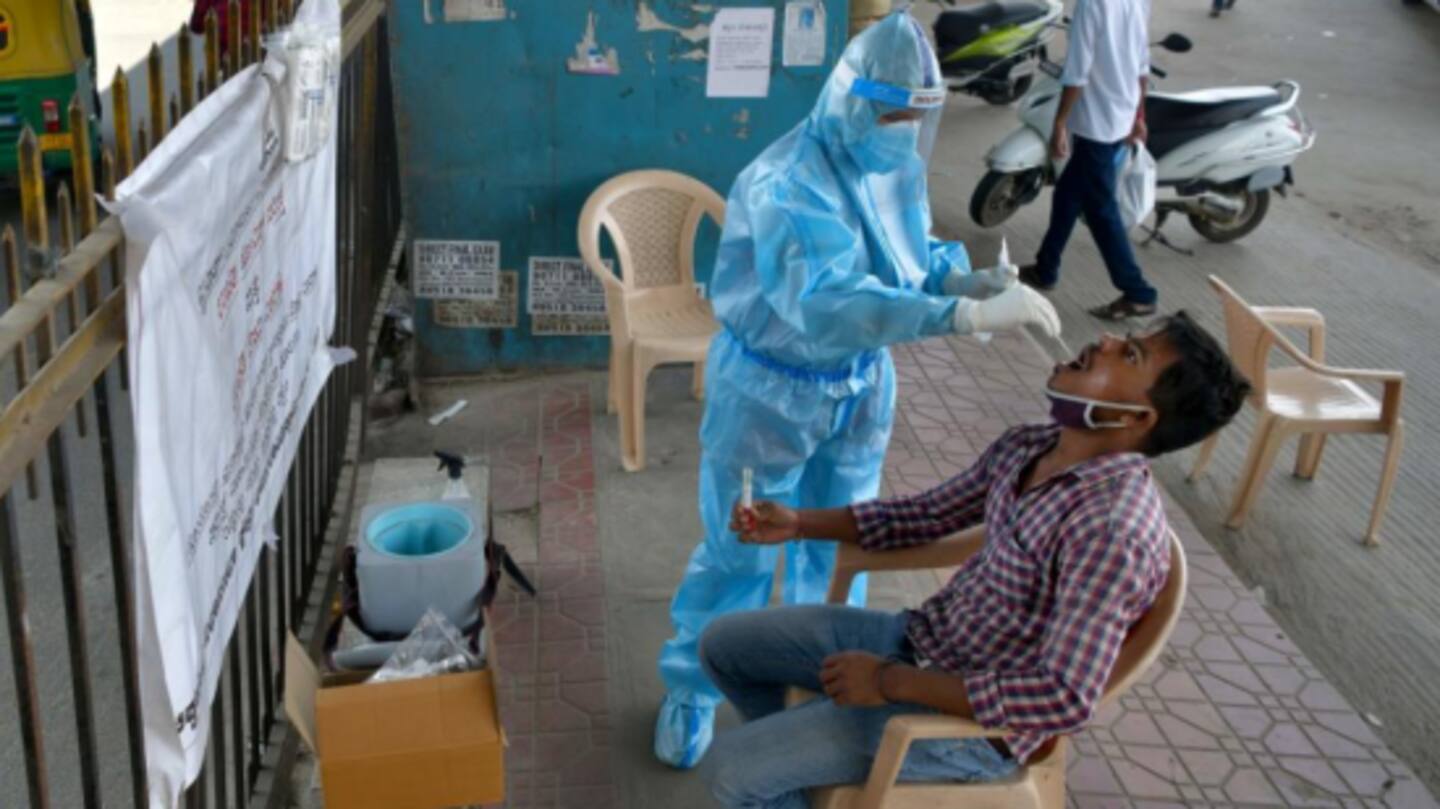 India on Saturday reported 46,000 fresh coronavirus infections, bringing the total to 81.83 lakh cases. Meanwhile, roughly 500 more fatalities pushed the death toll to 1,22,168. Although the total number of daily fresh infections declined in Delhi, the positivity rate reached an all-time high. Meanwhile, Kerala and West Bengal continued to report massive spikes in infections. Here are more updates.
Health Ministry confirms 81,37,119 COVID-19 cases, 1,21,641 deaths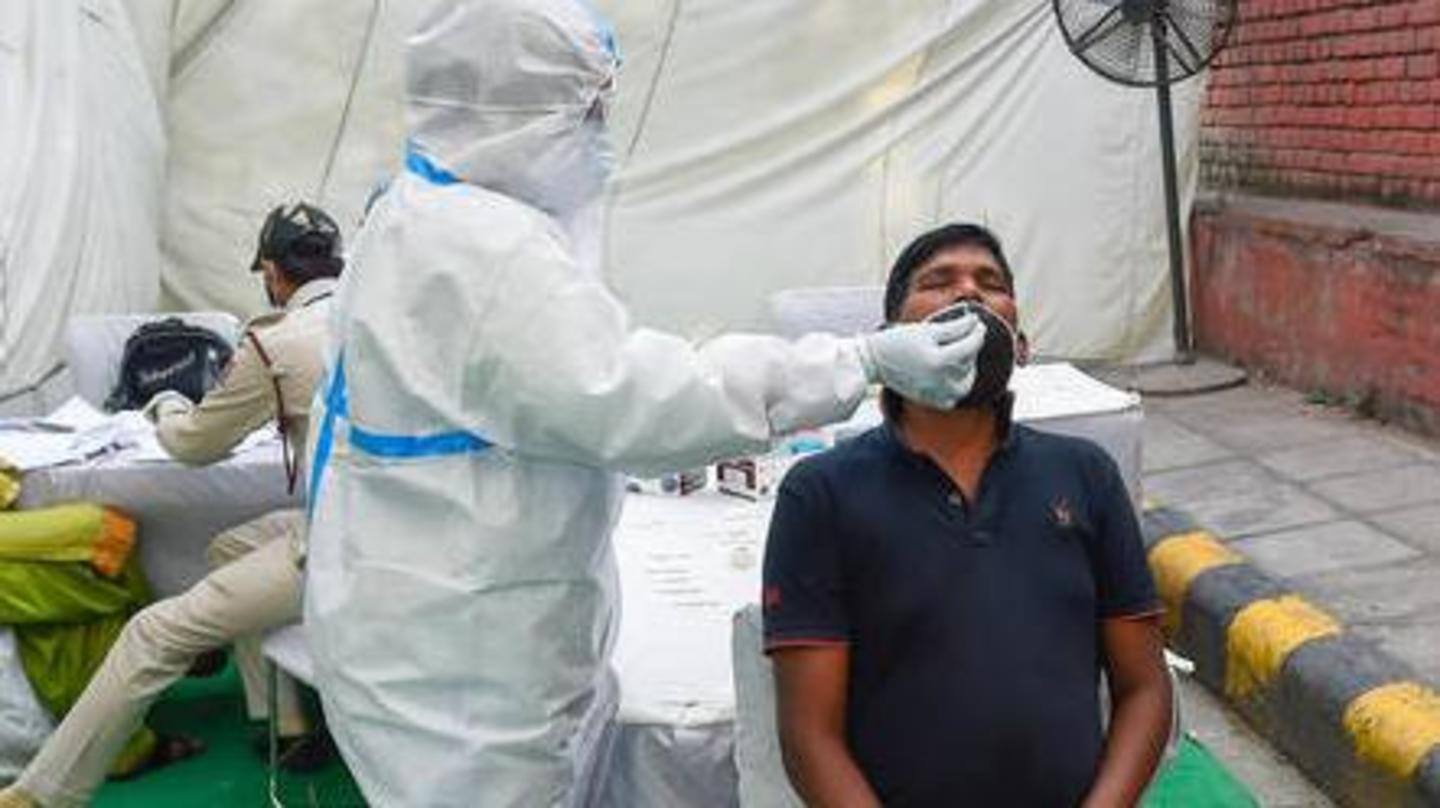 Till 8 am on Saturday, the Union Health Ministry had confirmed 81,37,119 COVID-19 cases, including 1,21,641 deaths, 5,82,649 active cases, and 74,32,829 recoveries. According to data compiled from official state and union territory government statistics, India has reported 81,83,395 cases and 1,22,168 deaths (including co-morbid fatalities). Meanwhile, the total number of recoveries has reached 74.89 lakh.
How India's worst-hit states fared on Saturday
Maharashtra: 16,78,406 total cases, 43,911 deaths, 15,10,353 recoveries. Karnataka: 8,23,412 total cases, 11,168 deaths, 7,57,208 recoveries. Andhra Pradesh: 8,23,348 total cases, 6,690 deaths, 7,92,083 recoveries. Tamil Nadu: 7,24,522 total cases, 11,122 deaths, 6,91,236 recoveries. Uttar Pradesh: 4,81,863 total cases, 7,025 deaths, 4,51,070 recoveries. Kerala: 4,33,105 total cases, 1,484 deaths, 3,40,324 recoveries. Delhi: 3,86,706 total cases, 6,511 deaths, 3,47,476 recoveries.
Record high positivity rate of 11.4% in Delhi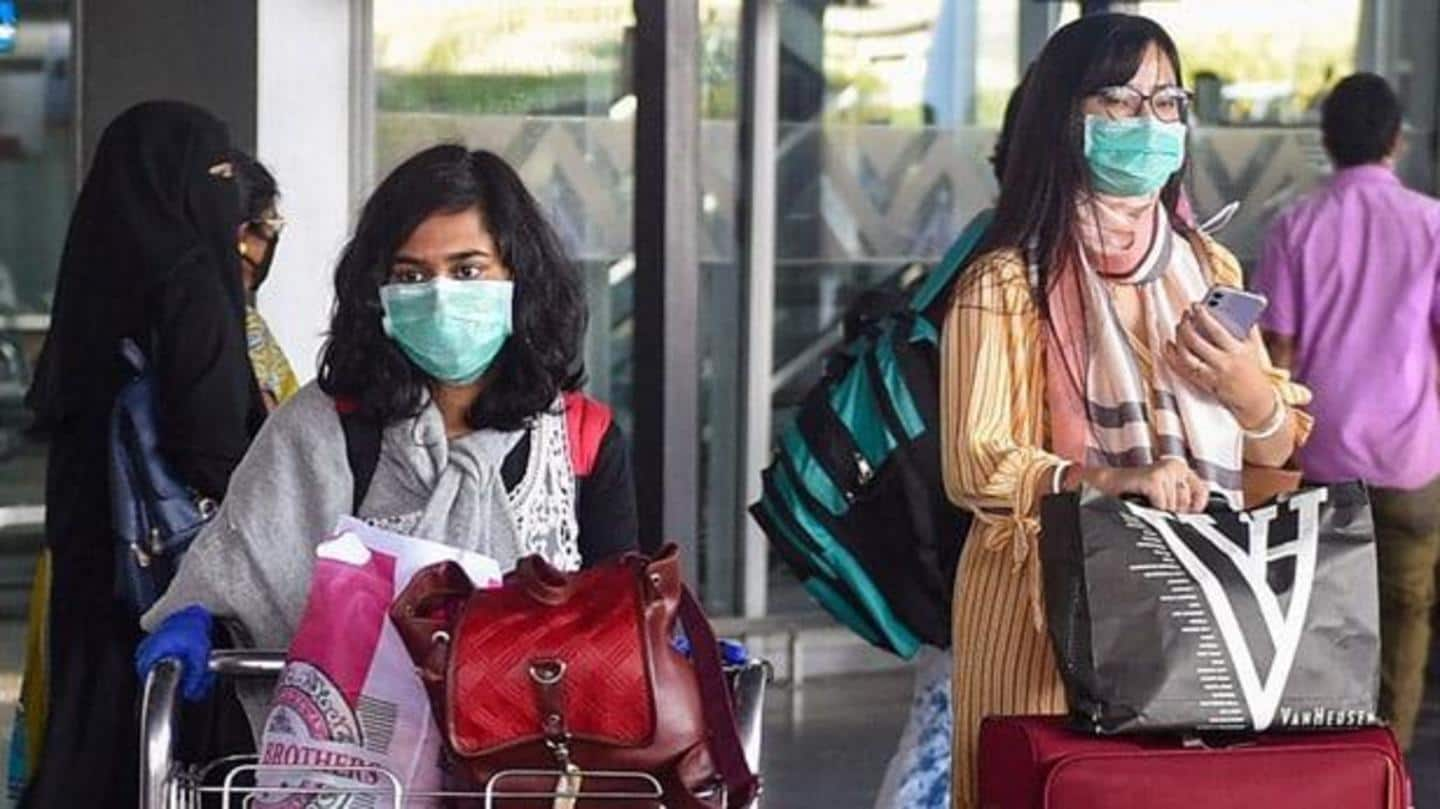 After Delhi reported record single-day spikes for four consecutive days, Delhi witnessed a dip in fresh infections, reporting 5,062 new cases. However, the decline in infections is due to a lower number of tests. 44,330 tests were conducted in Delhi, marking a positivity rate of 11.4%—the highest ever so far. Delhi had reported a record spike of 5,891 cases (positivity rate 9.8%) on Friday.
Kerala, West Bengal report massive spikes in infections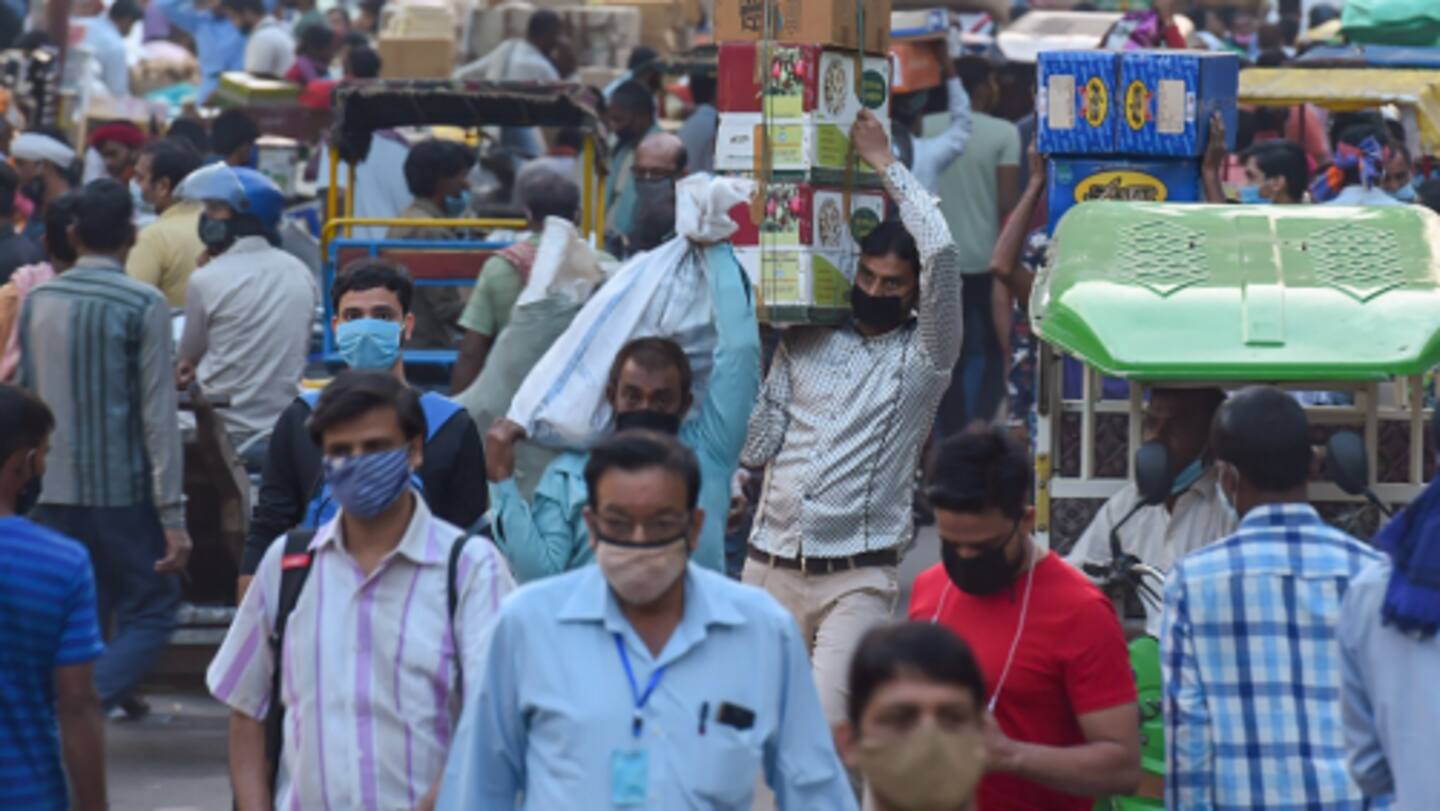 A massive spike of 3,993 new cases pushed West Bengal's tally to 3,73,664, including 6,841 deaths and 3,29,937 recoveries. Kerala also reported a massive spike of 7,983 new cases. Maharashtra, Karnataka, Andhra Pradesh, and Uttar Pradesh reported 5,548, 3,014, 2,783, and 1,822 new cases. Tamil Nadu reported 2,511 new cases, the lowest single-day spike since late-June.