Coronavirus: India's tally nears 12.4 million with 89K+ new cases
Last updated on
Apr 03, 2021, 12:42 pm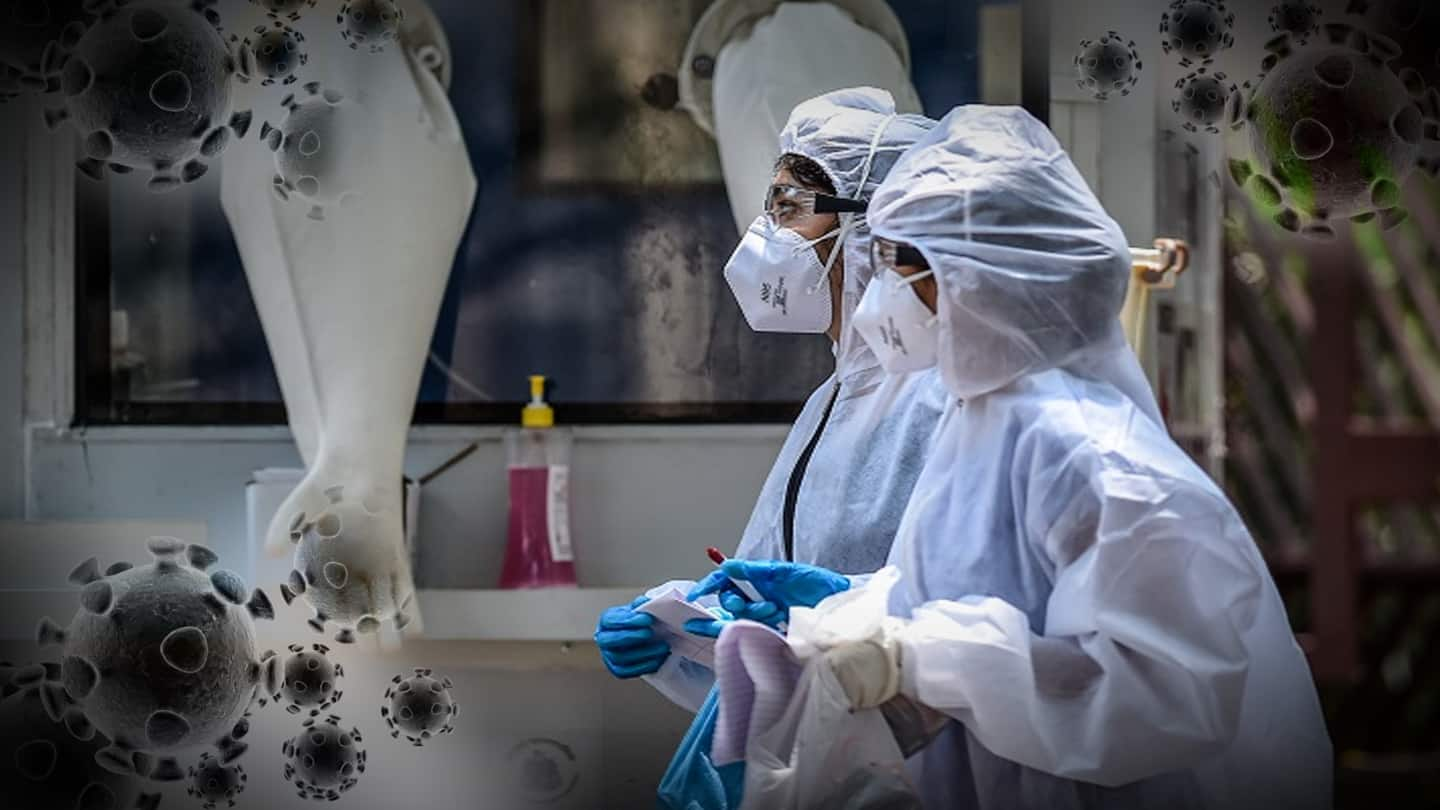 India on Friday reported more than 89,000 fresh coronavirus infections, pushing the nationwide tally to nearly 12.4 million cases. Meanwhile, more than 700 more patients died in the past 24 hours, bringing the death toll to 1,64,121. Maharashtra, which is the worst-hit state in India, continued to report a high daily positivity rate in coronavirus infections. Here are more updates.
Health Ministry confirms 1,23,03,131 COVID-19 cases, 1,63,396 deaths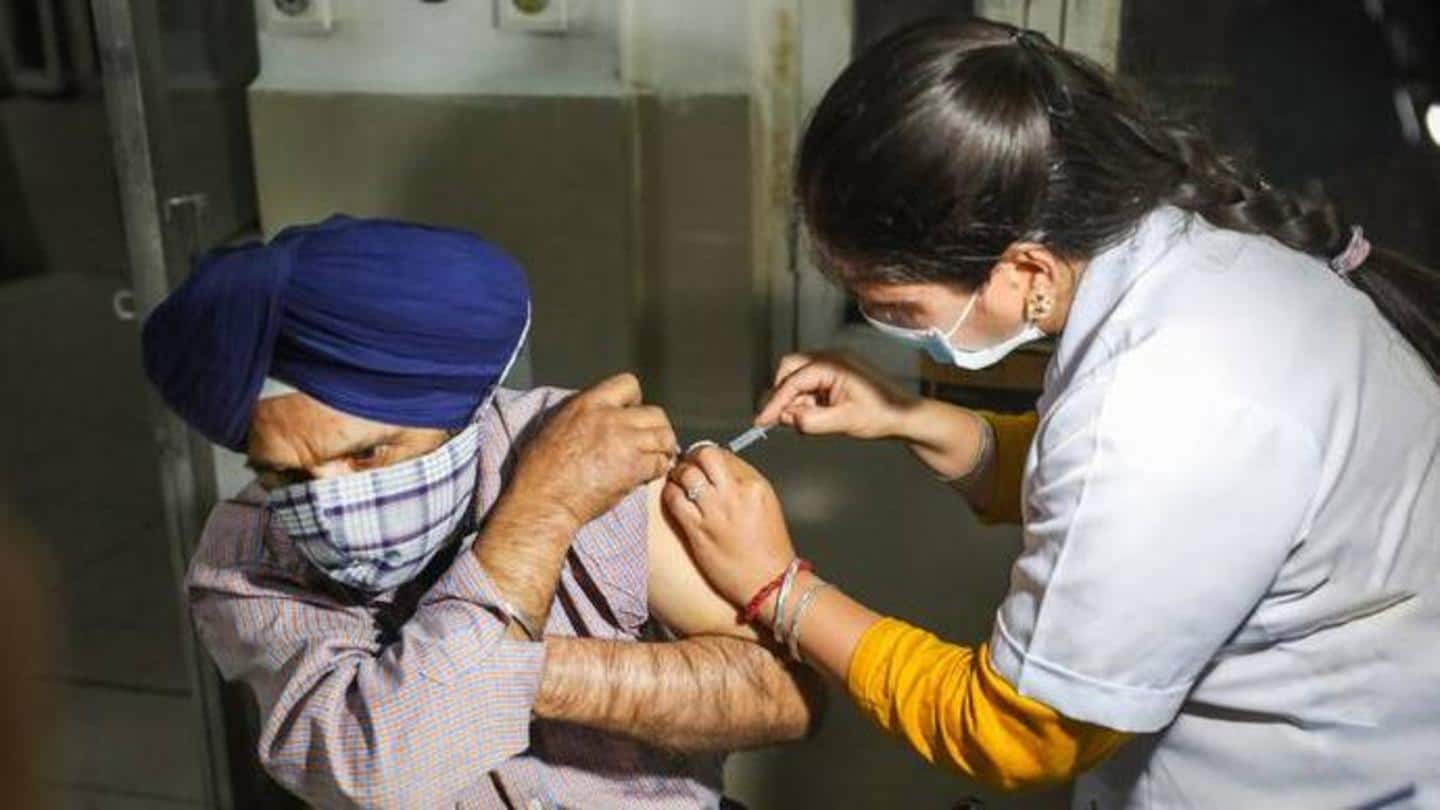 Till Friday morning, the Health Ministry reported 1,23,03,131 COVID-19 cases, including 1,63,396 deaths, 6,14,696 active cases, and 1,15,25,039 recoveries. According to data compiled from state/UT statistics, India reported 1,23,91,129 cases and 1,64,121 deaths till Friday night. Over 1.15 million have recovered. 7,06,18,026 vaccine doses were administered in India till 8 pm on Friday and a total of 12,76,191 doses were given on the day.
How India's worst-hit states fared on Friday
Maharashtra: 29,04,076 total cases, 55,379 deaths, 24,57,494 recoveries. Kerala: 11,29,890 total cases, 4,646 deaths, 10,98,526 recoveries. Karnataka: 10,06,229 total cases, 12,591 deaths, 9,59,400 recoveries. Andhra Pradesh: 9,04,548 total cases, 7,225 deaths, 8,88,508 recoveries. Tamil Nadu: 8,92,780 total cases, 12,750 deaths, 8,61,424 recoveries. Delhi: 6,68,814 total cases, 11,050 deaths, 6,45,770 recoveries. Uttar Pradesh: 6,22,736 total cases, 8,836 deaths, 5,99,827 recoveries.
47K new cases in Maharashtra; Karnataka reports 4.2K fresh infections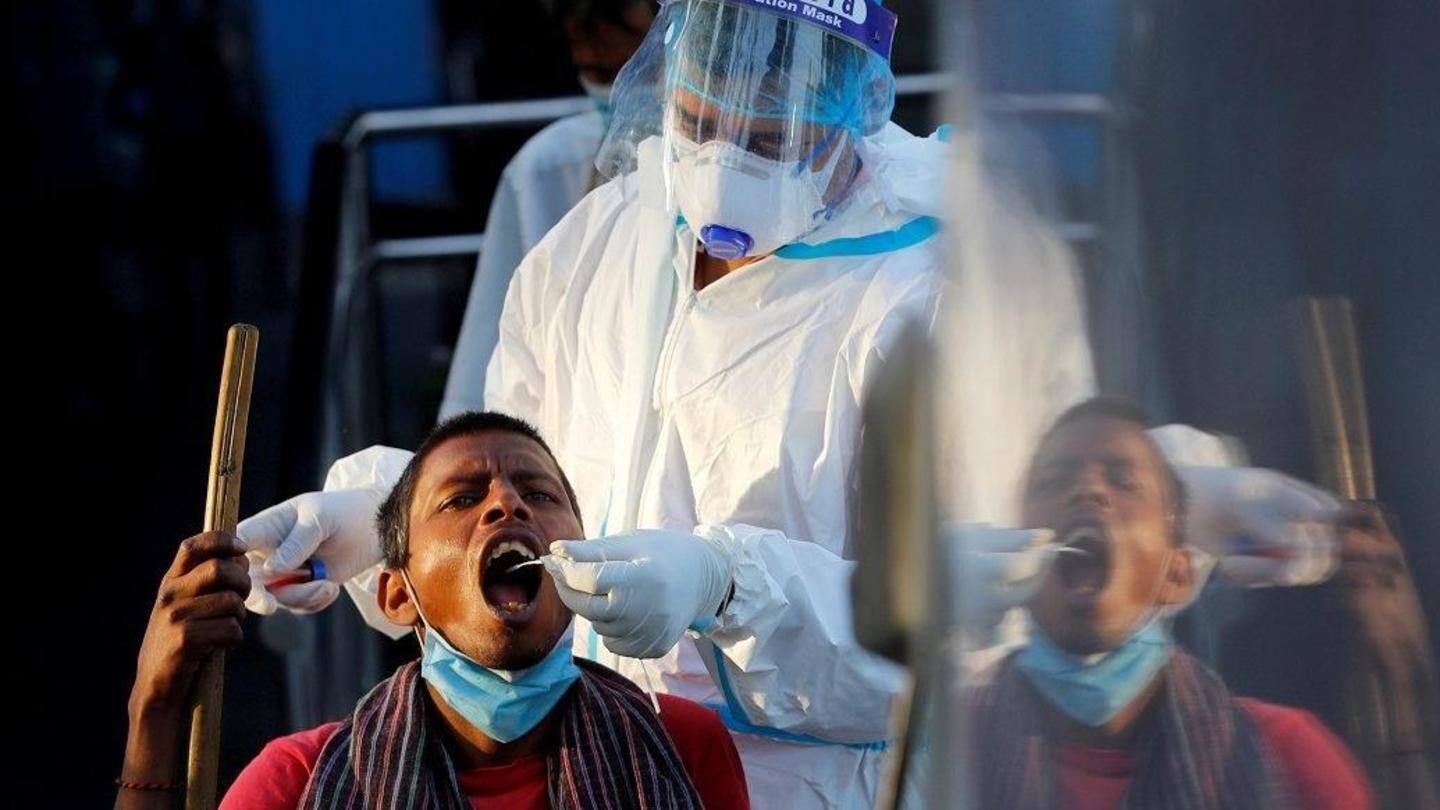 47,827 more people tested positive in Maharashtra with 1,83,378 tests on Friday, marking the biggest single-day spike. At 26%, the state continued to record a high daily positivity rate. Punjab reported 2,903 new cases, pushing the tally to 2,45,768. 6,983 patients have died in Punjab while 2,13,327 have recovered. Karnataka reported 4,991 new cases. The daily positivity rate stood at 4.2% with 1,18,933 tests.
2.6K new cases in Gujarat; MP reports 2.5K fresh infections
Gujarat reported 2,640 new cases—the highest single-day spike—pushing the state's tally to 3,12,748, which includes 4,539 deaths and 2,94,650 recoveries. Madhya Pradesh reported 2,777 new cases. The state's tally has now climbed to 3,00,834, which includes 4,014 deaths and 2,77,484 recoveries.
Delhi reports 3.6K more cases; 4.5K fresh infections in Chhattisgarh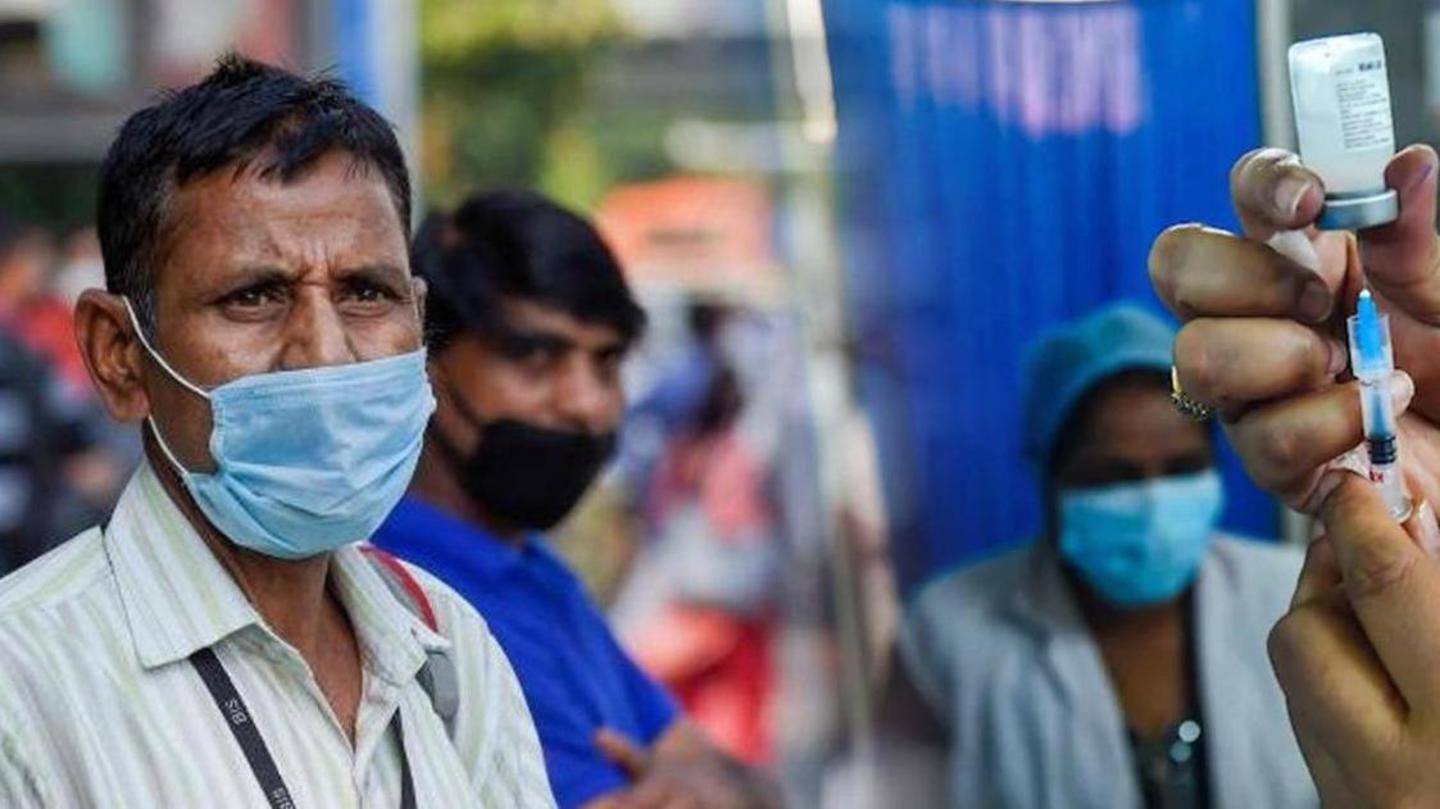 3,594 more people tested positive in Delhi. The daily positivity rate stood at 4.1% with 87,505 tests conducted on Friday. Chhattisgarh reported a spike of 4,174 new cases, pushing the state's tally to 3,57,978. 4,247 patients have died in the state while 3,21,873 have recovered. Tamil Nadu, Uttar Pradesh, Kerala, and Andhra Pradesh reported 3,290, 2,967, 2,508, and 1,288 new cases respectively.