Maharashtra: Fire at hospital kills 13 coronavirus patients
Maharashtra: Fire at hospital kills 13 coronavirus patients
Apr 23, 2021, 10:31 am
3 min read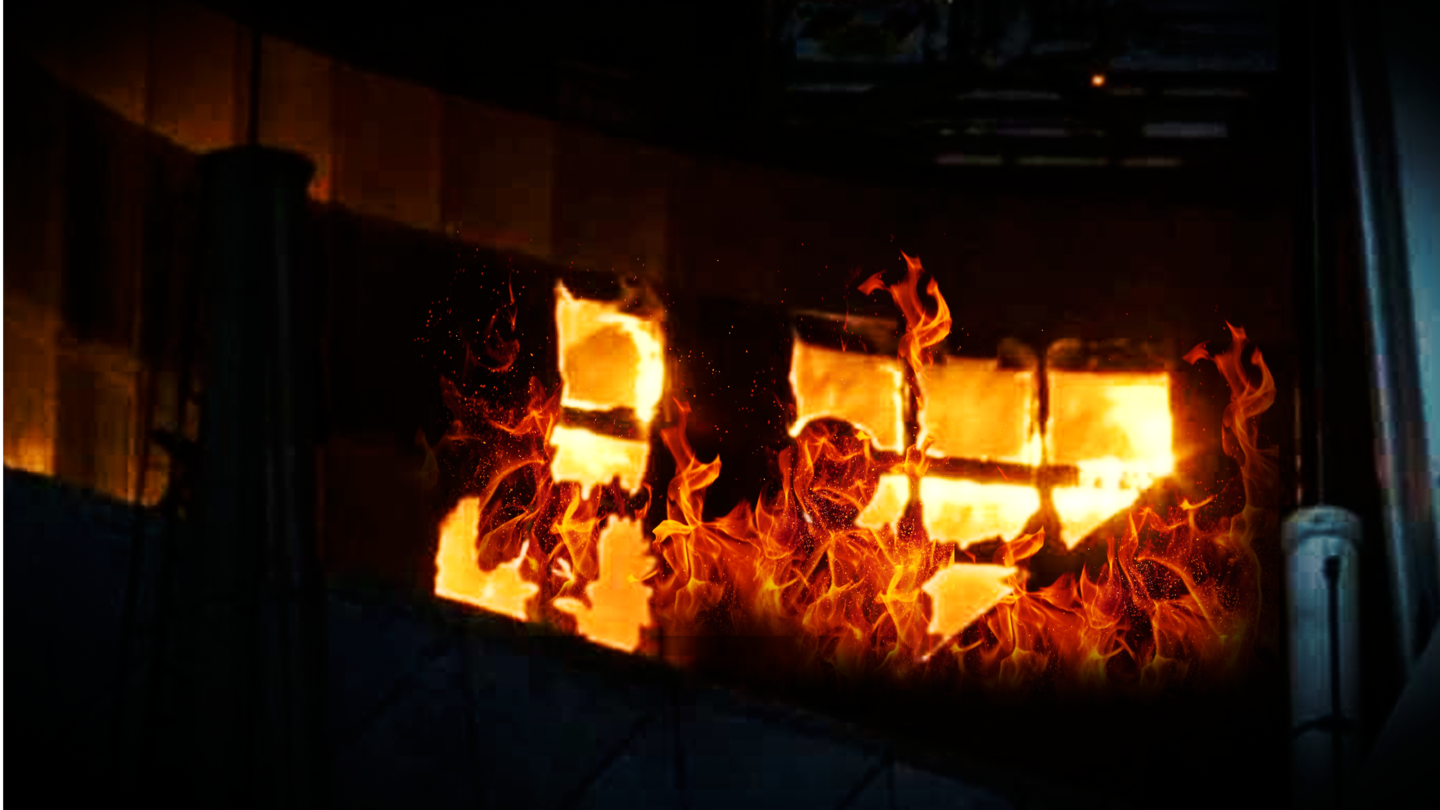 In a terrible incident, at least 13 coronavirus patients died after a fire broke out at a hospital in Maharashtra's Virar. The patients were recuperating at the intensive care unit (ICU) of the Vijay Vallabh Hospital. Dr. Dilip Shah, who works at the medical facility, informed that 21 patients, including those who are critical, have been shifted to another hospital. Here are more details.
Fire was preceded by an explosion in ICU
The fire started around 3:15 am. It took nearly one hour to douse it. Vivekanand Kadam, District Disaster Control Cell Chief, told news agency PTI that an explosion in the AC unit of the ICU preceded the blaze. A TOI report stated that five patients were rescued. Chief Minister Uddhav Thackeray has ordered an inquiry into the incident, his office said.
ICU was engulfed in smoke, revealed eyewitness
As soon as the family members of the patients got the news, they rushed to the hospital and struggled to make sense of the incident. Avinash Patil, an eyewitness, said that his friend's mother-in-law was admitted to the hospital. He revealed, "As I reached, I saw fire engines outside. The intensive care unit at the second floor was engulfed in smoke."
Dr. Shah rubbished allegations that doctors weren't present
Patil also claimed that he saw merely two nurses at the hospital. There were no doctors, he alleged. However, this allegation was refuted by Dr. Shah. "Doctors were present," he asserted. He also underscored that the hospital followed all fire safety norms. Notably, the Vijay Vallabh Hospital is a private entity that is now functioning as a coronavirus facility.
PM Modi approved ex-gratia for kin of deceased
Prime Minister Narendra Modi expressed grief and extended condolences to bereaved families. He hoped that the injured recover soon. "PM Modi has approved an ex-gratia of Rs. 2 lakh each from PMNRF for the next of kin of those who have lost their lives due to the hospital fire in Virar, Maharashtra. Rs. 50,000 would be given to those seriously injured," his office said.
Earlier, 24 patients died due to oxygen leak in Nashik
Just this week, Maharashtra was struck by another tragedy when 24 coronavirus patients had died after an oxygen tanker leaked, derailing the supply for nearly 30 minutes. The incident took place at Dr. Zakir Hussain Hospital in Nashik. Reportedly, the leak happened when the tank was being refilled. A fire brigade team was pressed to curtail the leak, but lives couldn't be saved.
Maharashtra remains India's worst-hit state
The twin tragedies come at a time when Maharashtra is struggling to slow the spread of coronavirus. Maharashtra, which is the worst-hit Indian state, recorded 67,013 new infections on Thursday, pushing its total tally to 40,94,840. The death toll stands at 62,479 after 568 more patients died due to coronavirus-linked complications. Thackeray's government has imposed new curbs to handle the situation.