Jyotirmoy Dey murder: Chhota Rajan gets life-sentence, Jigna Vora acquitted
Jyotirmoy Dey murder: Chhota Rajan gets life-sentence, Jigna Vora acquitted
May 02, 2018, 05:01 pm
2 min read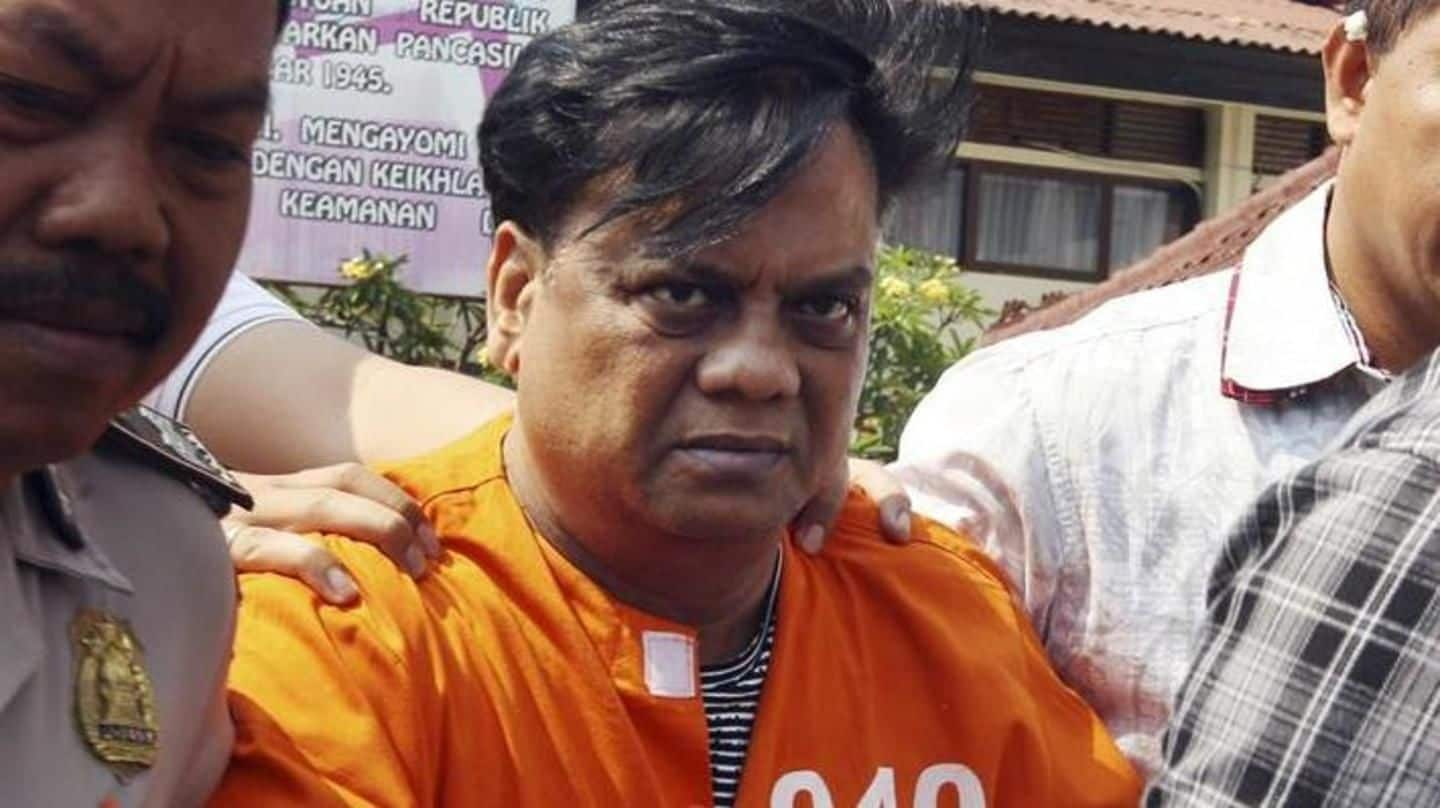 Gangster Chhota Rajan, currently lodged in Tihar Central Jail, has been awarded life sentence in the 2011 Jyotirmoy Dey murder case. Seven others got similar sentences, while Jigna Vora and Joseph Paulsen were acquitted. The killing of Dey, a senior investigative journalist, had sent shockwaves through the media fraternity. According to reports, Rajan had planned his murder meticulously as he had "crossed his limits."
Dey began his career in the early-1990s, covering mostly man-animal conflict and forest encroachment for Mid-Day and Afternoon Despatch & Courier. He started reporting on crime when he joined Indian Express in 1996. Soon, he rejoined Mid-Day as an investigative reporter. Dey became a threat to Rajan, the Maharashtra oil mafia, and even Mumbai Police, as he exposed several wrongdoings and widespread corruption.
On June 11, 2011, hitmen hired by Rajan followed Dey around, then shot him near his Powai residence. Investigating agencies said Rajan believed Dey was working with Dawood Ibrahim and trying to bring him down. At the time of his death, Dey was writing a book on criminals that included Rajan too. He was also apparently going to publish a story on Rajan's extramarital-affair.
Jigna Vora was accused of "instigating" attack due to professional-rivalry
In a sensational twist, police later arrested Jigna Vora, a journalist with Asian Age. "Circumstantial" evidence included three calls from Vora to Rajan within 48-hours. Though Vora's editor clarified these calls were made for professional purposes, the matter was complicated when Rajan claimed she had "instigated" the attack due to professional-rivalry. But peers said Dey was too senior for Vora to have professional rivalry.
Investigators examined 155 witnesses during the trials
The case was later transferred to the Crime Branch, and investigations ultimately led to the arrest of 10 accused, apart from Rajan and Vora. Another accused, the alleged main conspirator Vinod Asrani, died of natural causes in April'15. The hired hitmen were allegedly paid Rs. 5L for the contract killing. As many as 155 witnesses were examined during the trial.
Former top cop hopes this case will set precedent
The court has now convicted Rajan and his henchmen Rohit Thangappan, Anil Waghmode, Nilesh Shendge, Abhijeet Shinde, Arun Dhake, Sachin Gaikwad, Mangesh Agawane, Deepak Sisodia and Vinod Asrani (dead). Arup Patnaik, former Mumbai police commissioner, expressed relief. "This is the first time that an underworld don has been convicted in a regular [murder] case."