Aadhaar no longer mandatory to get new SIM cards
Aadhaar no longer mandatory to get new SIM cards
May 02, 2018, 11:29 am
2 min read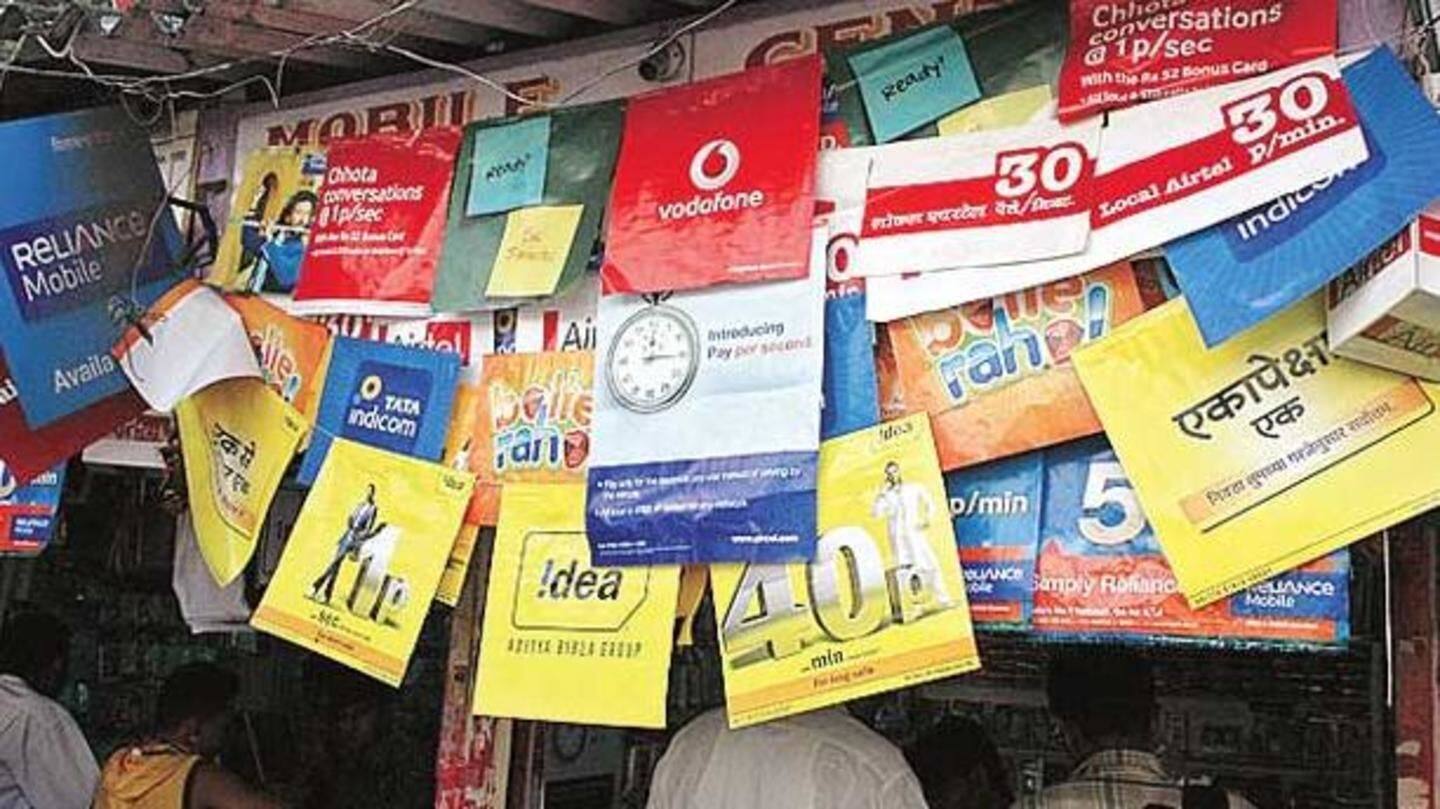 A week after the SC lashed out at the Center for misinterpreting its order on Aadhaar-SIM linking, the government has made an about-turn on the matter. The telecom ministry has now asked telcos to issue new SIM cards to citizens with other documents too, like driving license, passport and voter ID. They have been asked to implement the orders "immediately" so consumers aren't harassed.
Subscribers have been constantly harassed since months for linking
Since months, the ministry and telcos have reiterated that SIM cards must be linked to Aadhaar to ensure uninterrupted service. The order was based on the 2017 Lokniti Foundation judgment, where the NGO had sought a mechanism to ensure verification of all mobile phone users. Consequently, most operators started sending messages and calls to subscribers constantly, urging them to link the two.
SC slams Center for "misinterpreting" order
On April 26, the SC revealed it had never ordered mandatory SIM-Aadhaar linking, as the government's circular cited. "There was no such direction from the SC, but you took it and used it as a tool to make Aadhaar mandatory for mobile-users," the bench said, while hearing the ongoing case against Aadhaar. Interestingly, Senior Advocate Rakesh Dwivedi, appearing for the government, agreed.
'Simply complying' with the government's orders': Telcos defend
TOI reported that despite the SC's order, telecom companies continued to send messages urging Aadhaar-SIM linking. People in various cities also claimed to have been denied new SIM cards without Aadhaar. Visitors to the country were suffering even more. The Cellular Operators Association of India insisted telcos were "simply complying" with the government's earlier directive.
'Such practices won't be tolerated, telcos to accept other documents'
Responding to the development after a week, a telecom official said, "This kind of a denial by retailers is completely uncalled for when there is no legal basis to enforce it. Such practices will not be tolerated." The ministry has now asked telcos "to accept other forms of KYC documents and continue to issue SIM cards," Telecom Secretary Aruna Sundararajan Sundararajan said.