Coronavirus: Centre to supply Remdesivir to 19 worst-hit states
Last updated on
Apr 22, 2021, 11:06 am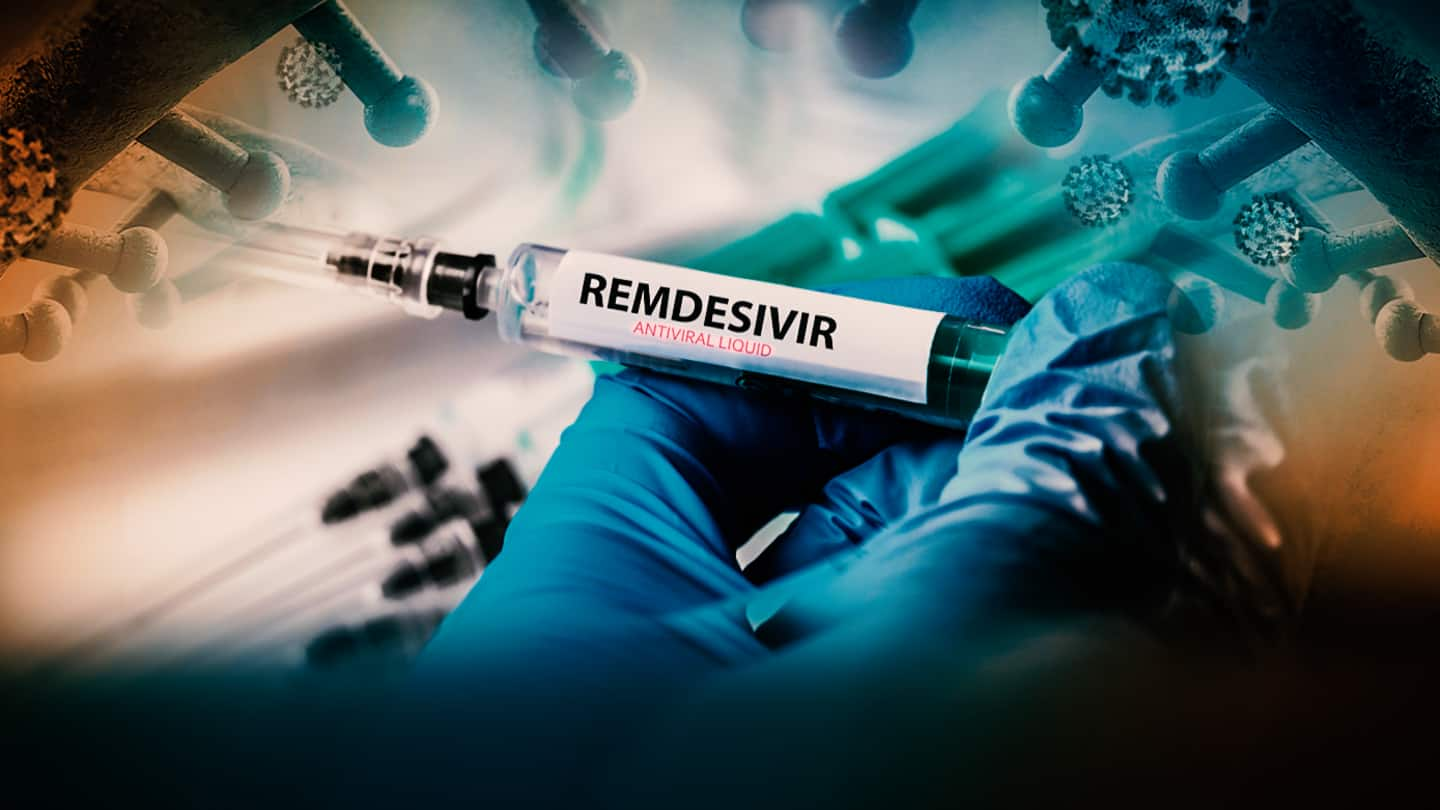 As India witnesses a huge demand for the antiviral drug Remdesivir amid a sharp surge in COVID-19 cases, the central government has announced an interim allocation of the drug to 19 states and Union Territories until April 30. Remdesivir is an investigational therapy drug administered in severe cases of COVID-19. Here are more details on this.
Maharashtra gets largest share, followed by Gujarat, UP
Maharashtra - by far the worst-hit state in the COVID-19 outbreak, has been given the largest share of 2,69,200 Remdesivir vials. It is followed by Gujarat (1,63,500 vials), Uttar Pradesh (1,22,800 vials), Madhya Pradesh (92,400 vials), while Delhi has received 61,900 doses of the drug. The allocation includes bulk purchases by states as well as supplies through private distribution channels.
The Union Health Ministry issued a statement in this regard
"Remdesivir being an investigational therapy drug given in acute and severe versions of COVID-19 where oxygen support is a must, this allocation pertains to 14 states/UTs, including Delhi, Chhattisgarh, Maharashtra and Gujarat, to which medical oxygen is allocated," the Health Ministry said in a statement.
20 more manufacturing sites approved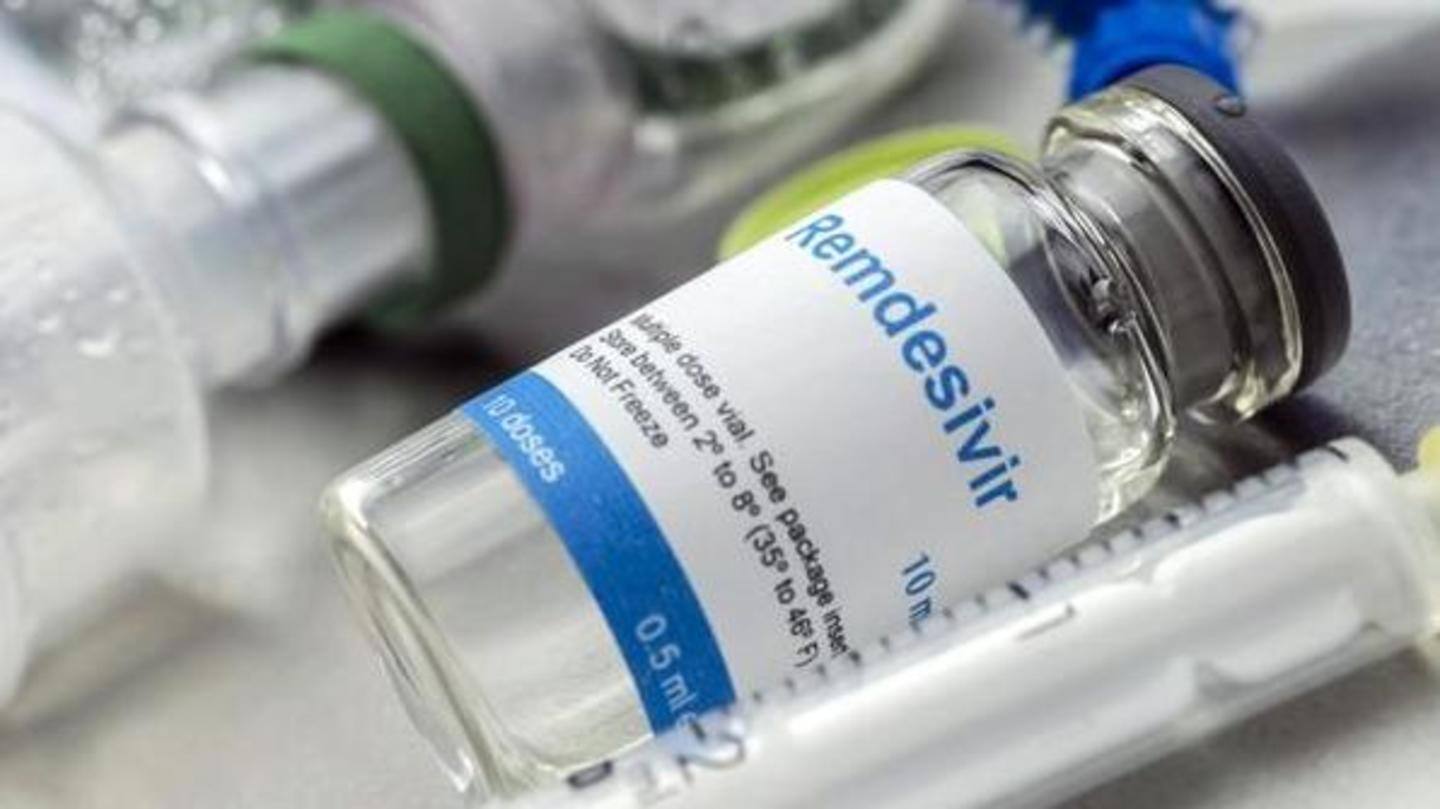 The government is also extending support to help ramp up the domestic manufacturing capacity of Remdesivir. The production is being scaled up from 38 lakh vials per month to 74 lakh vials per month. Twenty additional manufacturing sites have also been approved, the Centre said. Last month, the Centre had prohibited the export of Remdesivir in order to meet the rising domestic demand.
Customs duty on Remdesivir also waived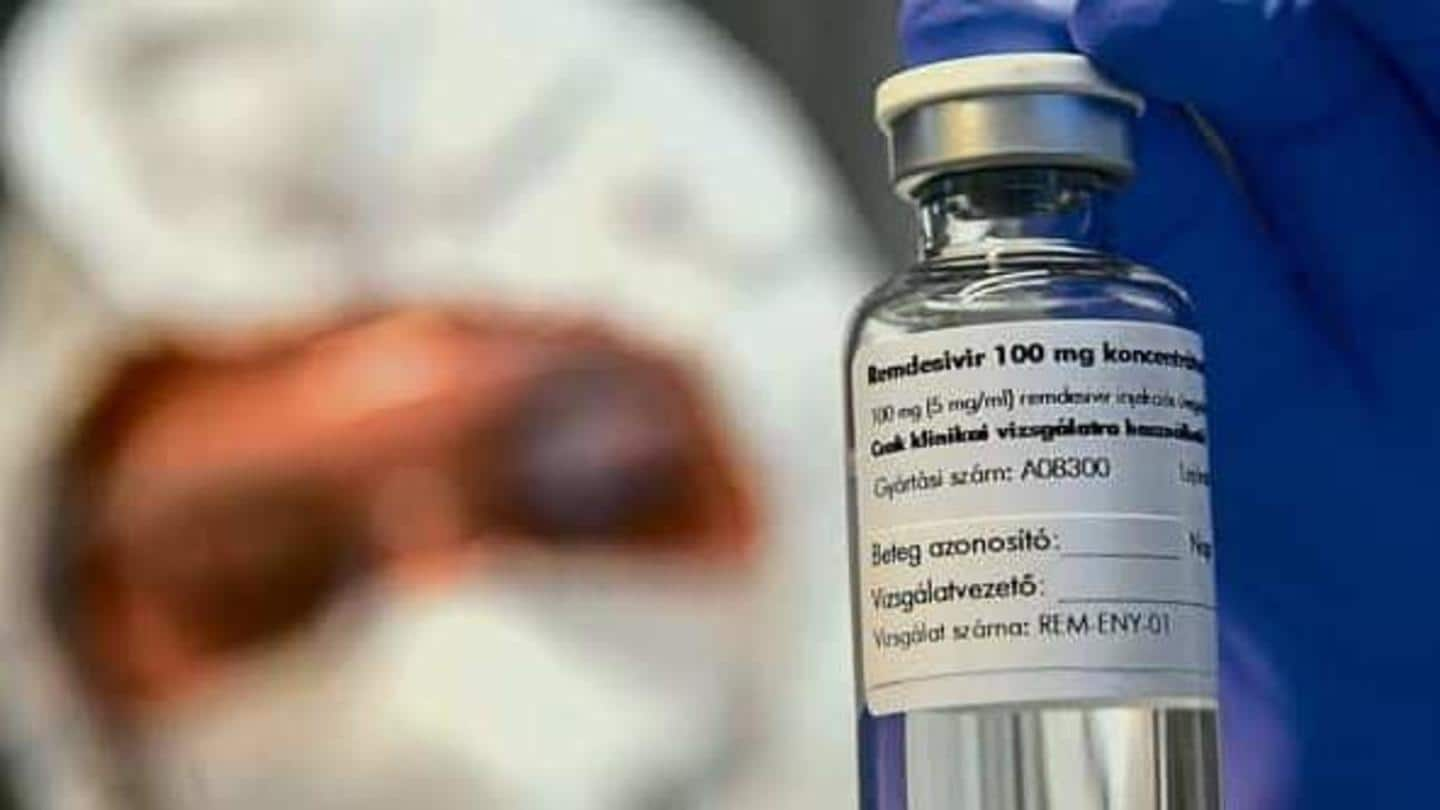 Earlier this week, the government had waived customs duty on Remdesivir, its raw materials, and some other components that are used to manufacture the drug. Meanwhile, the Centre has asked states to promote judicious use of the crucial drug. They have also been advised to take action against possible hoarding and black marketing of the drug.
NPPA last week announced price cuts on Remdesivir
The National Pharmaceutical Pricing Authority (NPPA) had last week announced that several drug companies had cut the prices of Remdesivir injection after the government's intervention. For instance, Cadila Healthcare reduced the price of its 100 mg Remdesivir injection from Rs. 2,800 to Rs. 899. Similarly, Hyderabad-based Dr. Reddy's Laboratories has cut the price from Rs. 5,400, to Rs. 2,700.
The COVID-19 situation in India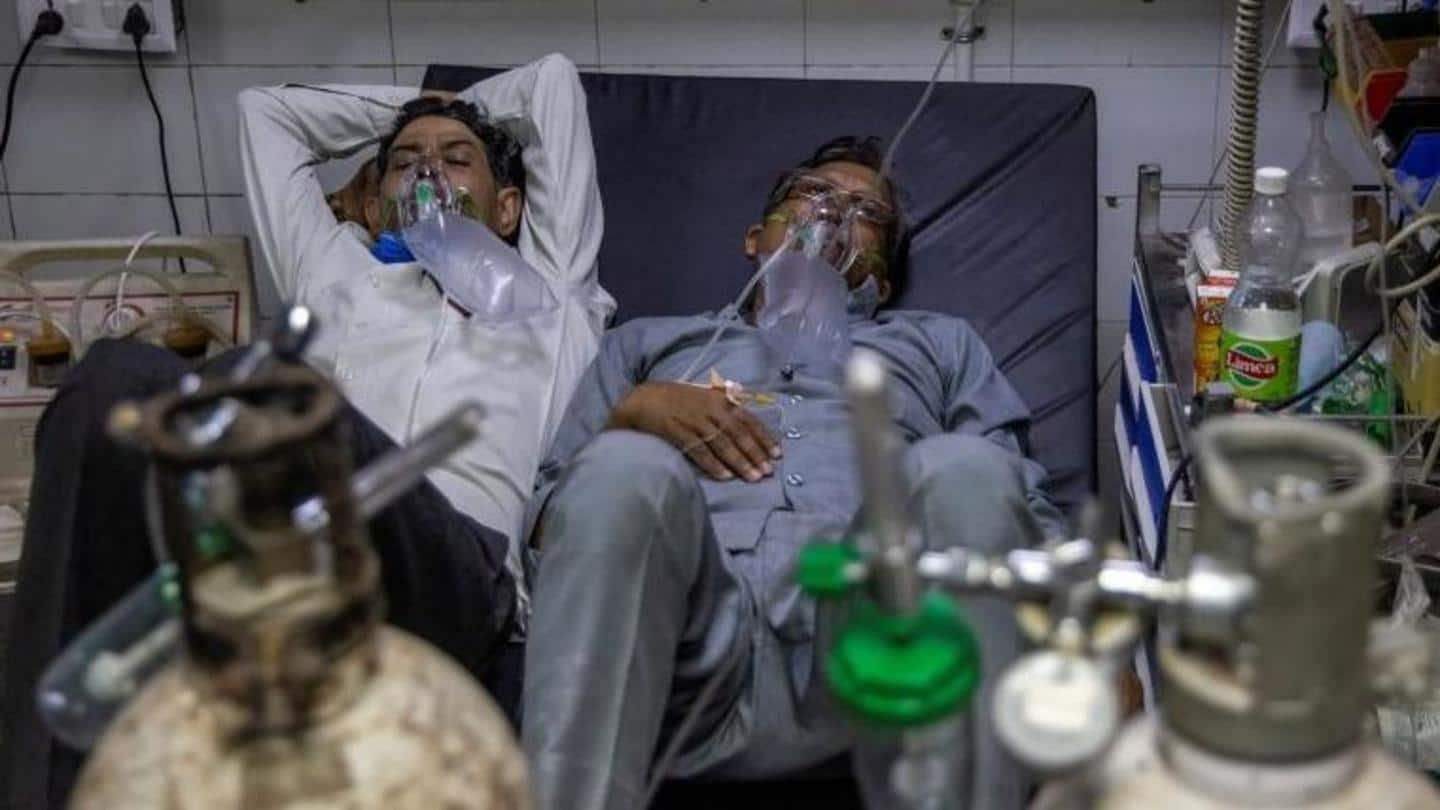 Several states have been reporting an acute shortage of drugs, oxygen, hospital beds, and medical staff, as India grapples with a dreadful second wave of the COVID-19 pandemic. In the last 24-hour period, the country reported over three lakh cases - the highest single-day surge for any country in the outbreak. 2,104 more fatalities took the death toll past 1.84 lakh.