Ravi Shankar Prasad: Cybersecurity standards for mobile phones almost ready
Ravi Shankar Prasad: Cybersecurity standards for mobile phones almost ready
Written by
Anish Chakraborty
Sep 01, 2017, 12:30 pm
1 min read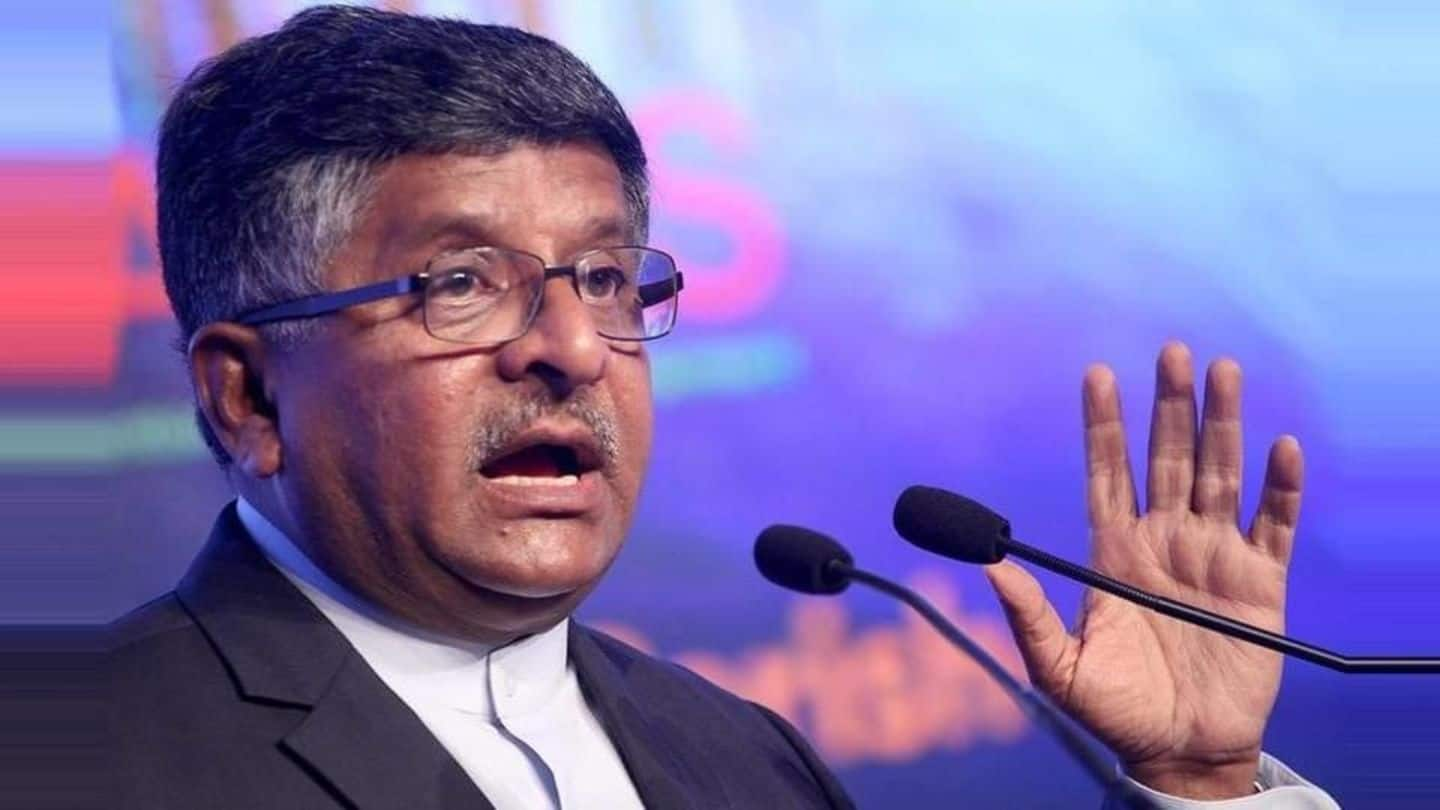 The center is close to finalizing the cybersecurity standards for mobile phone companies in order to safeguard Indian citizens against the breach of data and cyberattacks. In an ASSOCHAM organized event, Union Minister for Information Technology and Electronics Ravi Shankar Prasad said, "The products of all mobile manufacturing units must be security-compliant. There will be no compromise on this issue." Here's more.
The minister said, cyber-enabled security will be a big initiative in India and, therefore, "we need low-cost cyber technology and low-cost well qualified cyber auditors," to bring about the change. As India is on cyberattackers' lists, there is a need for advanced security measures. Ravi Shankar Prasad also said that the government is insisting all the banks to have their own cybersecurity auditors.
The timeline is brewing!