NIA targets Dawood's henchmen in South Africa
NIA targets Dawood's henchmen in South Africa
May 21, 2016, 05:06 pm
3 min read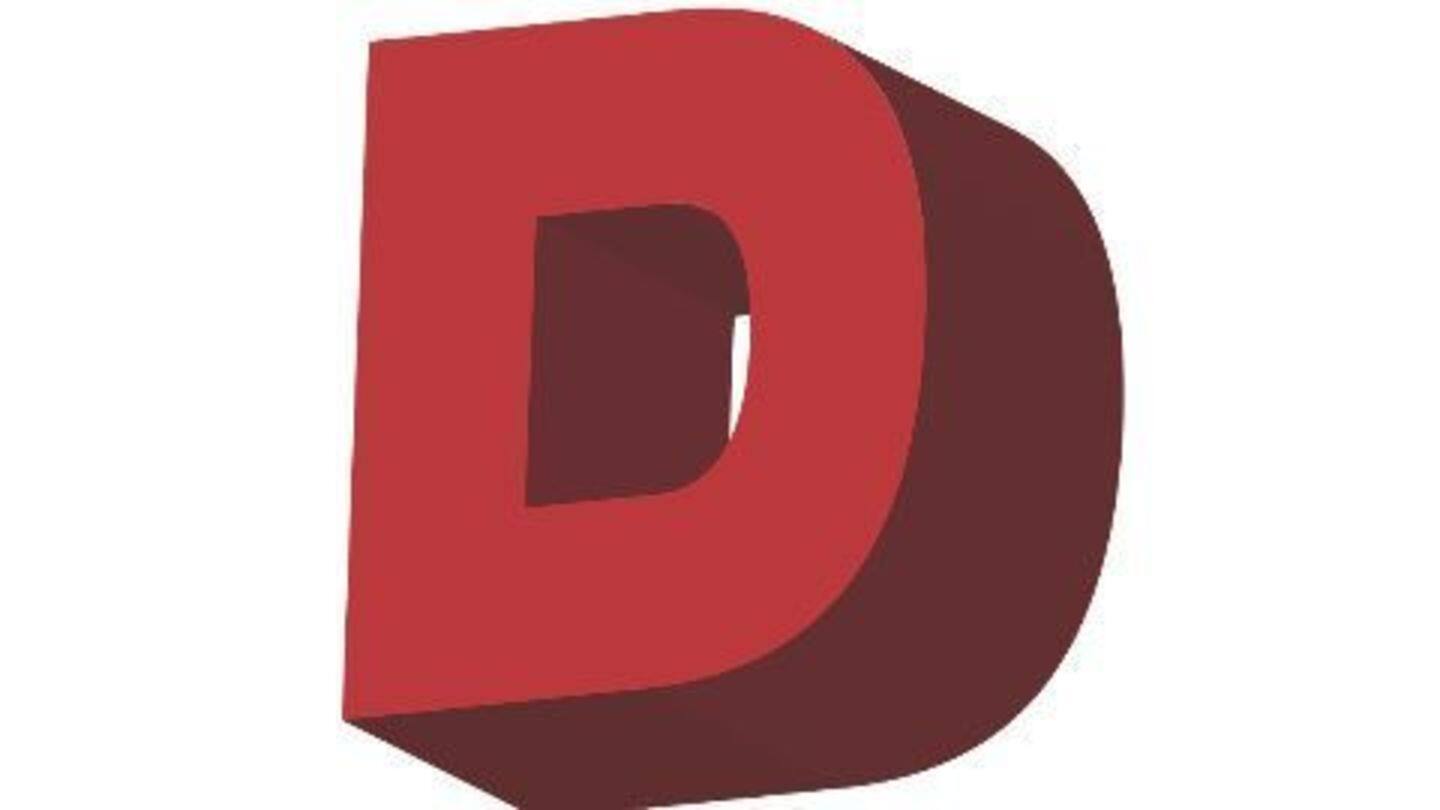 National Investigation Agency (NIA) has approached South African authorities seeking details and access to underworld don Dawood Ibrahim's henchman who settled there, Zahid Miyan alias Jao. NIA had already provided Zahid's address in South Africa to the authorities, asking them to arrest him. Reportedly, the agency will also forward an extradition request to South Africa to bring Zahid back home to India.
Murder of Gujarat BJP leaders
BJP leaders Shirish Bangali and Pragnesh Mistry, were shot dead by two unidentified gunmen in Bharuch on November 2, 2015. Bangali was a former President of Bharuch district unit of BJP, while Mistry had served as General Secretary of Bharatiya Janta Yuva Morcha in the same district.
NIA takes over Bharuch murder investigation
Taking over the case formally, the National Investigation Agency (NIA) lodged a fresh FIR in connection with the murder of two BJP leaders in Bharuch. An official involved in the investigation said that the case was almost solved. The official also said that there was involvement of underworld gangsters, assisted by anti-nationals on foreign soil, who were targeting politicians belonging to a particular ideology.
NIA identifies Zahid Miyan as the main conspirator
NIA identified Dawood's henchman Zahid Miyan alias 'Jabo', based in South Africa, as the main conspirator who allegedly arranged the list of RSS and BJP leaders to be targeted. The list was prepared on the instructions of Dawood's aide Chhota Shakeel and Javed Chikna. According to sources, NIA issued a non-bailable warrant against Zahid to obtain an Interpol Red Corner Notice against him.
Dawood wanted to spread communal tension: NIA
NIA claimed that D-Company "wanted to spread communal tension in India by attacking religious leaders, RSS leaders and churches." NIA filed chargesheet against 10 D-Company men accusing them of being part of a "larger conspiracy" to attack Hindu leaders, including the Bharuch murders. NIA also sent MLAT (mutual legal assistance treaty) requests to Pakistan, South Africa, the UAE, the US, Saudi Arabia and Nepal.
Accused named in the chargesheet
The accused named by NIA in its chargesheet were : Saiyed Imran, Zuheb Ansari, Inayat Patel, Mohmad Yunus, Haider Ali, Nissarbhai Sheikh, Mohsin Khan Pathan, Mohmed Altaf Shaikh, Abid Patel (Chikna's brother) and Abdul Salim Ghanchi.
WhatsApp message a prime evidence in double murder
A WhatsApp message sent by Dawood's aide became prime evidence for the NIA, probing the Bharuch double murder. According to NIA, Javed Patel alias Chikna, presently in Karachi, sent a WhatsApp message in October 2015 to Zahid Miyan alias Jao where he said that Shirish Bengali would be the first target. Chikna contacted Jao to arrange men and logistics to carry out the killings.