Apple to provide support to Indian app makers
Apple to provide support to Indian app makers
Written by
Ramya Patelkhana
May 20, 2016, 07:24 pm
3 min read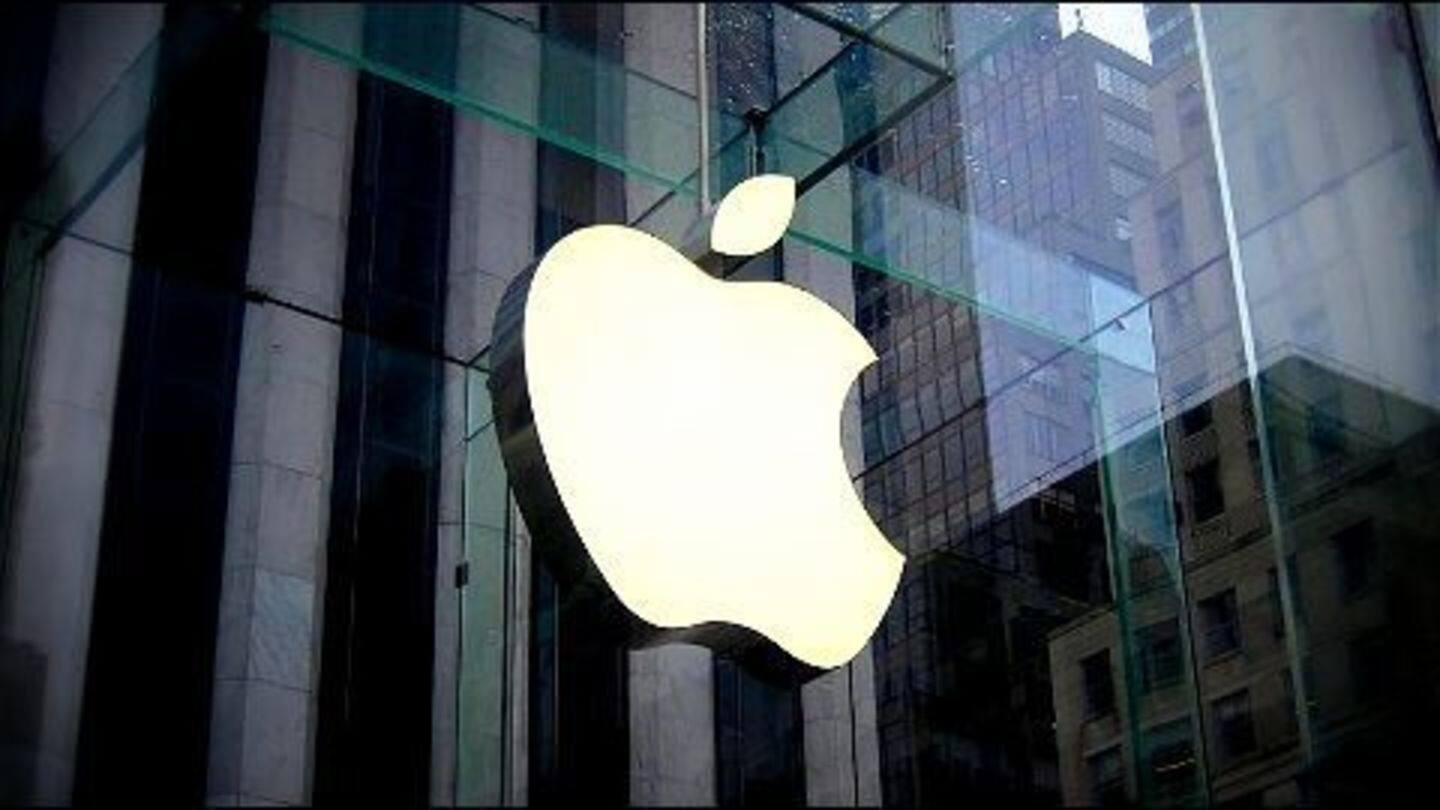 With the inauguration of Apple's 'Design and Development Accelerator' in Bengaluru, Apple Inc is looking to lay the foundation to a long-term relationship with app developers in India. The initiative is expected to provide specialized support to app developers. Apple hopes to improve iPhone sales in India by tying up with developers who can build apps that are locally relevant on the iOS platform.
Apple announces accelerator in Bengaluru
Apple announced that it would launch an 'iOS App Design and Development Accelerator' in Bengaluru, which was expected to open in 2017. The company's website stated that the number of technology startups in Bengaluru is more than any other place in India. Over 40% of graduates in Bengaluru reportedly specialize in Information Technology or Engineering, while over one million work in the technology sector.
Apple's accelerator could advance India's technology sector
R Chandrashekhar-NASSCOM President stated: "Apple's investment in Bengaluru through its iOS Development Accelerator will have far-reaching effects. Initiatives like these move the country forward in our efforts to advance a growth-led and sustainable technology sector."
India might surpass US by 2018
Evan's Data Corporation reported that India might outshine the US with 5.2 million developers, as against 4.5 million in the US in 2018. Currently, only 1% of the app makers work on the iOS platform in India.
Apple to interact with Indian entrepreneurs
As the 'Design and Development Accelerator' is set to open by 2017, Apple is looking to interact more with Indian entrepreneurs. Ravi Gururaj, Chairman of Nasscom Product Council said that India's vibrant entrepreneurial ecosystem needs developers to catch on. Rohith Bhat, MD & CEO of Robosoft Technologies stated that Apple's accelerator is a great validation that the market in India is crucial to Apple.
Experts from Apple's HQ to lead the developers
Apple stated that an expert team from the company's headquarters would lead the app developers. The team would instruct and support them to hone their skills and transform the quality and design of iOS apps, once the accelerator is functional. Experts would provide one-on-one weekly reviews for developers and also give guidance and support on Swift programming language to build apps on iOS platform.
iPhone maker's local presence to amplify app development
Deepinder Goyal, CEO-Zomato, said that Apple's accelerator is a huge vote of confidence and a great opportunity for India's development community to gain world-class expertise. Kunal Bahl, Co-founder & CEO-Snapdeal, stated that Apple's guidance helped transform the Snapdeal app that offered best possible user experience. He added that Apple's local presence would amplify the development of quality apps, especially in digital commerce ecosystem.
iPhones must become more common in India
Zainab Bawa, CEO-HasGeek, a developer community, said that Apple is trying to build a long-term relationship with app makers as the company can't grow iOS platform without their contribution. Bawa said that when Macbook prices dropped, it aided the creation of a developer community in India. She added that similarly iPhones must become more common first to see more iOS app developers in India.
Apple needs to open app development on Linux
Santosh Rajan, Founder-GeekSkool, said that Apple's problem in India is most people use Windows-powered machines. He said that as Mac usage in India is less, Apple needs to open app development on Linux to see more iOS developers.