Centre firm on veto in judge selection rules
Centre firm on veto in judge selection rules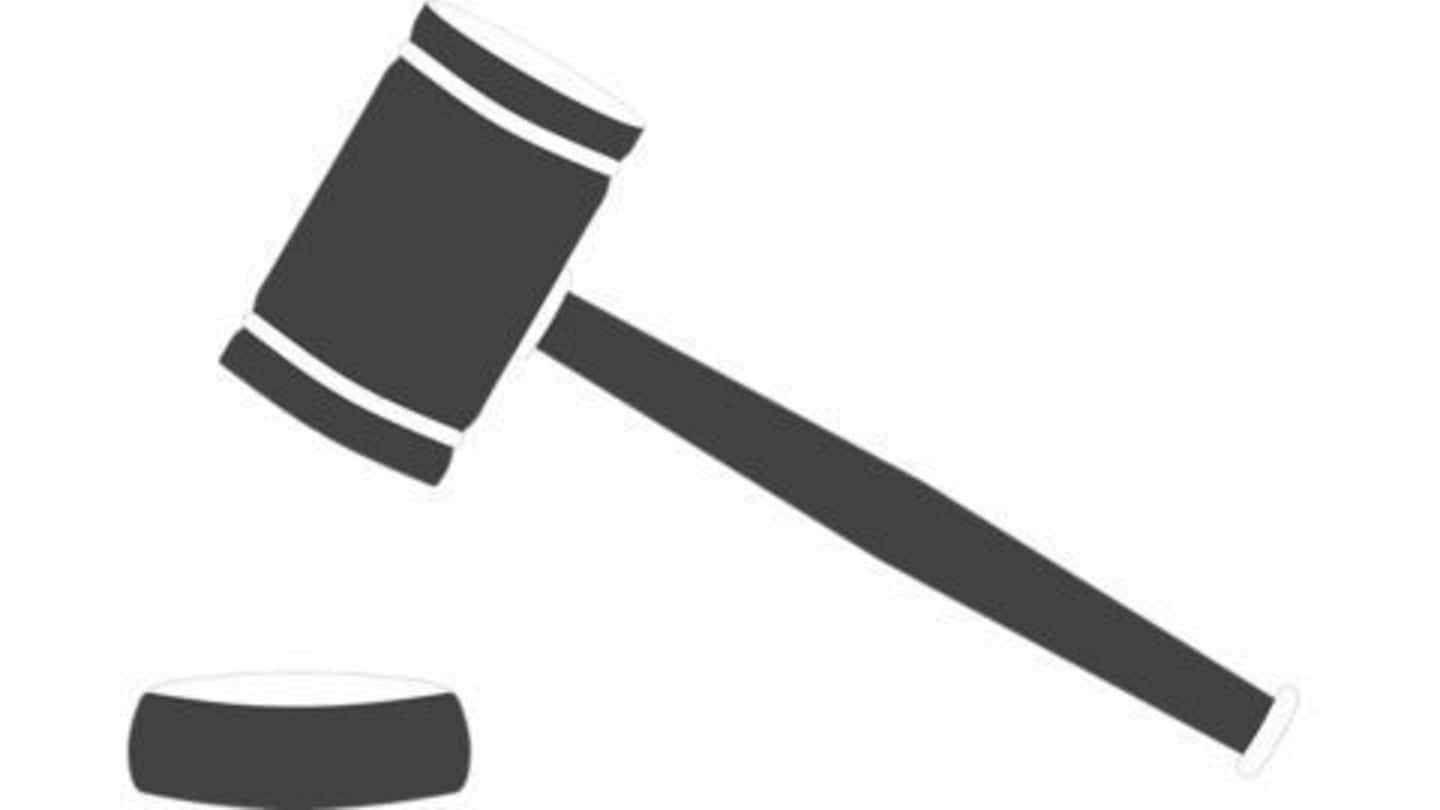 The finalization of the MoP for appointing judges is expected to get delayed with the Centre being firm on continuing a clause that empowers it to reject a Chief Justice-headed collegium's proposal. The law minister Sadanand Gowda said, ''the Centre's position on the `national interest' clause is in sync with SC judgements. The government is following the SC's direction in appointing judges".
What is the collegium system?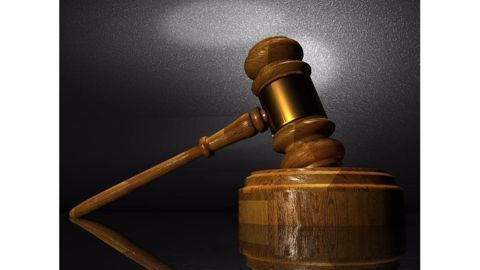 The collegium system allows the Chief Justice of India and a panel of four senior-most judges of the Supreme Court to recommend appointments and transfers of judges. The collegium system was framed by the Supreme Court judgments in the 'Three Judges Case' (October 28, 1998). The collegium system was criticised by the Centre for creating empire within the empire.
Establishment of National Judicial Appointments Commission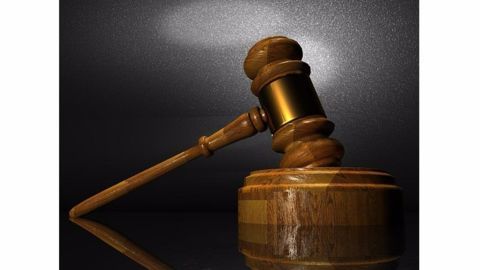 The NJAC was formed by amending the Constitution Act 2014 and was passed by the Lok Sabha on 13 August 2014. It was proposed to replace the existing system, making the appointment of High court and Supreme court judges and chief justices more transparent. Articles 124 A and B of the Indian Penal Code explain the NJAC, its members and their duties.
Drawbacks of the collegium system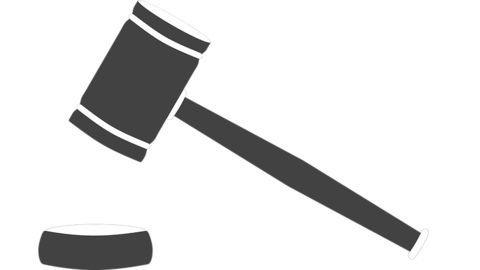 The Supreme Court Bar Association criticized the collegium system for promoting a "give-and-take" culture. SC Justice Jasti Chelameswar, the only judge who approved adoption of the NJAC, criticized the collegium process for a severe lack of transparency. Under the collegium system, the judges were selected on criteria like caste, religion, office affiliations, political considerations and even personal interests.
Draft of MoP for judges' selection reaches PMO office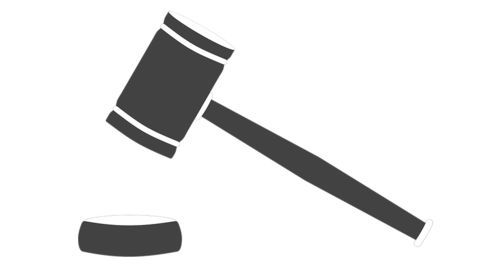 On March 22, the final draft of the MoP regarding the appointment of the Supreme Court and High Court judges reached the PMO for approval. According to the sources, the draft emphasised on a more useful role played by the Centre and the State governments in appointing candidates for both the Supreme Court and High Court, respectively.
CJI rejects clause giving Centre veto to nix collegium recommendations
Depending upon the Supreme Court's approval, the MoP framed by the Centre was expected to control appointments and transfer of judges in higher judiciary. In March 2016, law minister D V Sadananda Gowda sent the revised MoP to CJI TS Thakur with an attempt to make the collegium more transparent. But, the clause giving Veto to the Centre was rejected by the CJI .
Recent appointment of the judges
According to CJI T S Thakur, till now, about 90 permanent judges and about 40 fresh ones have been appointed to the High Courts, while many others are still in pipeline.