No respite from fog for Delhi, normal life disrupted
No respite from fog for Delhi, normal life disrupted
Jan 05, 2018, 01:57 pm
2 min read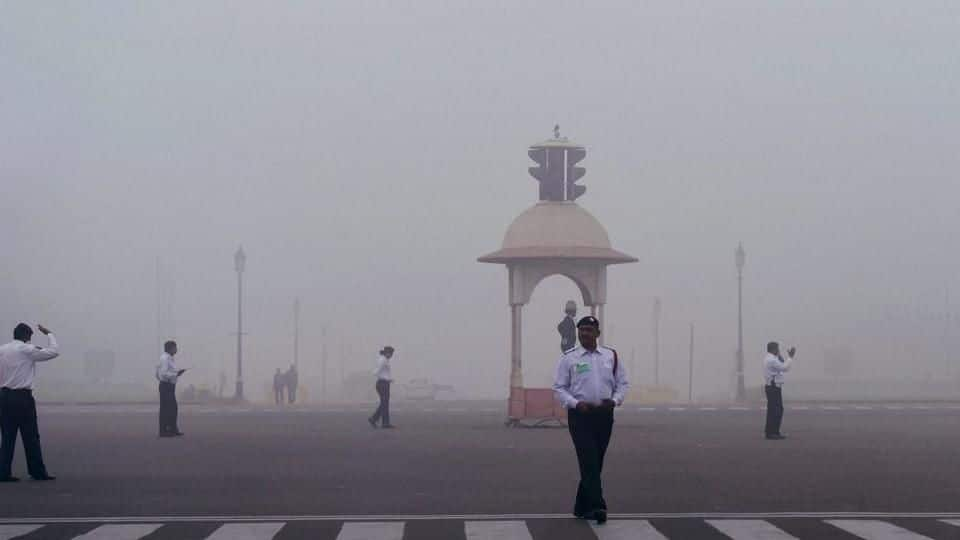 There seems to be no respite for Delhi in sight as dense fog hit flight and train operations again. Hundreds of passengers were left stranded at the IGI Airport and the New Delhi Railway Station as numerous flights and trains were affected: at least 17 flights and 62 trains were delayed. Normal life in the capital has been disrupted this week due to fog.
Low visibility in morning, but sky expected to clear later
Though visibility increased from 300m at 5:30am to 600m at 8:30am, flight operations at the Delhi airport were disrupted badly. However, a met department official said the sky is expected to clear during the day. To ensure minimum disruption to passengers, airport authorities are taking several steps, including display of weather information inside terminals, additional help desks and extra seating capacity in the terminal.
Railways takes measures to ensure safe journeys
Due to the fog, 62 trains had to be delayed, 20 rescheduled and 18 cancelled. The Railways has announced some measures to deal with the situation: it has extended the services of weekly trains and installed fog-safety devices on locomotives to help trains navigate safely.
Delhi Police issues checklist for driving during fog
Delhi Police has issued a list of dos and don'ts for residents. Check weather updates before leaving home and schedule trips accordingly Ensure full lighting system is turned on. Drive slow. Use low-beam headlights. Avoid overtaking or changing lanes. Rather than relying on the center line, use the edge of the road as a guide. Keep a safe distance from the vehicle in front.