Upset after break-up, man attacks girlfriend of eight-years with hammer
Upset after break-up, man attacks girlfriend of eight-years with hammer
Jan 09, 2019, 12:55 pm
2 min read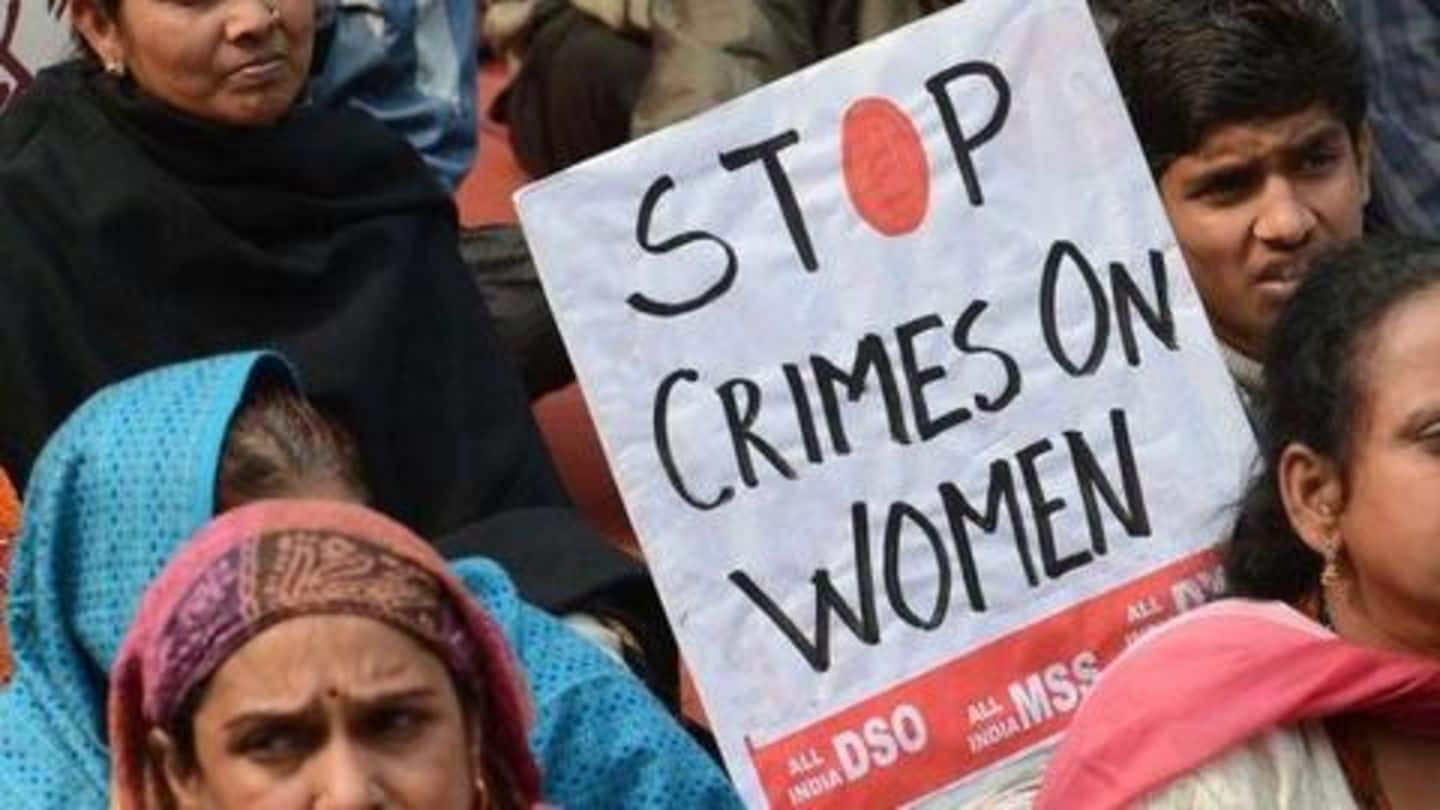 Unable to handle his break-up, a Delhi man attacked his girlfriend of eight years with a hammer at a South Delhi hotel, HT reports. The 21-year-old woman had ended the relationship with the 24-year-old unemployed man three months ago. The man lured her to meet him at the hotel saying he got a job in Mumbai's TV industry but attacked her.
On Sunday, man called woman to inform about his 'breakthrough'
The man wasn't keen to settle down in life, hence the woman dumped him. On Sunday, he called her to a Mahipalpur hotel, to inform about his 'breakthrough'. During the two-hour stay, the man tried convincing the woman to get back with him. She refused and left. The woman realized she left her Aadhaar card in the room and the man called her.
Woman got attacked as she didn't pay heed to "requests"
The woman went back again hoping to get the document. The man continued with the pleas and made the same requests. However, when he was rebuffed this time, the man attacked the woman with a hammer. He struck her multiple times. The man later rushed the woman to the Indian Spinal Injuries Centre and informed doctors she fell and hurt herself.
But the doctors realized the injury wasn't caused by a fall. Devender Arya, the deputy commissioner of police (south-west), revealed the hospital authorities restrained the man and informed the police. He added the man assumed the woman would die and he could pass off the incident as a mishap. But she survived and narrated everything to the police.
Man was arrested on Monday
"The woman told us that the man had attacked her with a hammer after she turned down his requests for a patch-up," Arya said. He informed the woman is out of danger. Police are yet to ascertain how the man, who was arrested on Monday, managed to sneak the hammer into the hotel but said it was small enough to fit into his bag.