Absconding henchman in GB Road sex ring nabbed
Published on
Sep 09, 2016, 03:31 pm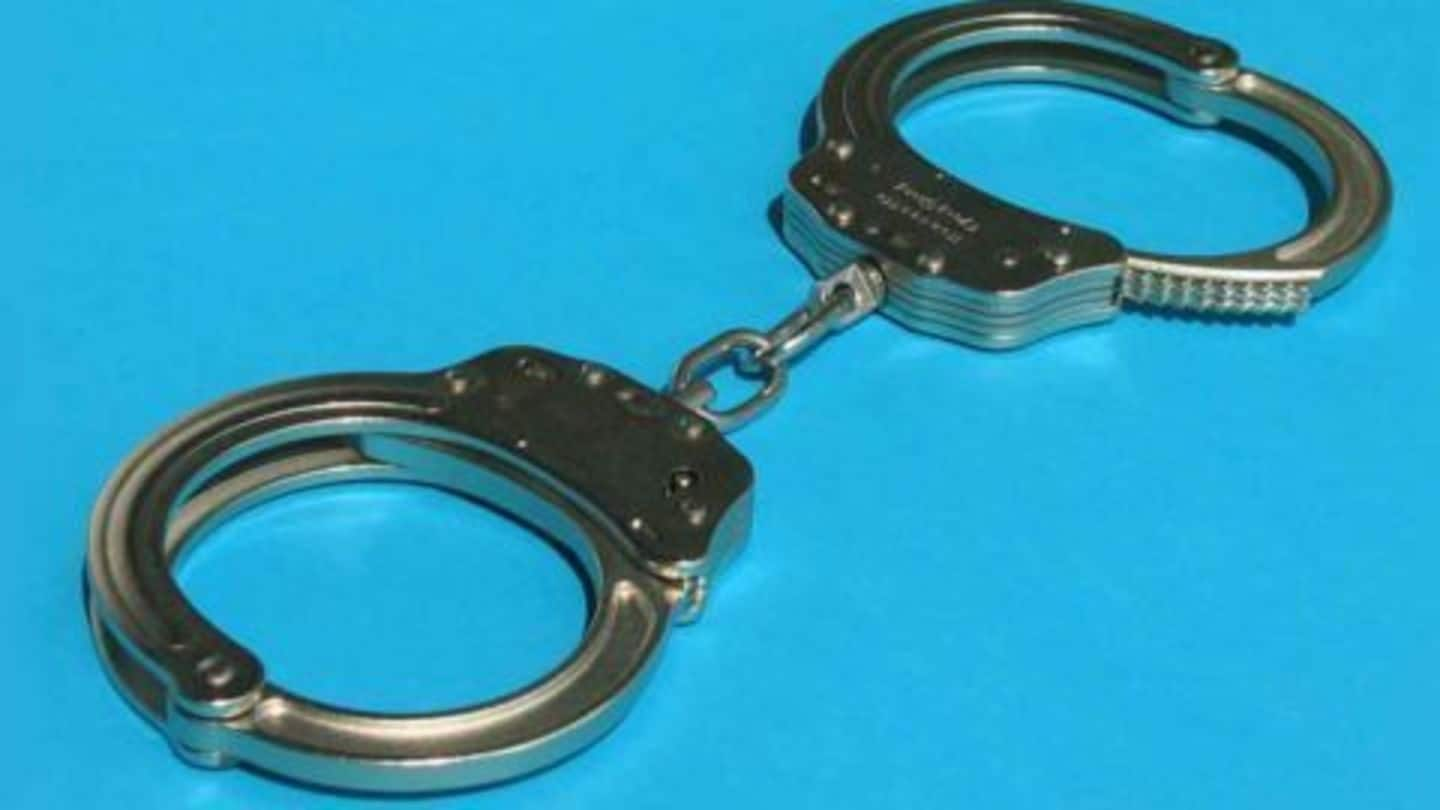 On Thursday, Sarfaraz Billi, the muscleman for the prime accused in the human trafficking case, Saira Begum and Afaq Hussain, was arrested by the Delhi Police crime branch from Bulandshahr. Billi managed the business by coordinating with agents and other henchmen, looked after the kotha with the help of 3 women, approved the girls and also bribed local cops to keep the business going.
GB Road, Delhi's biggest red light area
Garstin Bastion Road runs from Ajmeri Gate to Lahori Gate in Delhi. It has several hundred multi-storey brothels and over 1000 sex workers and is the biggest red light area in Delhi. The road's name was officially changed to Swami Shradhanand Marg in 1966.
GB Road's trafficking kingpin couple arrested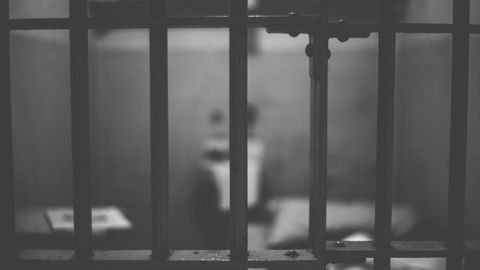 Delhi Police arrested a couple, Saira Begum and Afaq Hussain, and six others for running a brothel on GB Road and charged them under the Maharashtra Control of Organized Crime Act (MCOCA). The couple is suspected to have amassed property worth Rs.50 crore in the last 17 years. They allegedly forced over 5,000 girls from impoverished families into prostitution by torturing and starving them.
Maharashtra Control of Organized Crime Act, 1999
MCOCA was enacted by Maharashtra government to combat organized crime and terrorism. A stricter law, which has the power to intercept wire, electronic or oral communication, was enacted as the existing legal framework proved to be inadequate. It was extended to Delhi-NCR in 2002.
Atrocities on girls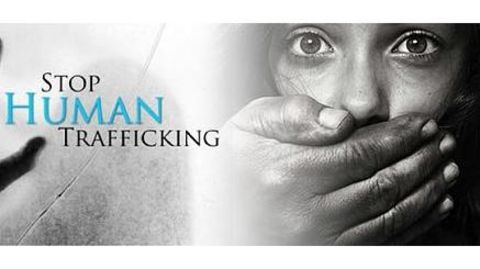 Begum and Hussain are suspected to have trafficked more than 5,000 girls from Nepal, West Bengal, Odisha, Karnataka, Assam and Andhra Pradesh in 17 years. The girls were beaten, intoxicated, starved, confined in cupboards, forced to entertain clients in small cubicles and later abandoned. They bought girls for Rs.50,000 and sold them for upto Rs.2 lakh, the younger the girl, higher was the price.
Escaping the law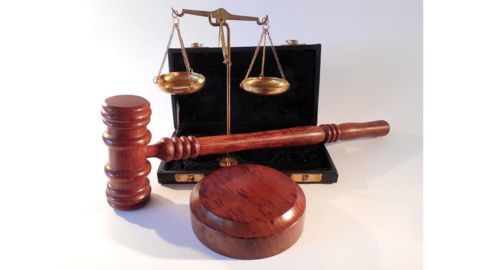 Afaq has been arrested in 3 cases and Saira in 7, since 1990. Saira was convicted for seven years in 2001, but returned to the trade soon after. In March 2016, they were charged in two FIRs registered under sections of rape, trafficking, abduction and criminal conspiracy. According to police, now they have enough evidence, including statements from trafficked girls, to get them convicted.
42 cops transferred from Kamla Market Circle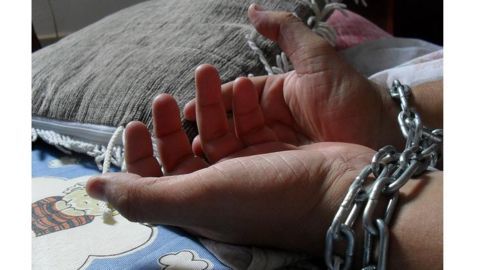 Days after Delhi Crime Branch arrested a couple and six others for running a brothel on GB Road, the central district transferred 42 police personnel, posted with the Kamla Market police station, to other police stations in central Delhi. While the top officials called the transfers as "routine", sources said Crime Branch officials have found that the accused had links with some local policemen.
Police raids GB Road brothels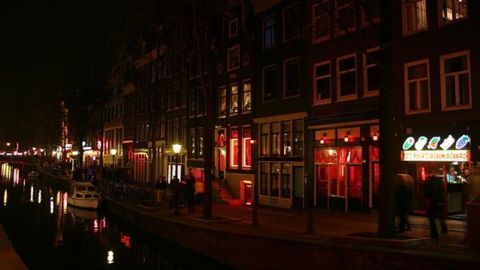 On Monday, a Delhi court had ordered the closure of a brothel owned by a 36-year-old woman of Nepali origin, Kanchi Tamang. She was sentenced to three years imprisonment and a fine of Rs.2000 was also imposed. Tamang was held guilty under Section 3 of the Immoral Trafficking (Prevention) Act i.e. for running a brothel or allowing premises to be used as a brothel.