Shivakumar will remain in Tihar till October 15, rules court
Last updated on
Oct 01, 2019, 05:47 pm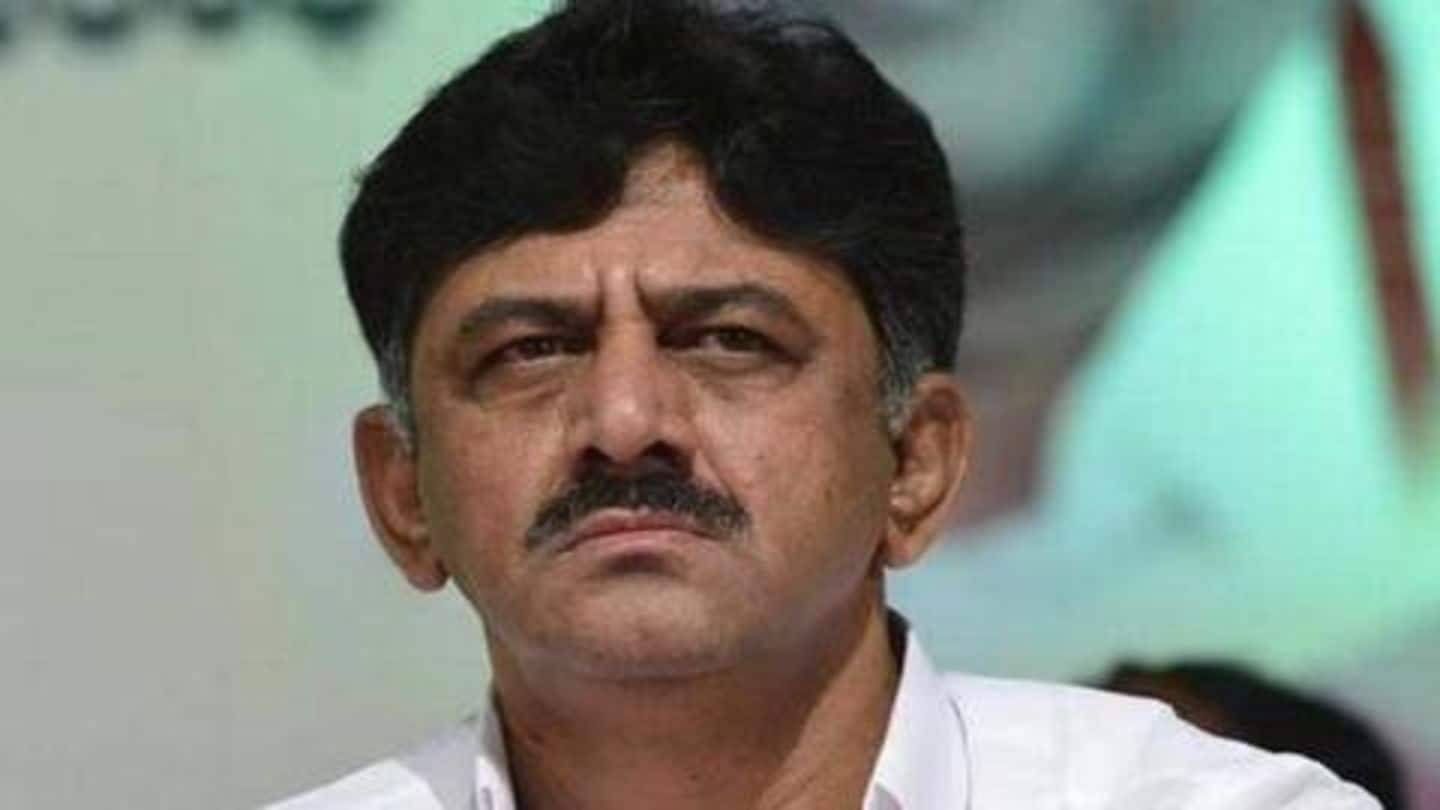 In all likeliness, the woes of Congress leader DK Shivakumar will not end anytime soon. On Tuesday, a special CBI court refused to grant him bail and extended his judicial custody till October 15, meaning the politician will stay inside Tihar jail for another two weeks now. In fact, the court also allowed Enforcement Directorate (ED) to grill him in jail. Here's what happened.
Why is Shivakumar being investigated?
Shivakumar is being investigated by ED in connection to a money laundering case. He has been booked under the Prevention of Money Laundering Act (PMLA) after the Income Tax (I-T) department in 2017 raided a couple of his properties and claimed to have found crores of unaccounted money. Haumanthaiah, an employee of Delhi's Karnataka Bhavan, and Shivakumar's aide SK Sharma are also on radar.
He was arrested after days of interrogation
On August 29, Karnataka High Court dismissed Shivakumar's plea seeking dismissal of summons which ED issued. On September 3, after four days of interrogation, he was arrested. Thereafter, on September 25 a special Delhi court denied bail to Shivakumar on grounds that he is an influential person and might hamper evidence. Today too, Special Judge Ajay Kumar Kuhar wasn't impressed with Shivakumar's arguments.
Shivakumar said he will cooperate but court extended custody
Shivakumar's counsel Dayan Krishnan told the court he is ready to cooperate with the agency. "Even if on bail, I (accused) am willing to cooperate at any extent," he said on behalf of the jailed politician. Meanwhile, Public Prosecutors Amit Mahajan, NK Matta, and Nitesh Rana sought permission to quiz Shivakumar in Tihar saying he wasn't properly investigated earlier, due to his poor health.
Two Congress leaders are giving each other company in Tihar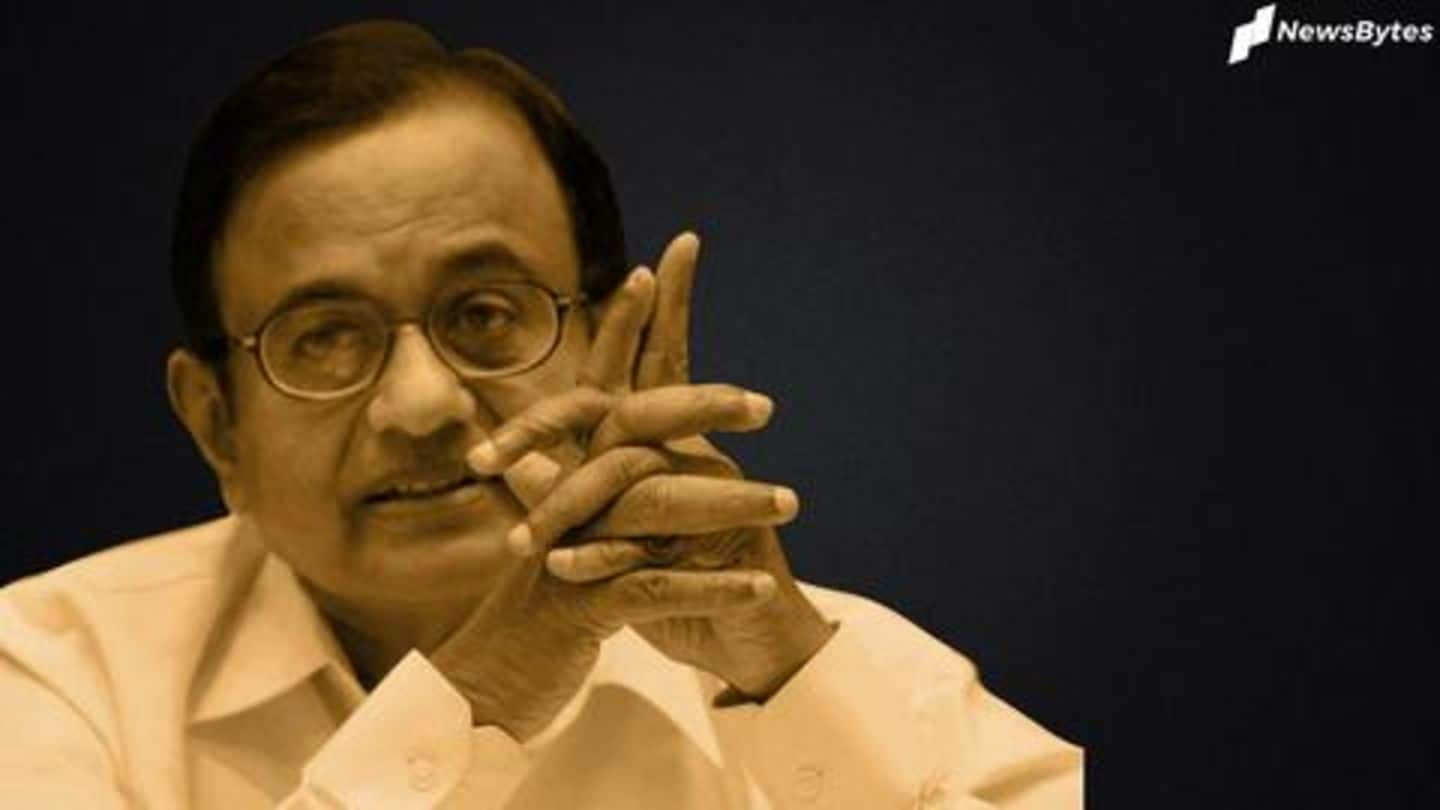 Interestingly, Shivakumar has been putting up in jail number 7 of Tihar, along with Congress veteran P Chidambaram. The former Finance Minister is being probed by the Central Bureau of Investigation (CBI) and ED for allegedly facilitating the influx of illicit FDI into INX Media. He was arrested on August 21 and has been getting a series of setbacks since.