After grand welcome, Trump to get on with business today
Last updated on
Feb 25, 2020, 11:09 am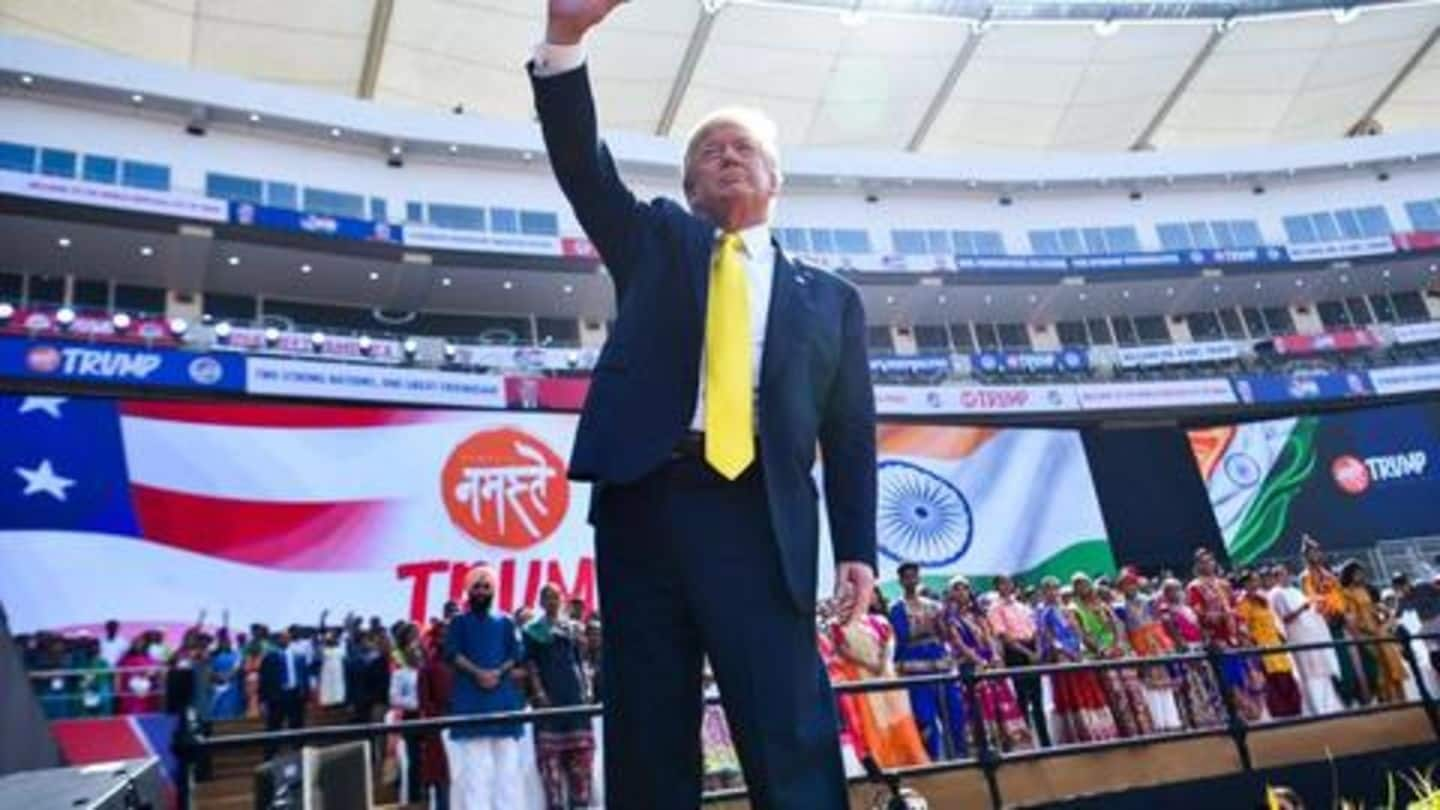 A grand welcome to India later, US President Donald Trump will hold important talks with Prime Minister Narendra Modi today.
When both leaders, who were all praises for one other, will sit down for a conversation later today, the topic of a trade deal is likely to come up.
Trump had called PM Modi a "tough negotiator" just yesterday.
Here are more details.
New Delhi wants more trade, US less tariffs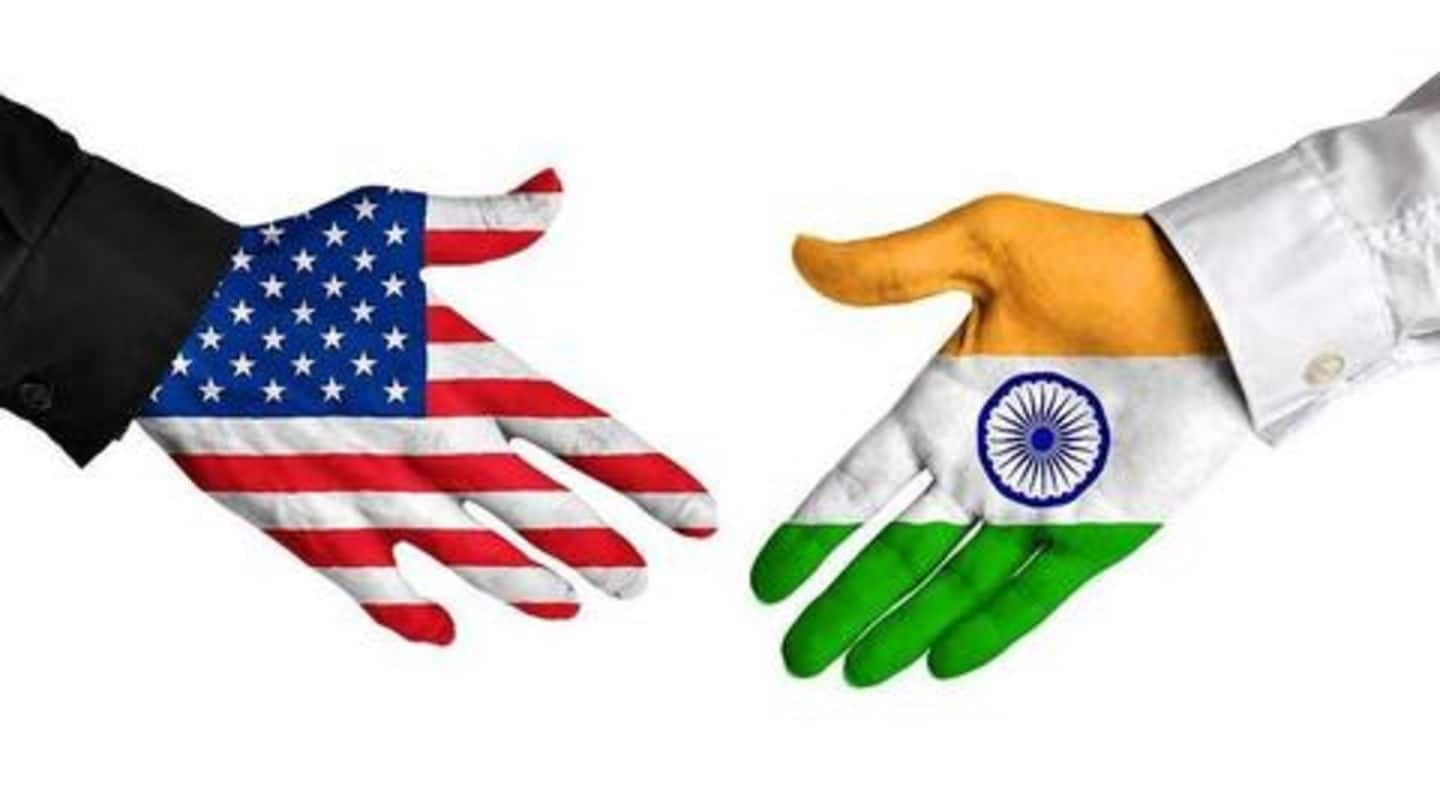 New Delhi wants to sign a trade deal and the restoration of the Generalized System of Preferences (GSP) status. But the States isn't happy with the tariffs levied.
Before his much-awaited visit to India, Trump said he is saving the "deal for later". While he adores PM Modi a lot, he thinks India has been really harsh on the US.
India's abrupt tax regime has miffed US
India's decision in the last couple of months has put off the US. New Delhi suddenly imposed tariffs on California walnuts, which has a huge market in India, when 35 consignments were on their way. In the budget too, taxes were levied on medical equipment.
US has signed deals with China and other countries
Now, the US has signed trade deals with China, Canada, Mexico, Japan, and South Korea, and it might ink one with India as well.
India's demands are quite clear — it wants GSP status to be restored. And to achieve the same, it has accepted some of US' demands in medical devices and dairy products.
Yesterday, Trump hinted a deal for arms could be signed.
A couple of agreements could be signed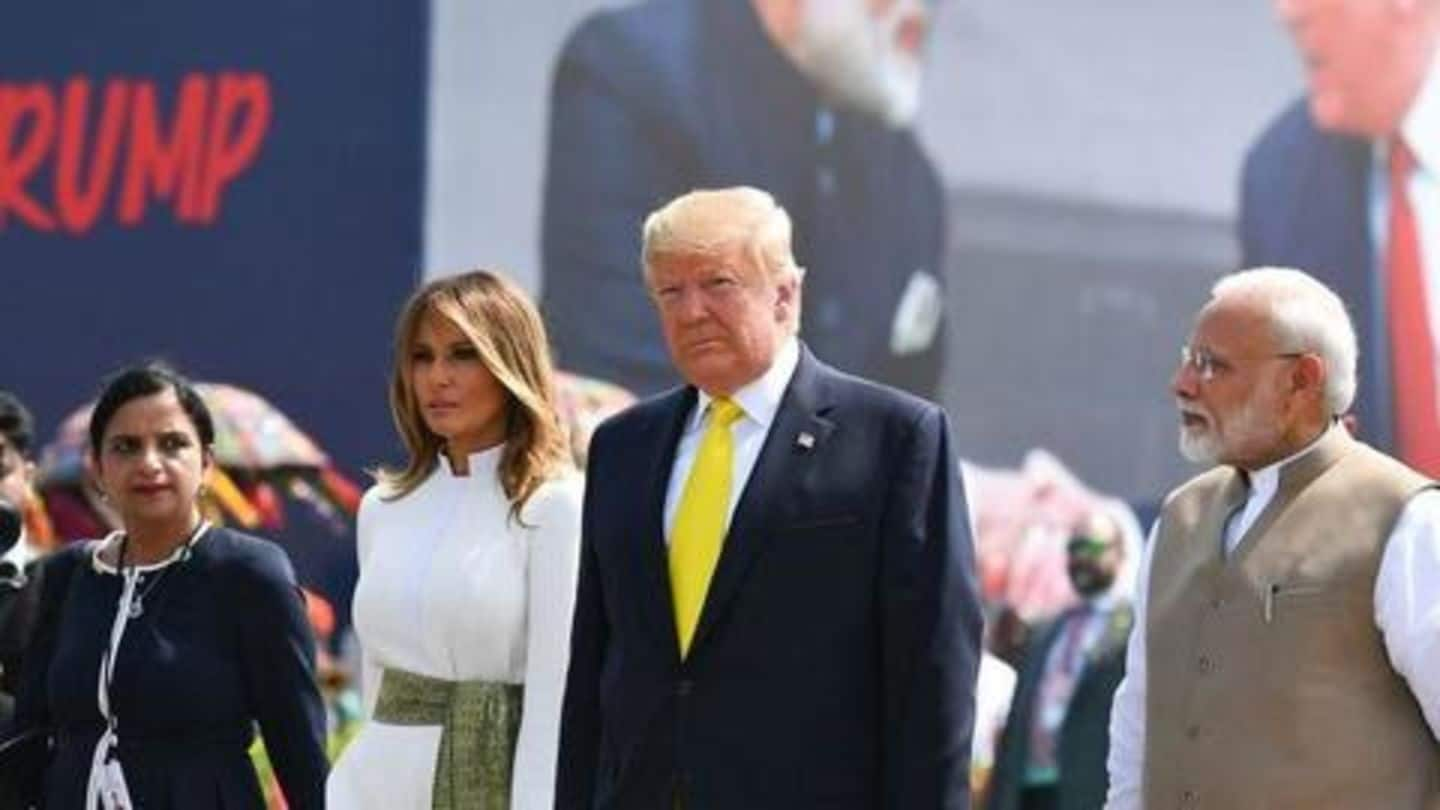 It's likely that agreements will be signed on matters like building capacities and the supply of high-quality medicine to the US. An agreement on intellectual property rights and on a number of items of defense, which includes helicopters, is also likely.
Both countries might also sign an agreement on space.
To note, Trump had mentioned the Chandrayaan-II program in his speech at Ahmedabad.
Officials from both countries will participate in negotiations
Today, New Delhi and Washington could also discuss the foundational agreement, named as Basic Exchange and Cooperation Agreement (BECA). Both global leaders could discuss fast-tracking the pact. Officials from the Ministry of Defense and the Pentagon are expected to expedite the negotiations.