Punjab still battling drug-menace: Police inaction to be blamed
Punjab still battling drug-menace: Police inaction to be blamed
Written by
Pallabi C Samal
Aug 21, 2018, 12:21 am
3 min read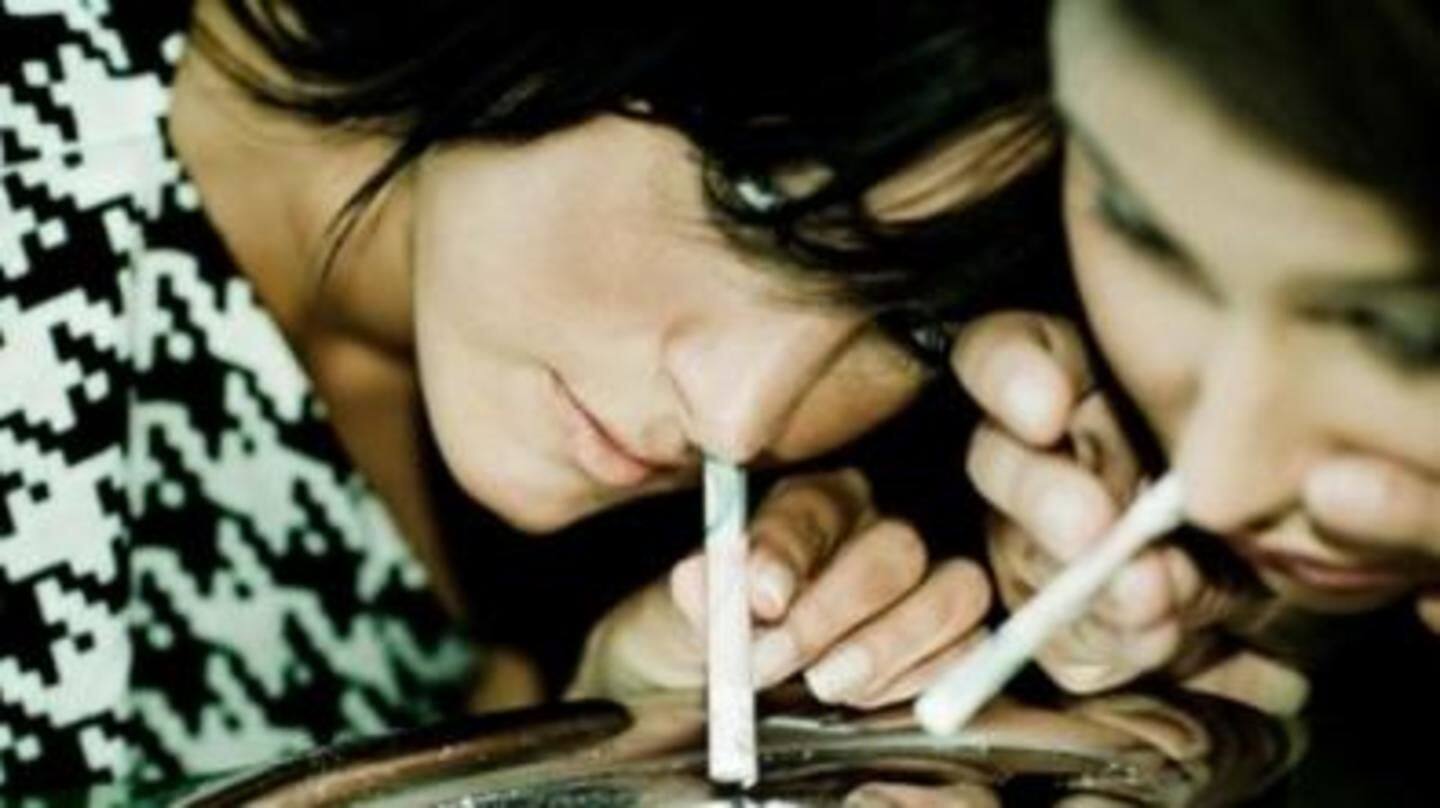 In 3,789 cases where drug possessors were convicted, Punjab police used the same narrative in the charge-sheets. In fact, in 90% of such cases, police kept repeating a set of 10-12 phrases in the charge-sheets, which were accepted by special courts set under the NDPS Act, without further questions, said a yet-to-be-released study. This might explain why drug menace still continues undeterred in Punjab.
The study focused on cases from 2013 to 2015
The in-depth study titled 'From Addict to Convict: A study of the NDPS Act in Punjab' has been done by Delhi-based legal think-tank Vidhi Centre for Legal Policy. Focusing on the cases from 2013 to 2015, the organization said out of 13,350 cases registered under Narcotic Drugs and Psychotropic Substances (NDPS) Act-1985, in 10,959 cases, the same phrases were being repeated.
'3,789 cases describe the investigation in similar manner'
"To elaborate, 3,789 cases describe the investigation in similar manner: police was patrolling and came across a suspicious looking person. The suspect, on seeing the police, tries to run away and thereafter reposes confidence to be searched by the investigating officer (sic)," said the report.
Blatant acceptance by court unsurprising, as NDPS Act flawed: Study
The blatant acceptance by the special court under NDPS Act isn't surprising, said the study by Neha Singhal, Arpita Mitra and Kaushiki Sanyal, as the Act itself is flawed. It just entails proof of drug possession instead of demanding a thorough investigation, like witness, testimonials or/and mens rea (intention/knowledge of wrongdoing that constitutes part of a crime, as opposed to the action/conduct of accused).
Although NDPS Act allows rehabilitation, no one was sent
"The NDPS Act has failed to meet its twin objectives of deterrence and rehabilitation in Punjab," noted the study. Instead of bringing down the crime rate, it has thrown addicts into jail, without getting them rehabilitated, it added. Although the Act allows people to opt for de-addiction treatment, RTI replies in 2013-2015 revealed "no person was directed to de-addiction and rehabilitation through the courts."
Another problem prevalent in state: Rise of pharmaceutical drugs
Another problem ailing the state is the rise of pharmaceutical drugs. Since authorities are just focused on traditional opium supply routes, pharmaceutical drugs, like Benadryl, a cough syrup that contains Dextromethorphan Hydrobromide (a drug), are proliferating. But even if a 100ml bottle contains 300mg of Dextromethorphan Hydrobromide, that's not considered 'seizure of 300 mg of drug', but 'seizure of weight of entire cough syrup.'
After NDPS got amended, sentencing for pharmaceutical drugs became arbitrary
That's because the amended NDPS Act says punishment would be assigned "on the basis of weight of whole drug rather than the pure content of the drug." Naturally, this makes the sentencing for pharmaceutical drugs arbitrary. For instance, in a single case where 500 tablets of diphenoxylate were seized, possessors were given a sentence ranging from three months to three years.