DU admissions: SRCC releases first cut-offs, BA (Economics) is 98.75%
Last updated on
Jun 18, 2018, 07:03 pm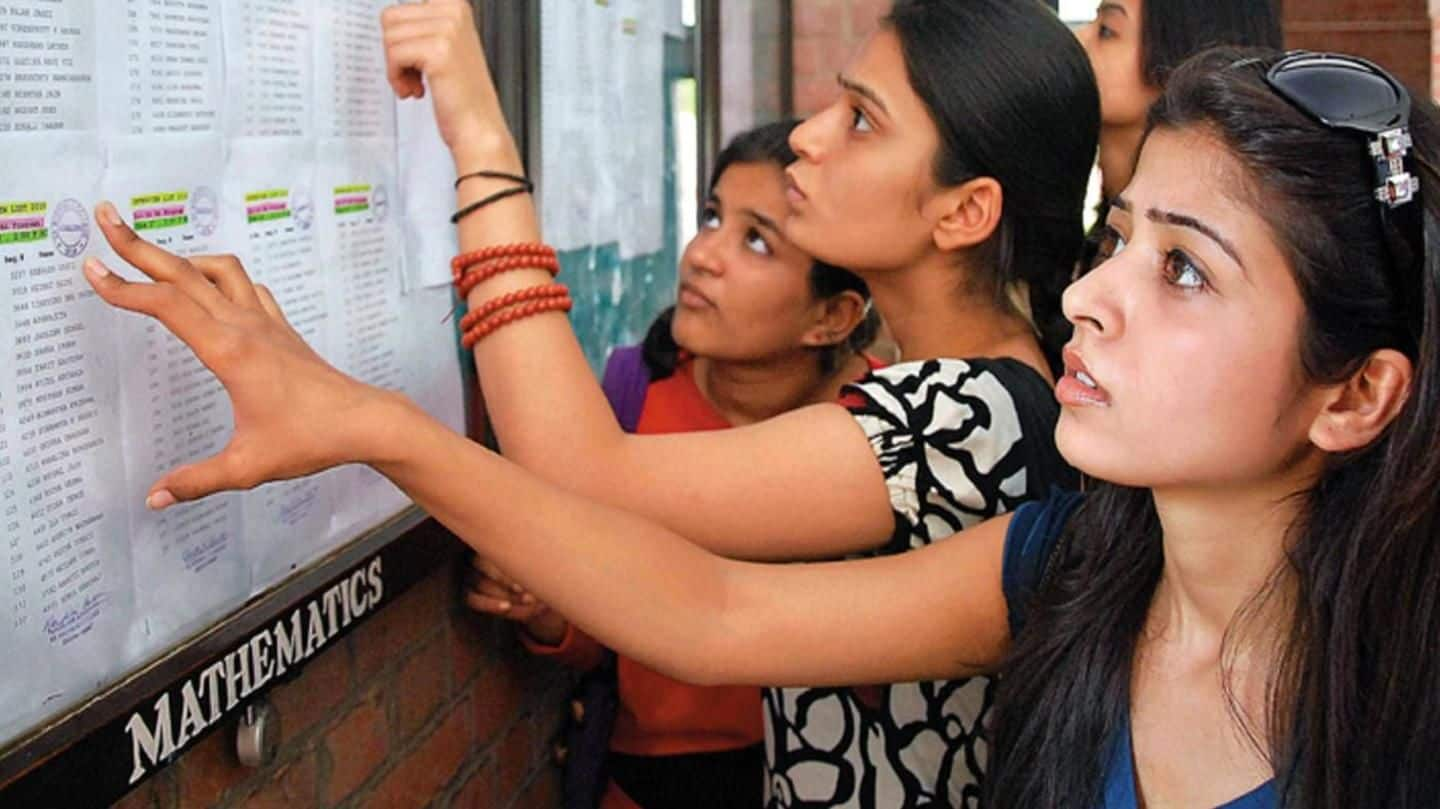 The Shri Ram College of Commerce (SRCC) has released its first cut-offs for undergradate admissions 2018. The cut-off for BA (Economics) has gone up 0.75% since last year to stand at 98.50%. For B.Com (Hons), it's 97.75%, same as 2017. This includes the 'best of four'- the average of students' top four scores in Class-12 boards. The DU cut-off list is also expected today.
Details about SRCC's first cut-offs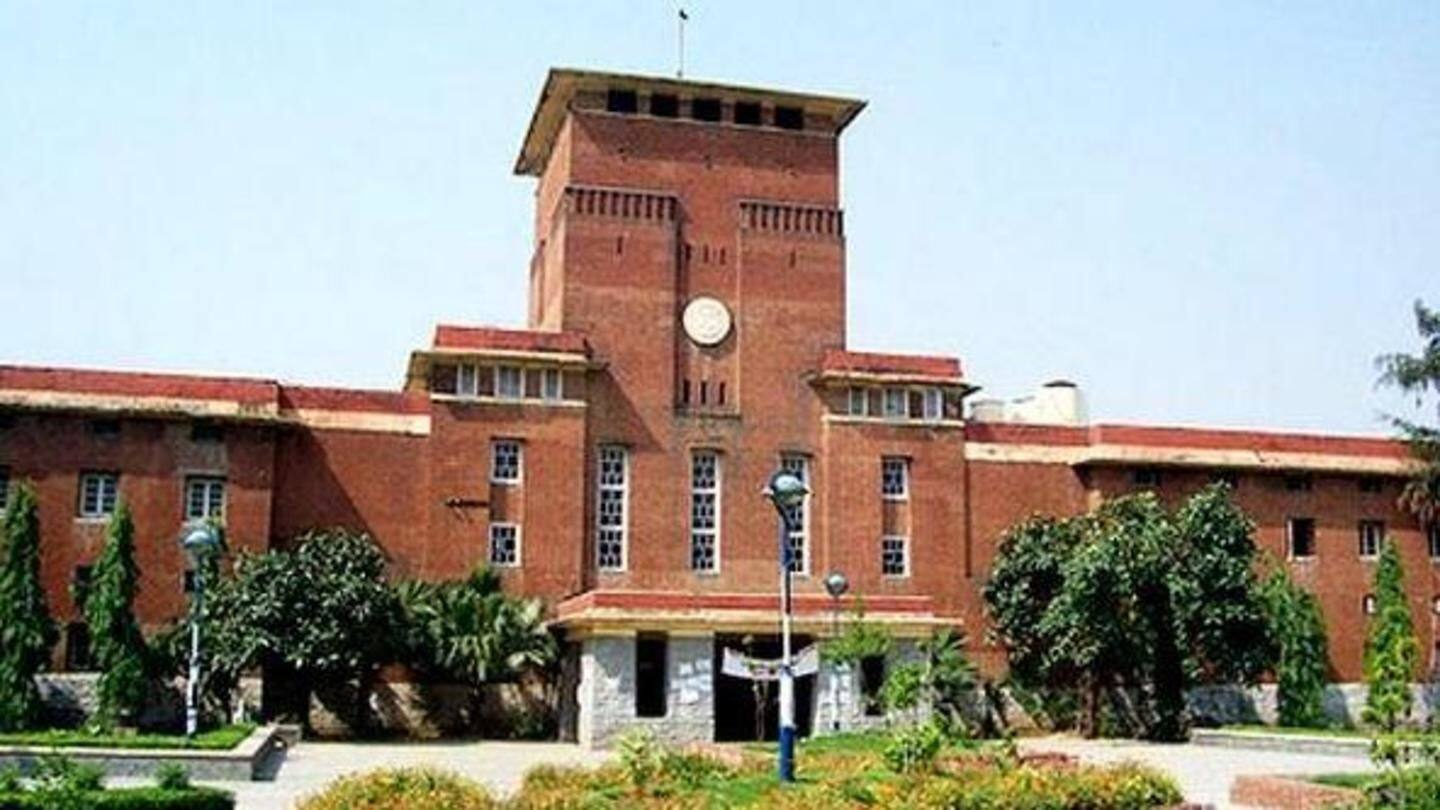 In OBC category, the cut-off for B.Com has increased by 5% to 95.50%. For BA (Economics), it remains at 96.75%. For SC, the two cut-offs are at 92.75% and 94.25%, and for ST, at 87.50% and 92.50% respectively. Those with disabilities can get admission in B.Com at 86.75%, but need 94.50% for BA (Economics). For Kashmiri migrants, cut-offs are at 88.75% and 95.50% respectively.
This time, there will be five cut-off lists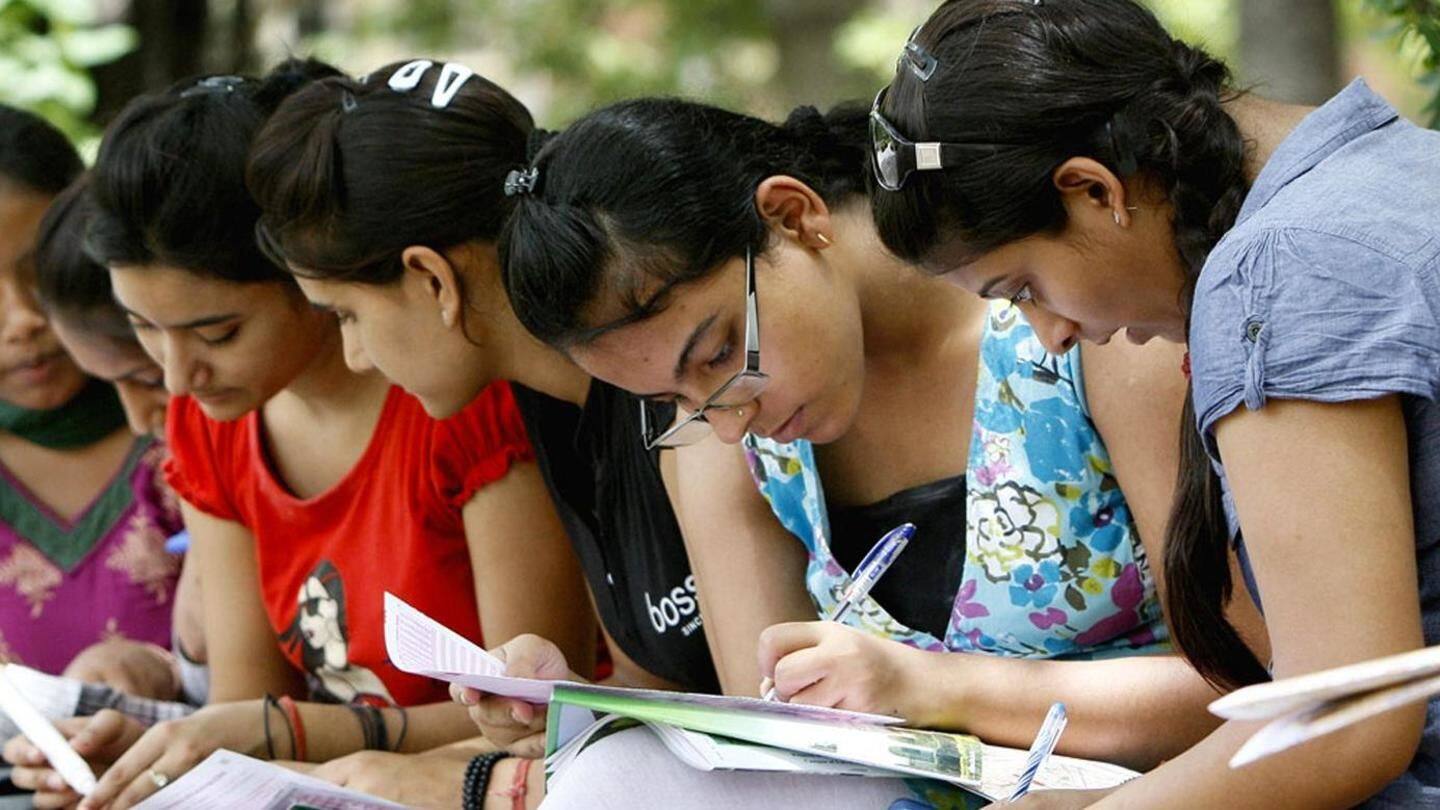 Other colleges will be declaring their own cut-offs by tomorrow. Students will then have till June 21 to visit the colleges with necessary documents and take admission. The second list will be out on June 25, the third on June 30, and the next two on July 7 and July 12. This time, there will be only five cut-off lists.
DU is starting centralized counseling this year
For the first time, DU is starting centralized counselling after the fifth list. Candidates not placed till then may be considered for this process. The usual system was modified after admissions went on for 11 lists last year, much after classes had already started.
DU, known for sky-high cut-offs, likely to see more competition
The DU in general, and SRCC in particular, is known for its unbelievably high cut-offs. In 2011, SRCC had a cut-off of 100%! This time, the university had asked colleges to set more "realistic" cut-offs. But as many as 12,737 students of the CBSE scored above 95% in their boards, 2,646 more than last year. Considering this, competition is expected to be more cutthroat.