Are you eligible for the 10% reservation for general category?
Are you eligible for the 10% reservation for general category?
Written by
Shiladitya Ray
Jan 07, 2019, 04:39 pm
2 min read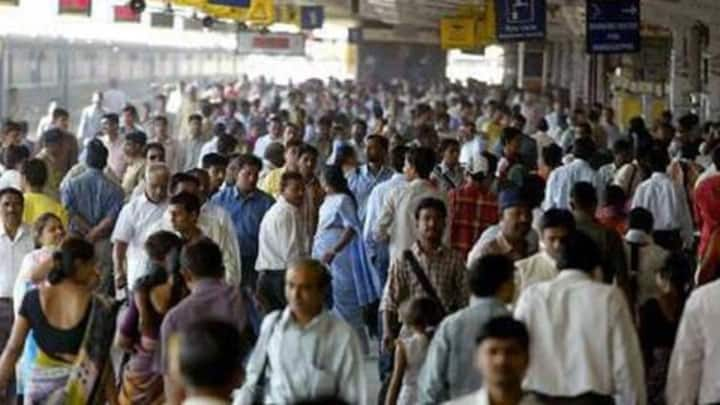 On Monday, the Narendra Modi-led NDA government announced 10% reservation in jobs and education for economically backward upper castes. However, with the Supreme Court having put an upper limit of 50% on reservations, the Modi government will have to get a constitutional amendment passed in the Parliament before the new reservation program can be implemented. Here's all about procedures, and eligibility.
The procedure for implementing the new reservation quota
The new 10% reservation announced for the general category will not disturb the other reservation categories in India, and thus will be over and above the 50% reservation limit prescribed by the Supreme Court. For implementation, the Modi government will have to amend Articles 15 and 16 of the Indian Constitution. The constitutional amendment bill is expected to be tabled on Tuesday.
Who all will NOT be eligible for the quota
While the quota targets the general category, the following sub-categories of people will be exempted from it: 1) People owning over 5 acres of land 2) People owning a residential plot of more than 1,000 square feet 3) People owing plots of land more than 100 square yards in notified areas, and people owning plots of land more than 200 square yards in non-notified areas 4) People with annual incomes exceeding Rs. 8 lakh
The Modi government's attempt to address grievances of upper castes
Apart from the aforementioned sub-categories, the quota will be applicable to everyone in the general category irrespective of their religion. The move, which comes ahead of the 2019 Lok Sabha elections, is largely being seen as an attempt to address the grievances of upper caste communities, from whom the Modi government has faced backlash of late.