Highly-qualified girl from MP seeks euthanasia from PM
Last updated on
Sep 26, 2016, 02:57 pm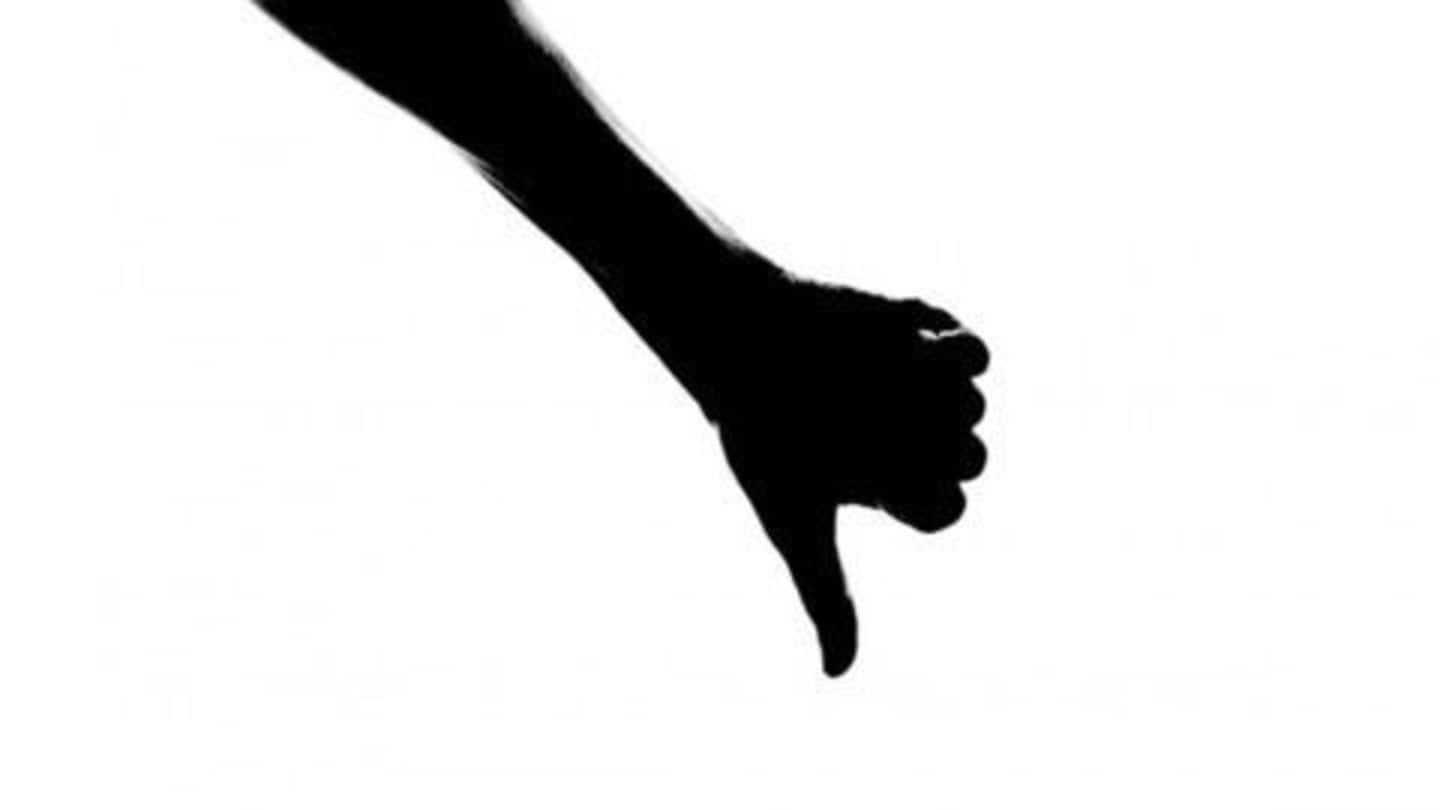 Laxmi Yadav, a specially-abled girl from Madhya Pradesh, wrote to PM Modi seeking euthanasia after being rejected for employment across the state. She has also written to President Pranab Mukherjee, Minister of External Affairs Sushma Swaraj and CM of Madhya Pradesh, Shivraj Singh Chouhan. Her plea mentions her grievances with being unable to land a job despite of 3% reservation existing for specially-abled people.
Euthanasia and its categories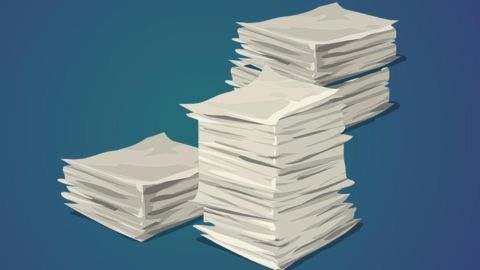 Derived from a Greek word, euthanasia means "good death". Ending one's life deliberately so as to avoid pain is known as euthanasia. It branches out into several classifications - Voluntary, non-voluntary, involuntary, passive and active. When the patient consents, it is deemed as voluntary euthanasia. When he/she doesn't, it is called non-voluntary. Involuntary euthanasia is that which is carried out against the patient's will.
Active and passive euthanasia
The above categories further branch out into active/passive euthanasia. Using fatal substances (for example, a lethal injection) to induce death is known as active euthanasia whereas passive euthanasia involves the withdrawal of factors essential for survival (treatments, antibiotics, etc.).
Laws with regards to euthanasia in India
On 7th September, 2011, in a case known as Aruna Shanbaug vs Union of India, the Supreme Court of India legalized passive euthanasia. According to the judgement, passive euthanasia included withdrawal of food and/or treatment that allowed the patient to live. Active euthanasia which involves administration of lethal compounds is deemed illegal in India.
Countries with legal active euthanasia
Countries and jurisdictions of Luxemburg, Belgium, Netherlands as well as states of Washington and Oregon in the United States permit active euthanasia.
Reasons for her rejection
Laxmi said, "I am not able to practice because I'm being told that because I'm physically challenged, I won't be able to work properly, won't be able to climb up the stairs. They are more sure than me that I wouldn't be able to work."
Why is Laxmi asking for Euthanasia?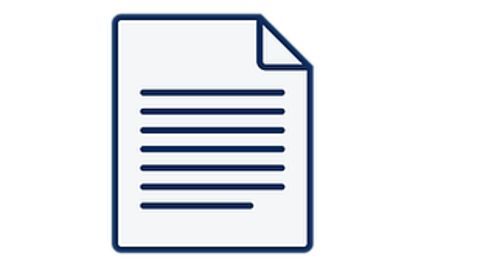 According to Laxmi, her efforts to find a job have all been a waste since the last 10-12 years. She also said the several yojnas introduced by the Madhya Pradesh Government (for example, 'Beti Bachao') have been of no help to her. Laxmi holds a Masters of Philosophy in the field of Sociology and also an LLM degree.
King George V
Albeit euthanasia is still illegal in England, King George V was euthanised. Suffering from cardio-respiratory failure, the King was given a fatal dose of morphine and cocaine for a speedy death.