Mumbai cops make fresh attempt to get Dawood's shooter extradited
Mumbai cops make fresh attempt to get Dawood's shooter extradited
Jun 08, 2017, 01:39 pm
2 min read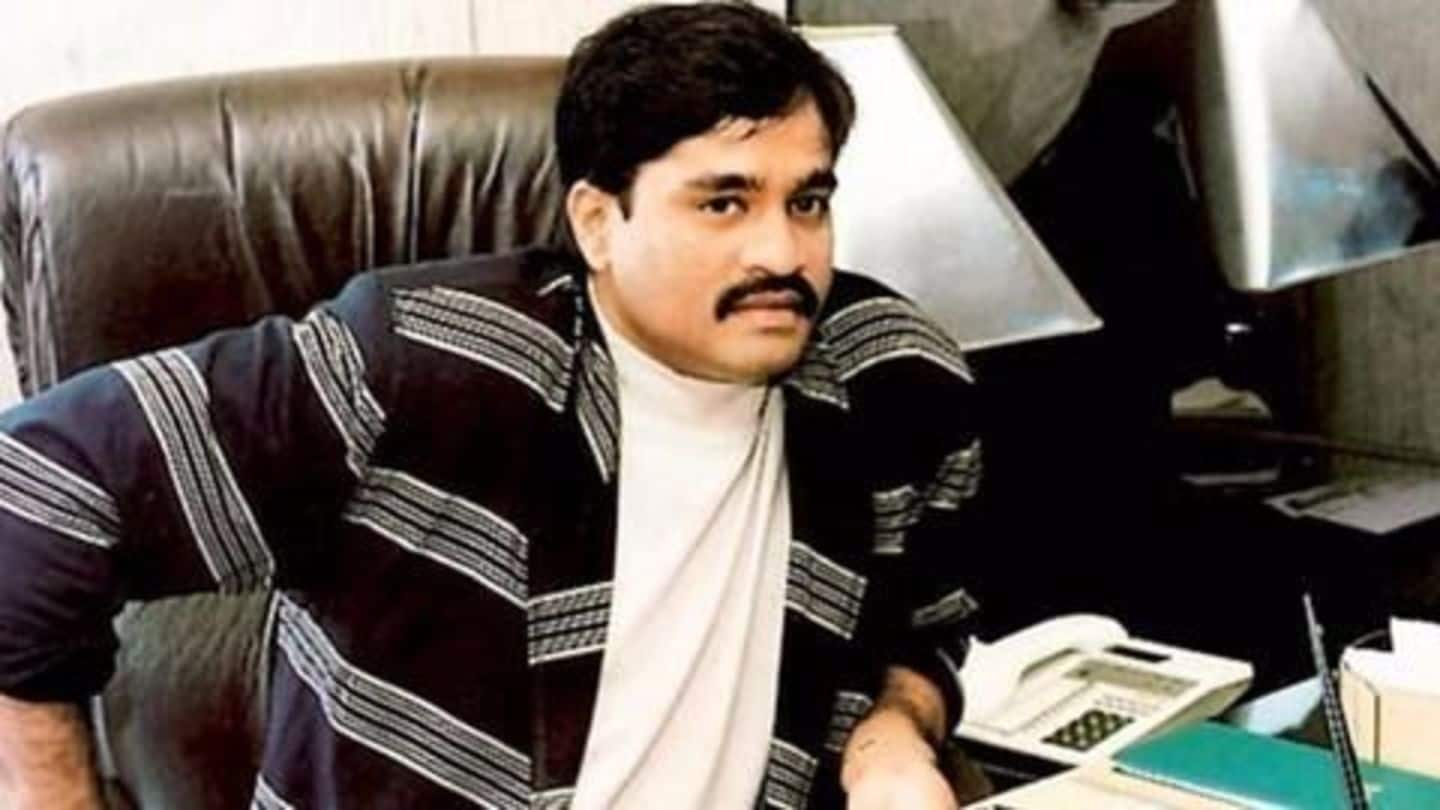 Mumbai Police have launched a fresh attempt to get Munna Jhingada, Dawood Ibrahim's gang sharpshooter, extradited to India from Thailand. The gunman was convicted for an attempt to murder rival gangster Chhota Rajan in Bangkok in 2000. A team has gone to Bangkok to provide authorities a certificate in which Rajan has identified Jhingada as an Indian national who led the attack on him.
Syed Muzzakir Mudassar Hussain alias Munna Jhingada started his journey in crime in 1990, when he stabbed a student. He eventually became a shooter for Dawood's aide Chhota Shakeel. After a jail stay, he flew to Pakistan around 1999, and was assigned to kill Rajan.
Jhingada's arrest in Thailand and Pakistani claims on him
Jhingada was arrested in Thailand in 2002 for the attack on Rajan, in which his aide Rohit Verma was killed. Jhingada was then carrying a Pakistani passport in the name of Mohammed Salim. He was sentenced to eight-year imprisonment and is currently in a Bangkok jail. Pakistan has been attempting to get its hands on Jhingada, and produced fake documents to support their claim.
New Delhi's attempts at extradition of Jhingada
India has continued attempting to secure his extradition. As proof, Mumbai Police provided Thai authorities his college documents from Jogeshwari's Ismail Yusuf College, and residential proof of the same area. In 2014, it provided them DNA samples of his mother and sister, along with FIRs registered against him in Mumbai. Jhingada is wanted in several cases including illegal arms possession, murders, extortion and more.