Farmer crushed under tractor in scuffle with loan recovery agents
Farmer crushed under tractor in scuffle with loan recovery agents
Jan 22, 2018, 11:21 am
2 min read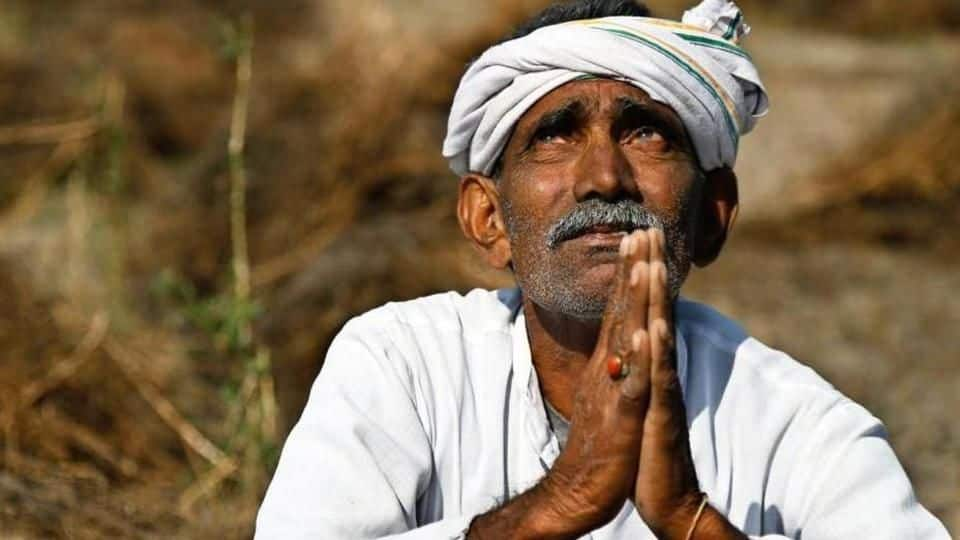 The plight of farmers caught in vicious debt cycles has come to the fore with a chilling incident. In Sitapur (UP), Gyan Chandra had returned Rs. 4.35L from his Rs. 5L loan, but the lender was unwilling to wait anymore. So recovery agents visited him and seized his tractor. But in the scuffle, Chandra fell in front of it and was crushed to death.
Chandra had toiled hard to repay his loan
In 2015, Chandra, a Dalit resident of Bhauri village, took a loan of Rs. 5L from a private financier. His 2.5-acre land wasn't enough to feed a family of seven, including five daughters, so he used to work on fields of others for some extra income. Till December'17, he had repaid Rs. 4L. Another Rs. 35,000 was deposited on January 10.
But lenders unwilling to wait 10 more days
On Saturday, five agents reached his place and demanded the rest of the money. He said he would deposit Rs. 65,000 by January end, but they didn't listen. They snatched the tractor's key, but Chandra held on to the bonnet. In the scuffle, his hand slipped and he fell in front of it. He came under the wheels and was crushed to death.
Murder case lodged against the five agents
Angry villagers held a dharna over the incident and didn't let the police take his body for post mortem. The agitation was called off only after senior district officials assured action against the culprits. A murder case has been lodged against the five.
Professional moneylenders have a strong hold on rural debt
According to India Spend, 44% of debt in rural India is held by non-institutional agencies like moneylenders, family or friends. The maximum of rural debt (28.2%) is held by professional lenders, revealing the extent of villagers' dependence on such sources. Last year, UP announced loan waivers for 87L farmers, but for only up to Rs. 1L taken from government lenders.