MP: 14-year-old dragged from sleep, gangraped by 'relatives'
MP: 14-year-old dragged from sleep, gangraped by 'relatives'
Jul 08, 2018, 06:23 pm
2 min read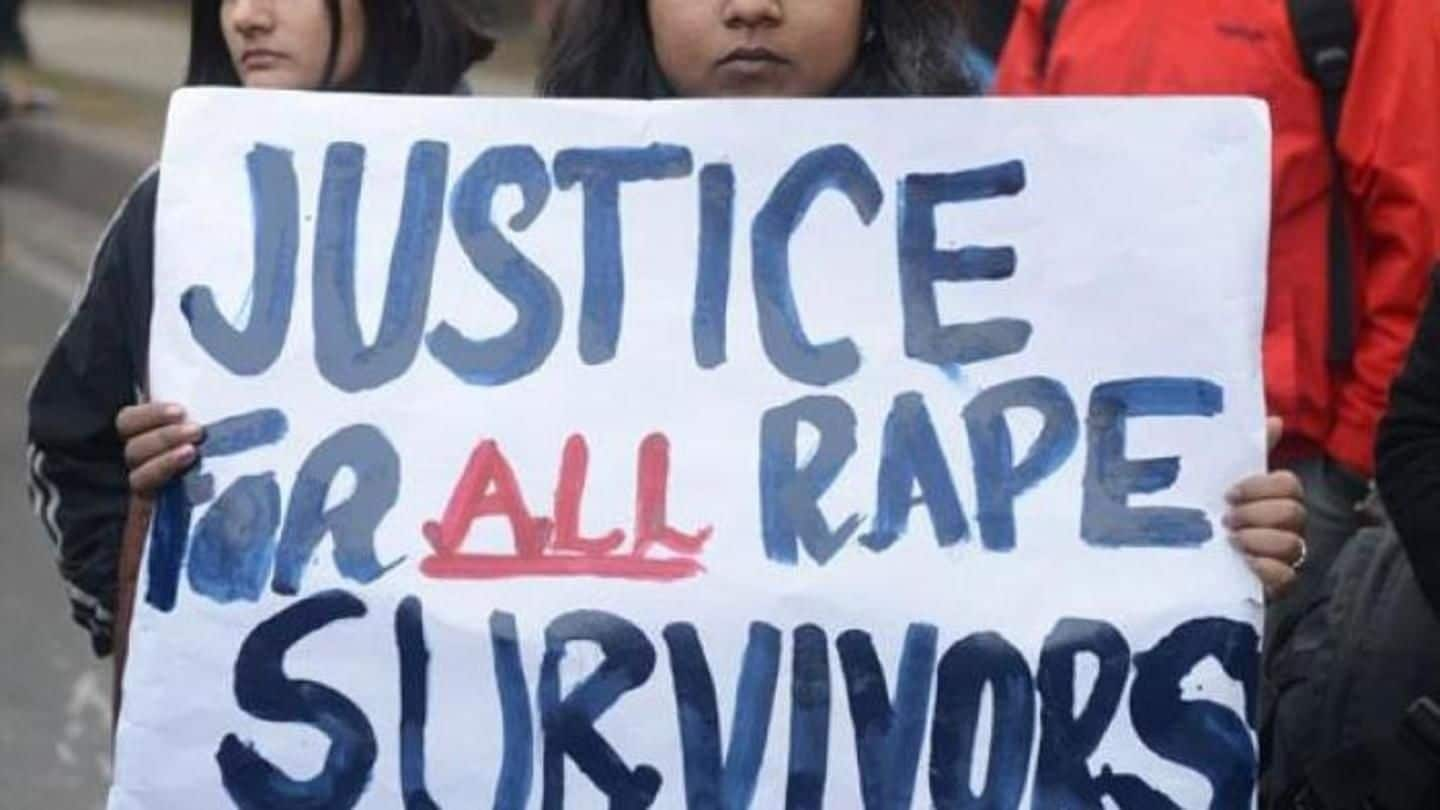 Yet another child has allegedly fallen prey to perverted predators. This time, it was a 14-year-old girl of Chhatarpur, Bundelkhand, MP. She was sleeping in her house Friday when the three accused, all minors, came in, dragged her to the terrace and gangraped her. According to HT, the three are her relatives. This is the fifth reported case of assault on minors in a fortnight.
The survivor is now stable, police confirm
An FIR in the case was lodged Saturday night at the Khajuraho police station under Section 376 of the IPC and relevant sections of the POCSO Act. "The accused are absconding," said station in-charge Prashant Mishra. The survivor is now stable, Mishra confirmed. She is undergoing medical tests and treatment at the Chhatarpur district hospital.
Four child-rapes reported in the last two weeks before this
MP has been shaken by heinous crimes against children in recent times. On June 26, an eight-year-old girl was brutalized and gangraped by two men in Mandsaur. On June 28, three men raped a 15-year-old in Jabalpur. Three days later, a four-year-old was raped in Satna. On July 3, four men abducted a 14-year-old in Tejpur village of Sagar district and gangraped her.
MP has seen an alarmingly high number of sexual crimes
MP has recorded an alarmingly high number of sexual crimes. In 2015, it registered 24,135 crimes against women. 4,391 were rapes, the highest among states. In 2016, it increased: of 26,604 crimes against women, 4,882 were rapes. Meanwhile, conviction-rates have remained at a mere 24-25%.
MP passes bill prescribing death for raping girls under 12
Amid a crisis, last December, the MP assembly unanimously passed a bill proposing death penalty for rapists of girls aged 12 years or below. The Public Safety Bill provides strengthened protection to girls, especially children. If someone rapes a woman on the pretext of marriage, it will be treated as a cognizable crime. Repeated stalking can lead to fines of Rs. 1L.
Despite new laws, why are crimes still continuing?
Failure of the new laws has proven that punishment is just one factor that contributes to controlling crimes. MP Police have often been accused of engaging in victim-blaming; in the Bhopal gang-rape, cops had initially refused to even file an FIR. Conviction rates are anyway low. There's no provision for psychological rehabilitation of victims either. Efforts must be made to change mindsets first.