Mumbai: Massive fire at Bharat Petroleum refinery; 21 injured
Mumbai: Massive fire at Bharat Petroleum refinery; 21 injured
Aug 08, 2018, 06:09 pm
1 min read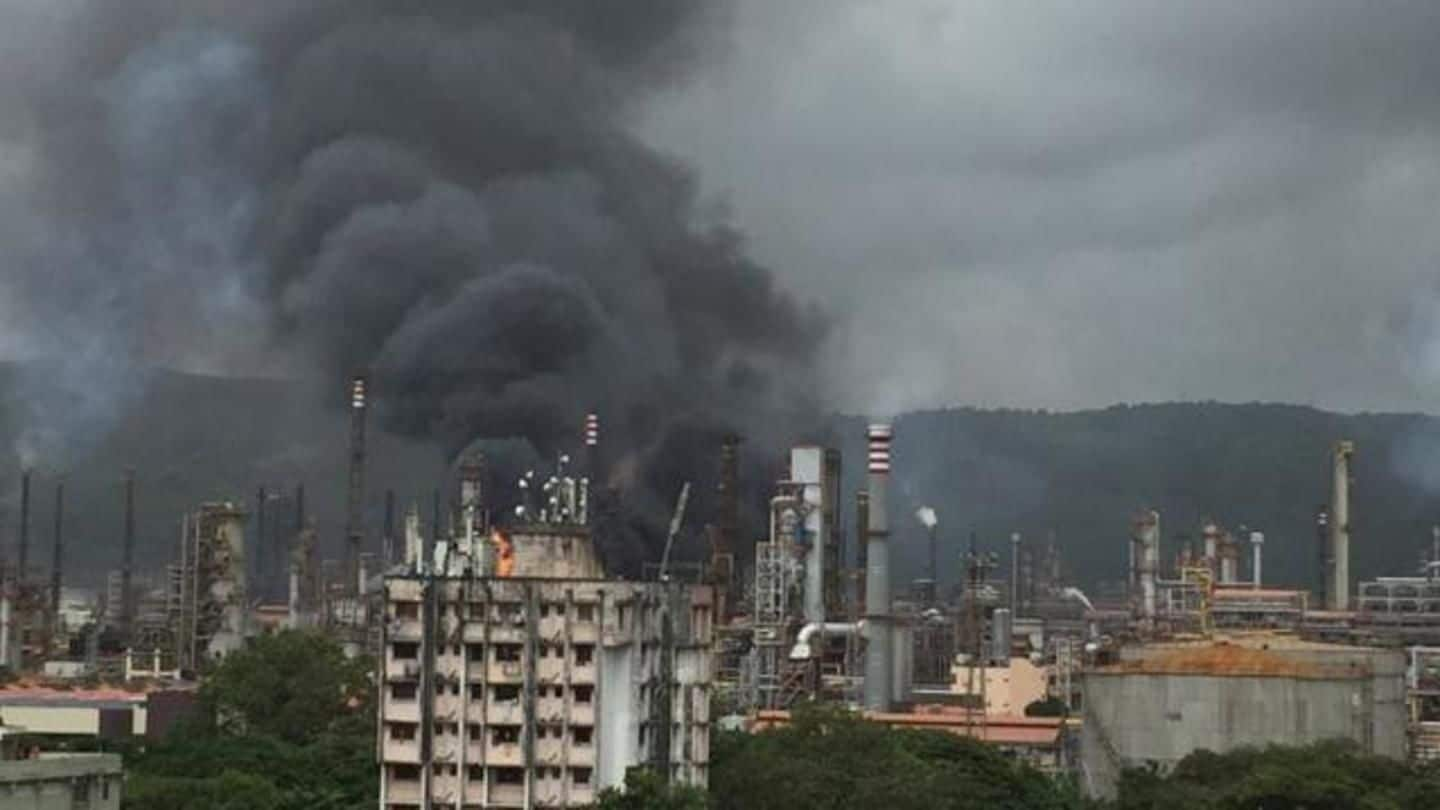 As many as 21 people were injured after a fire broke out at a refinery of Bharat Petroleum in Mumbai this afternoon; those injured have been admitted to hospital. The plant at Mahul road in Chembur area of east Mumbai caught fire at around 3 pm. Nine fire tenders, two foam tenders, and two jumbo tankers were pressed into service to douse the blaze.
Blaze erupted in the compressor shed of hydrocracker plant: BPCL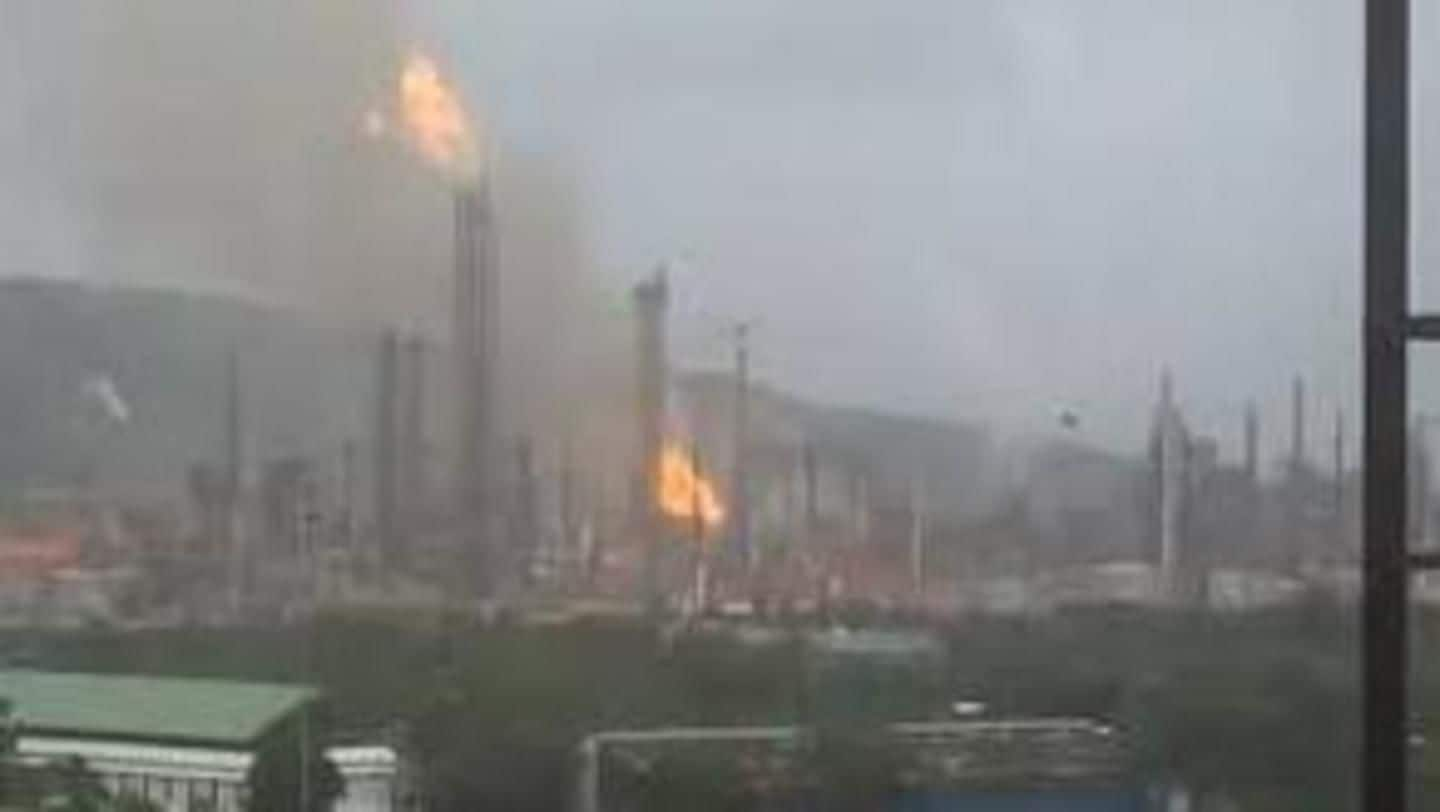 The blaze erupted in the compressor shed of the hydrocracker plant, BPCL said in a statement. Fire Brigade Chief PS Rahangdale said the fire-fighting operation was made difficult by heat and pressure inside the plant. Santosh Aadhar, a local resident, said, "A massive explosion was heard near the refinery premises. Its tremors shook windows of our building which is 500m away from the refinery."